Volkswagen Up! 5-Door Version Images Leaked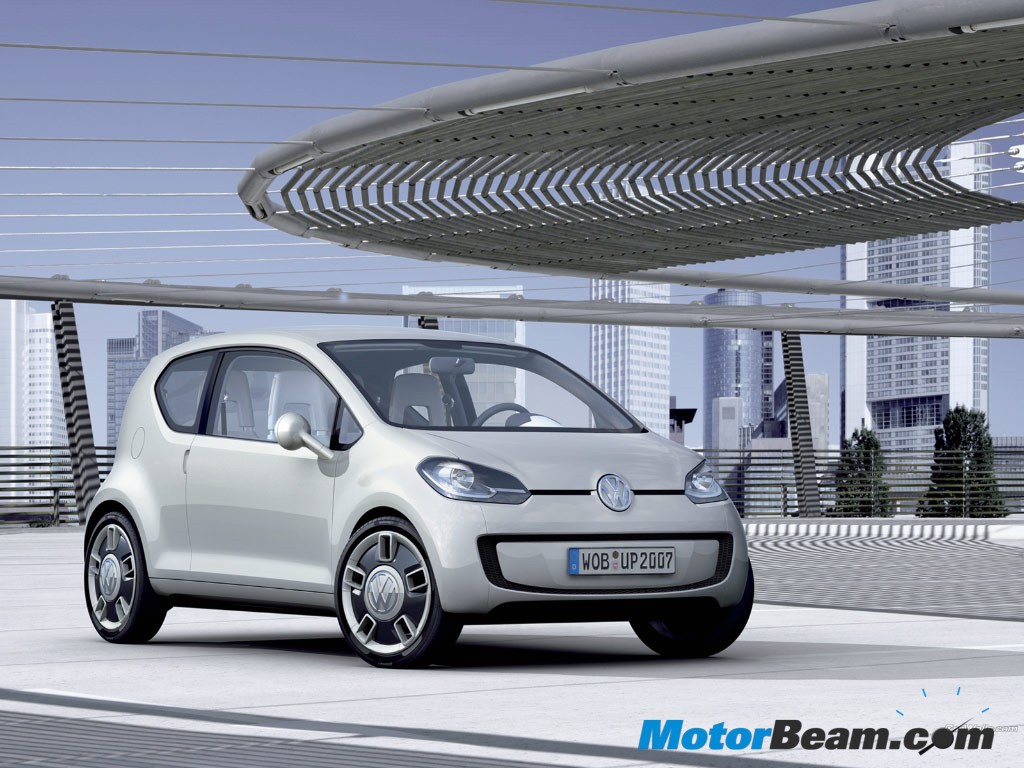 The future is going to be about small cars with all the auto manufacturers turning their attention towards this volume driven segment. Last year, even Volkswagen made it very clear when it announced its small car compact hatchback, the Up!. The Up! is Volkswagen's product offering for future mobility of customers. There were also strong rumours that Volkswagen will be showcasing a production ready version the model Up! at the 2012 Auto Expo held in Delhi. However, surprisingly it seems Volkswagen had other plans at the Expo and decided not to showcase the Up!, even though it was spotted in India. Now, a Czech site, AutoForum has revealed some design patent drawings of the 5-door Volkswagen Up!
Seeing the drawings, it can be very well concluded that the production version of the Up! is going to very closely match the concept displayed by them few years ago. The Up! is going to be a big ticket for Volkswagen to get some action in sales volumes. Volkswagen is also on aggressive target path of selling close to 10 million vehicles, a feat which the company might be able to achieve in case the Up! plays it right. The exterior front headlights are very much inspired from the Polo while it gets a large air dam at the bottom. The Up! is not a killer styled car but has a descent and soothing style which people across all generations will like. At the back, it looks as if it will get an all-glass door like the Brio with the tail lights neatly tucked at the corners of it. The side stance is quite simple and the roof lining indicates ample headroom. In India, it is expected to rival against the Eon and the Alto. Would you prefer the Up! to the Eon?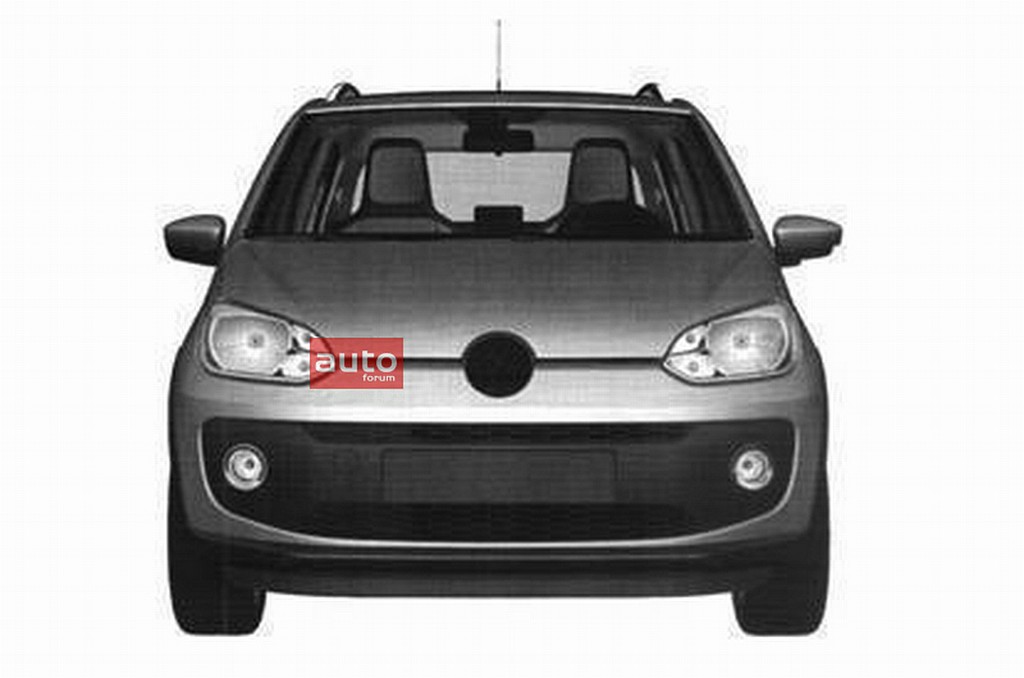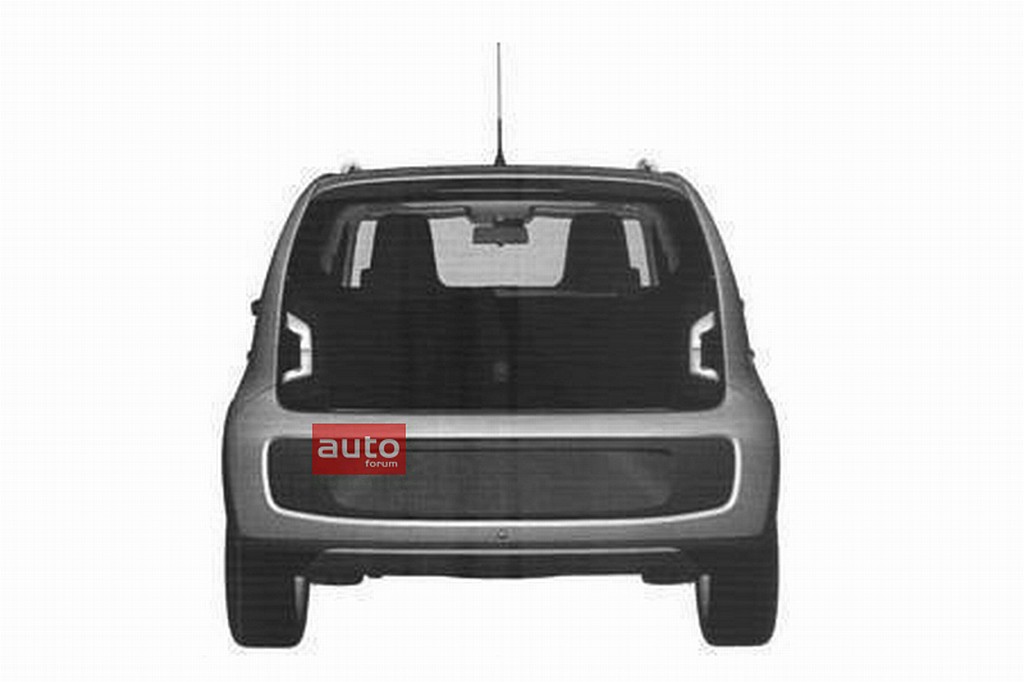 Pictures Source – AutoForum