Volkswagen Sub 4-Metre Hatchback & SUV Under Development
Volkswagen is preparing to launch smaller cars to improve market share in India.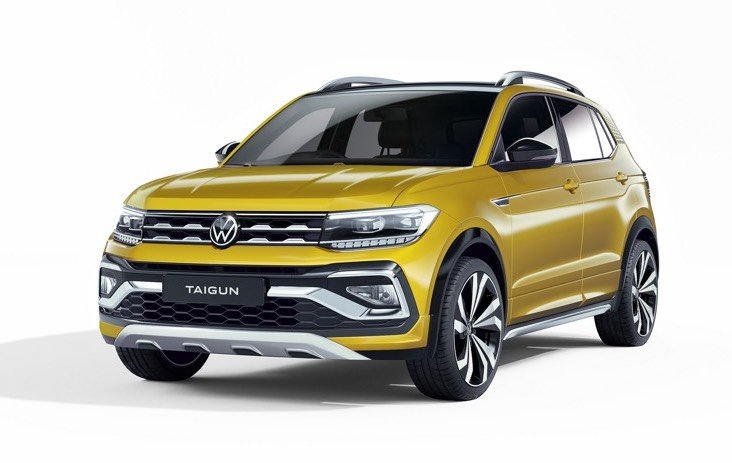 In a bid to increase their market share in the Indian market, Volkswagen is developing new small cars specifically for our country. Since the sub 4-metre cars get tax benefits in India, they are working on a hatchback and a compact SUV.
If you are wondering why is the German carmaker delaying the launch of new generation Polo, which is on sale globally since a long time. Well, the latest gen Polo hatch is longer than 4-metres in length.
For them to make it viable for the Indian market, they need to do heavy alterations in the new Polo and not just shaving off the bumpers to make it sub 4-metre in length. Hence VW is developing a new hatchback for India.
Volkswagen has a market share of merely 1 percent in India and they want it to increase three fold. While the hatchback will be an Indianised version of the new gen Polo, the compact SUV was revealed recently – Volkswagen Taigun.
During the Auto Expo 2020, VW revealed the India-spec Taigun which looked production ready. It will be a sub 4-metre SUV with heavy localisation carrying an attractive price tag for the Indian market.
With the BS6 emission norms kicking in from next month, the German automaker has decided to discontinue diesel engines for small cars. They will be offering petrol engine options in the larger cars as well initially. However, if there is a demand for diesel in their premium range of cars, they will consider introducing BS6 compliant diesel engines.
Volkswagen Sub 4-Metre Hatchback
– VW developing new hatch and compact SUV for India
– International spec Polo not sub 4-metre
– Small cars to improve VW market share in India
Source – TheEconomicTimes.com