Volkswagen Surpasses Toyota In Worldwide Sales!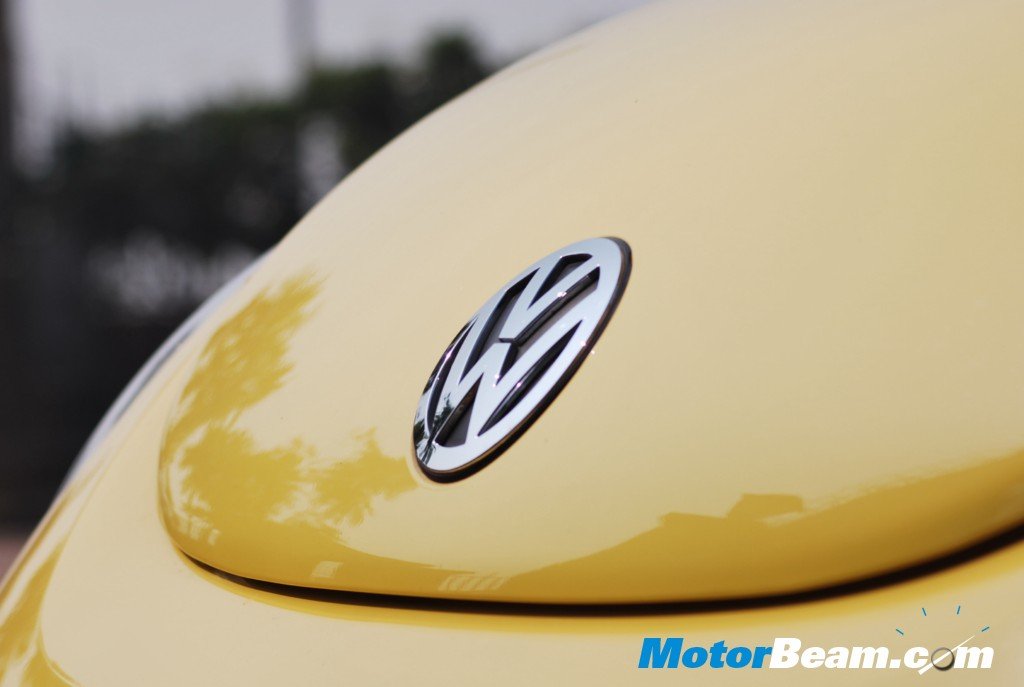 The German auto giant, Volkswagen announced at the event of Detroit Motor Show that the company had achieved over 8 million sales in the year 2011. This was achieved for the first time by Volkswagen and it overtook even the Japanese giant and world's number 1 car manufacturer in terms of sales, Toyota. BMW still maintained its world number 1 ranking in sales of premium cars. BMW posted an overall rise in 14% sales volumes to reach total sales of 1.67 million units which included sales of BMW, Rolls Royce and MINI models. Audi went on to become the second beating Mercedes Benz by registering a growth of 19% to 1.3 million vehicles in terms of sales.
Volkswagen, who's stable includes many top brands of the world like Audi, Bentley, Skoda, Lamborghini, Porsche, etc registered total sales of 8.16 million vehicles in the year 2011. It was a 14% increase compared to the previous year's sales. Few weeks ago, we had run a story on how Volkswagen is putting its strategy in place to become the world's largest car manufacturer. Looks like, Volkswagen is actually doing it, and doing it very aggressively. Last week, Volkswagen owned Bentley, reported its best annual sales since 2007. The luxury sports car brand, Porsche also had a similar 22% jump in its sales volumes buoyed by a 65% jump in sales in the Chinese market.
The year 2011 also saw Volkswagen emerge as the largest manufacturer since its rival; Toyota was badly hit by the Tsunami in Japan and floods in Indonesia. Toyota, however expects to get back on track soon and regain the world number 1 ranking. Volkswagen, on the other hand plans to sell annually a total of 10m vehicles by 2018, and thereby overtake Toyota and General Motors to become the world's biggest carmaker by sales. It will be very interesting to see how these global brands carve out their strategy to beat each other to get the number 1 spot.