Volkswagen Takes On Its Biggest Threat Hyundai In World Cup War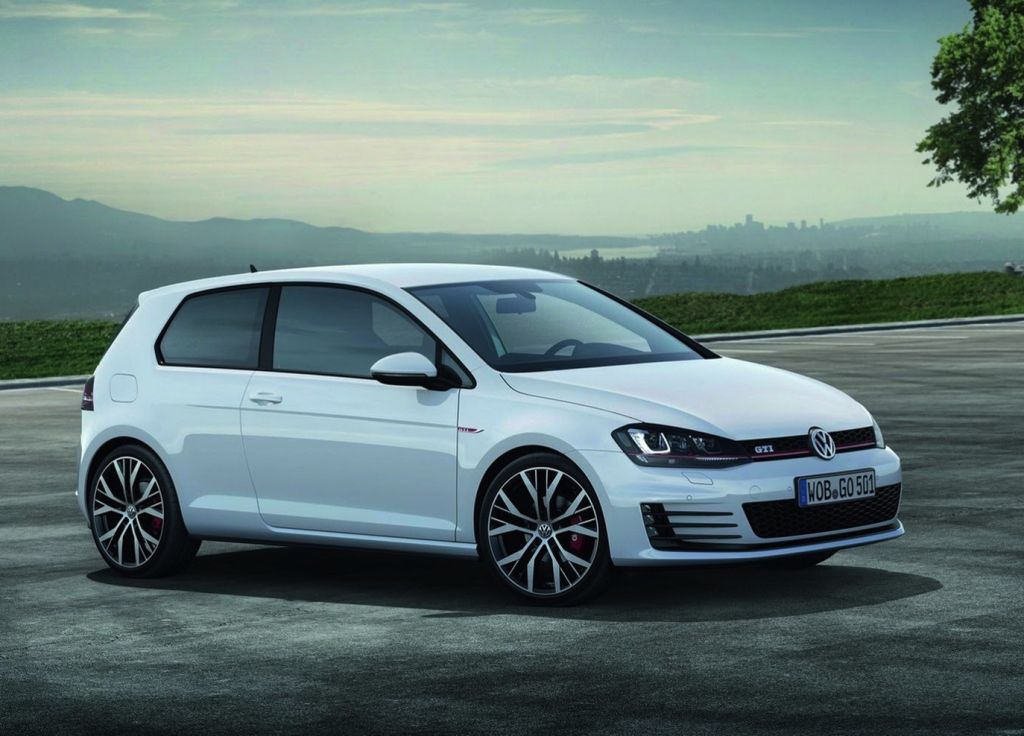 German giant Volkswagen will be locking horns with Hyundai not on a race track, but rather on television for advertising space to promote its GTi models during the 2014 FIFA World Cup in the US. Hyundai which has been slowly encroaching on the sales charts is a major threat to Volkswagen in the country. The South Korean manufacturer with its affiliate Kia has been the official auto sponsor for the World Cup since 2002 and has been locked with the rights till 2022.
Volkswagen believes that the younger males and Hispanic viewers comprise of the ideal target audience for its GTi models in the US, which are also the ardent viewers of the World Cup. The company states that it is a match made in heaven for the company with the target audience tuning in every four years for the quadrennial event. However, Volkswagen confirms that the war is not just for television airtime. The coordinated campaign will also be high on visibility across the digital space as well as social media reaching out to every viewer possible.
In the US, Volkswagen's sales dipped by 3 percent in March this year and 11 percent over the first three months of 2014. The move also comes as a form of redemption for the German automaker to counter the attack from Hyundai with its onslaught of products across segments. Volkswagen is working on Spanish-language ads to make sure the target audience is covered. With the FIFA world cup set to commence on 12th June this year across Brazil, the war will be on and off field for the winning title.