Volkswagen Charts Out World Domination Strategy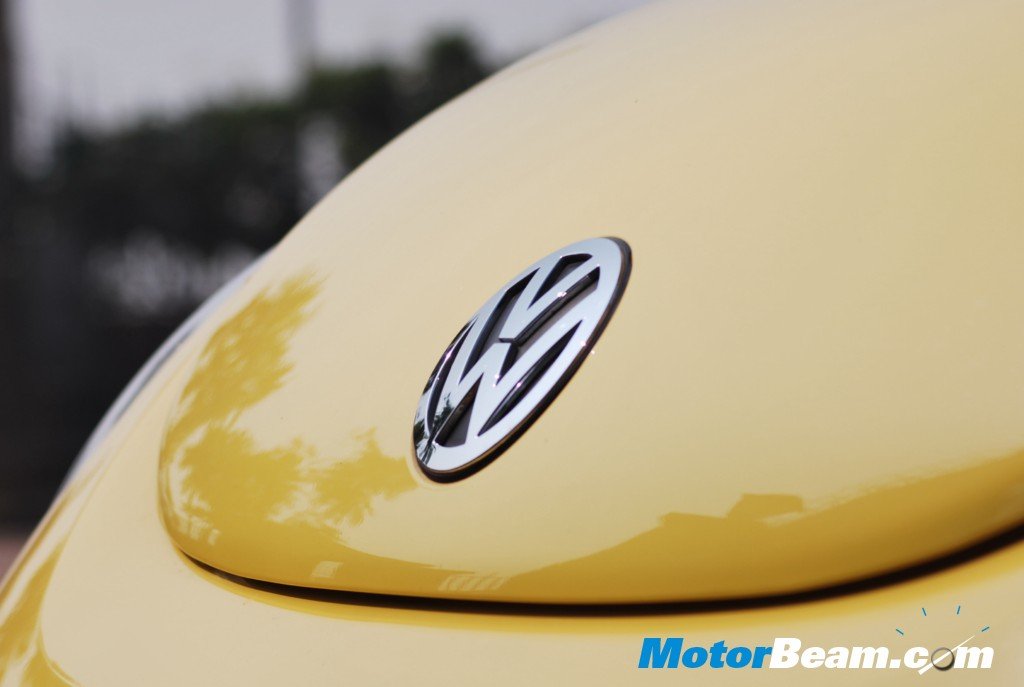 The German auto major, Volkswagen is no doubt known to be one of the most aspiring and aggressive companies among all the car manufacturers. Armed with brands like Porsche, Lamborghini, Audi, Bentley, Bugatti, Seat, Skoda and others, it's CEO; Mr. Martin Winterkorn recently announced that VW aims to become the world leader car manufacturer by 2018. He also added that the VW group has aims to sell about 10 million vehicles annually by 2018 to achieve world domination. How is Volkswagen going to do it? Becoming a world leader is no child's play with biggies like Toyota and GM around who have enjoyed in the No. 1 position for a long time. To achieve this target, Volkswagen is primarily targeting 3 geographical locations: US, Europe and BRIC nations.
In the US, Volkswagen is comparatively a very small player with Toyota and GM around who rule the market. However, VW has got some ambitious plans of selling 19.6 million vehicles by 2018. In 2011, VW is projected to sell about 300,000 vehicles here, up 40,000 from 2010 and up 100,000 from two years ago. That's good progress but not nearly enough. Volkswagen has had only one successful model in the US market, the Jetta. Redesigned for 2011, the new Jetta is expected to account for 180,000, or more than half, of Volkswagen's total sales this year. It is also trying to reintroduce the Passat (now made in America) which is larger and cheaper than its European counterpart and plans to sell about 100,000 of them each year. Volkswagen might also introduce a new crossover built on the 'compact modular transverse' architecture that debuts with the next Audi A3 and Volkswagen Golf. In Europe, VW already is the major player with 2.9 million units under its belt. In future, a key model for Volkswagen in this market would be its up-coming compact hatchback, Up!.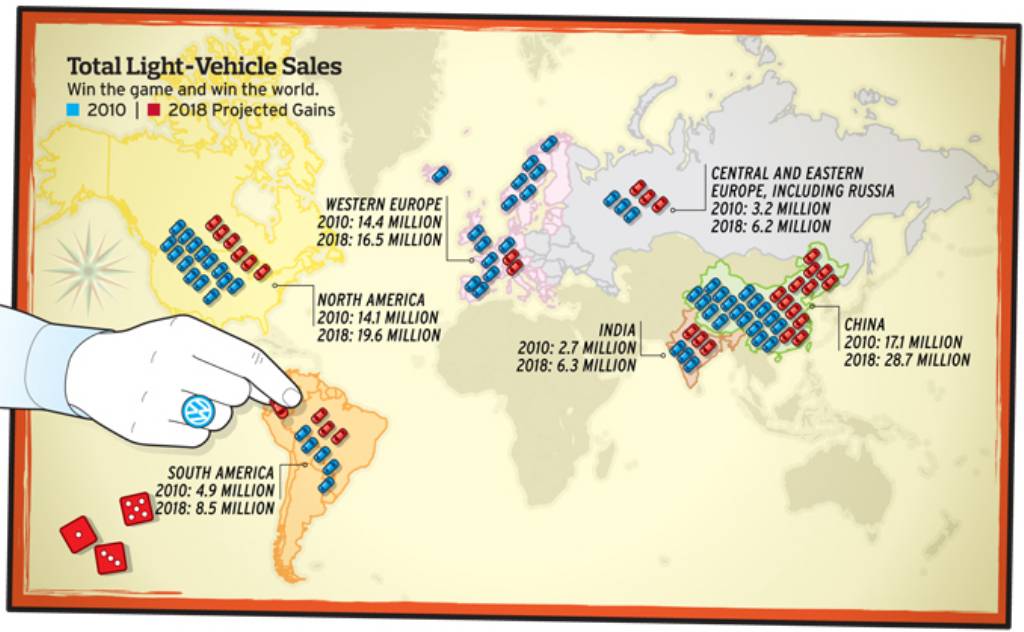 "The strategy of VW is based on outpacing the competition—do whatever needs to be done, only much faster than anybody else. Build new factories wherever there is the slightest indication of market growth; close all gaps in the product portfolio; strengthen marketing and sales to compete for highest growth and/or highest market share in every country; excel in all conceivable technologies, especially on the powertrain side; squeeze existing production capacities and supplier relationships to the max; and keep the pressure on efficiency and cost control." Christoph Stürmer, an auto analyst, IHS consulting, said.
Volkswagen is mainly focusing on the Chinese and Indian markets for the big expansion it needs. In India, Volkswagen has been unable to write its success story till now and only managed to sell a meager 53,300 vehicles in 2010. The Up! will also play a key role for Volkswagen in the Indian market. It continues to have a good grip on the Chinese market with 1.92 million sales in 2010. By contrast, the group sold just more than 300,000 units there 10 years earlier. Even if the VW Group just keeps its 11.5% market share in China, growth there could be the biggest single contributor to Volkswagen's global sales targets. The Russian market looks bleak will the South American market is growing good where Volkswagen has a strong presence.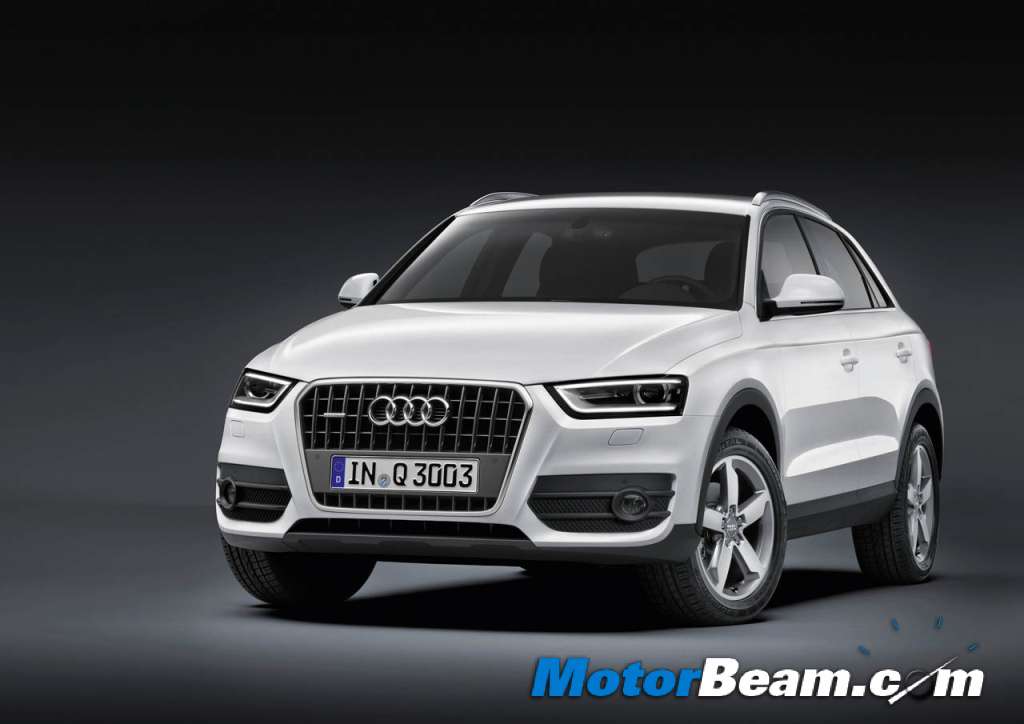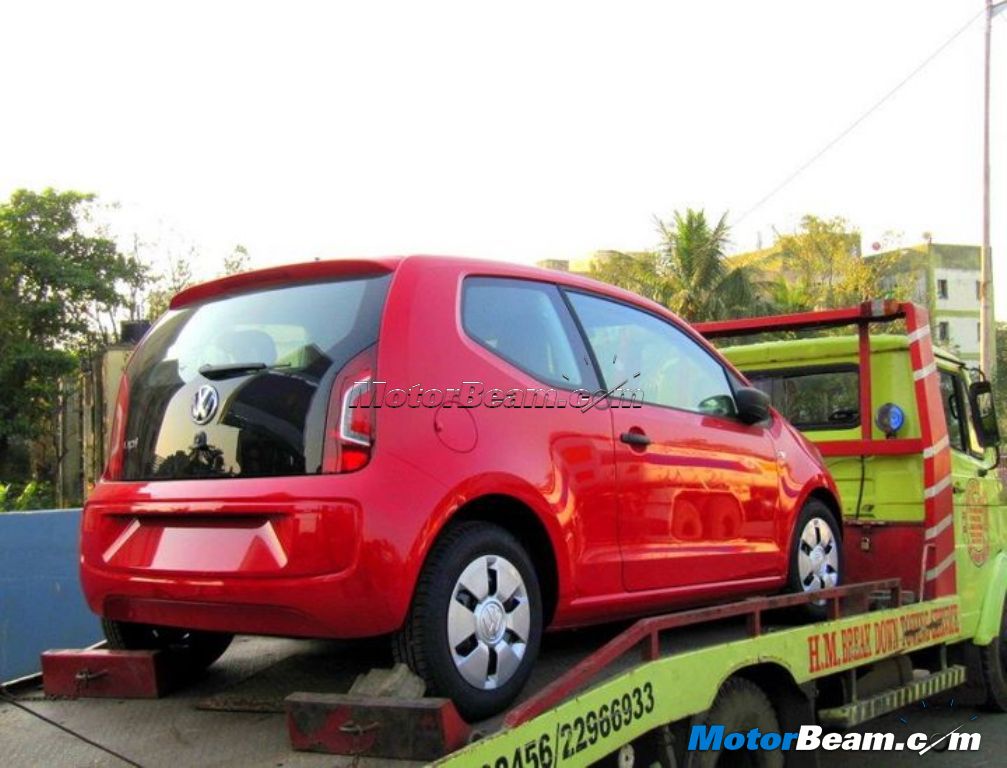 Source – Car and Driver