Volkswagen To Focus On Service, Finally
Volkswagen Group had claimed a mild rise in volumes in India in 2012 compared to the year 2011. The group is currently experiencing slow sales of vehicles in India. In order to achieve significant growth in sales, the Volkswagen Group now plans to focus big on dealer expansion, service and spare parts areas. According to the company, Volkswagen will significantly expand their dealership network and invest big in training for sales and service staff as well as in genuine parts logistics.
In the year 2012, Skoda and Audi brands performed better than Volkswagen brand itself, providing a marginal rise amidst the slow moving auto market in India. Volkswagen's passenger car division sales declined by 15 percent at 66,873 units in 2012 compared to 78,402 units in 2011, Skoda sales grew by 13 per cent to 34,678 units, Audi claimed 63 percent rise in total sales at 9003 units and the luxury performance brand Porsche in India managed to sell over 200 units in 2012.
Total sales of the Volkswagen Group in India increased by 2.1 percent at 1,14,084 units in 2012 compared to 1,11,689 units in 2011. Buyers have been complaining quite often about the after sales service experience from the Volkswagen Group. This is a much needed move by the company to focus on service. The Group has also re-shuffled its top management in India. Gerasimos Dorizas became chief representative of the Volkswagen Group in India and Mahesh Kodumudi is appointed as president and managing director of Volkswagen India.
While Skoda service has improved in the past few years and Audi service is known to be good, it's mainly Volkswagen service which has become very poor of late. The experience at dealerships has been nothing short of horrid for a few customers, who left their vehicle for service, trusting Volkswagen's after sales outlets to take care of their prized possession. Perhaps Volkswagen should start by training their service centres on how to handle a customer's car.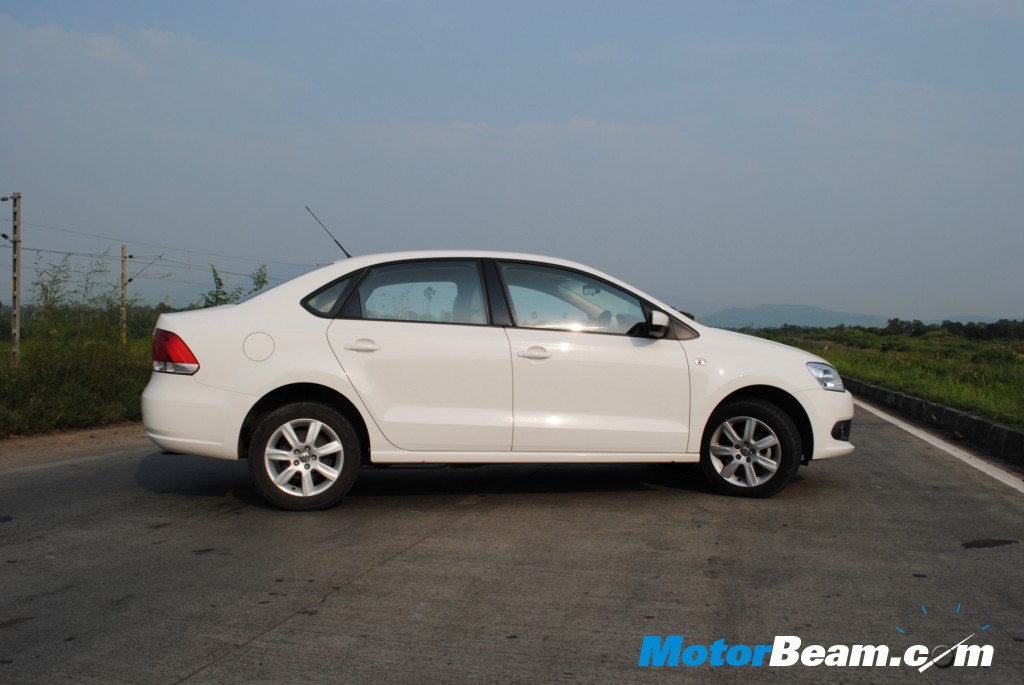 Source – MyDigitalFC