Volkswagen To Launch 10-Speed DSG Gearbox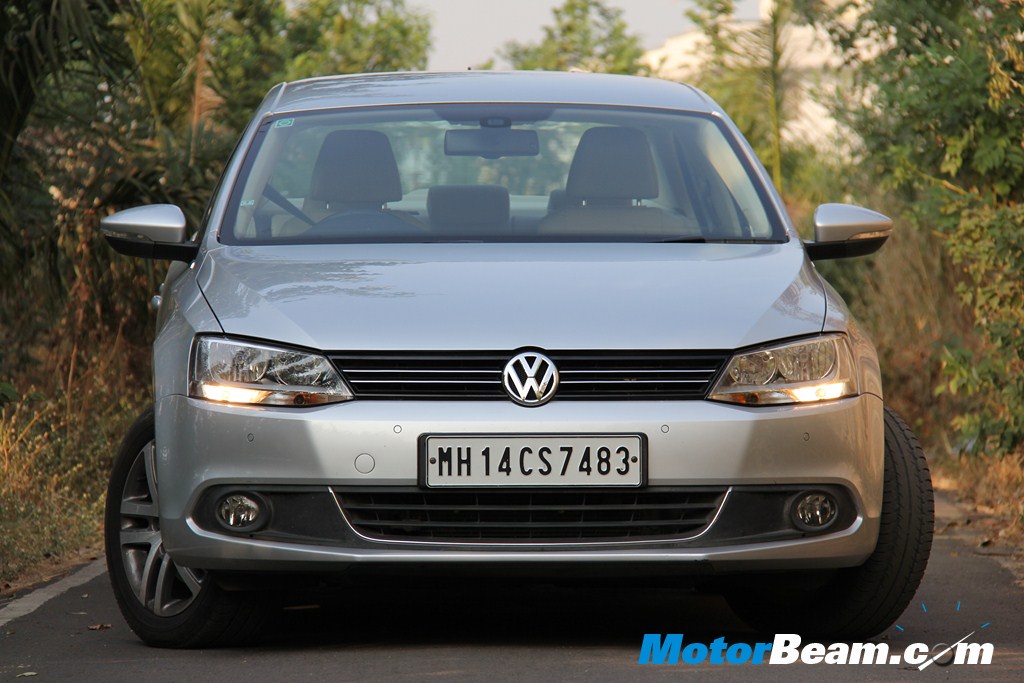 Volkswagen aims to offset the plunging demand for their cars in the European market. The company has come up with plans of developing a high-performance diesel engine capable of delivering 134 HP per litre and a new 10-speed dual-clutch transmission This is one up on Land Rover's 9-speed unit which debuts on the Evoque soon. Europe's biggest automaker revealed their future powertrain plans last week, outlining a number of future drive systems out of which the high performance diesel and the 10-speed DSG gearbox were easily the talking points.
No other detailed specifications of the high speed diesel or the 10-speed DSG transmission were provided but it is possible that both are being developed for the long rumored supercar from Audi, the R10. Known mostly as the Scorpion, the R10 will be a road going version of the Audi R18 e-tron racecar. According to sources, the Audi R10 will be using a 3.7-litre turbo diesel engine mated to a hybrid system, with a total output pegged at 700 HP. Given VW's 134 BHP/litre diesel engine, the R10 could boast about 500 HP from its internal combustion engine and another 200 HP from its hybrid system.
Pairing a DSG transmission with a hybrid drivetrain has already been a success with the Jetta hybrid. So the R10 could follow the Jetta's proven technology soon. The R10 would be the largest launching pad for Volkswagen with its Audi badge. VW also outlined other future powertrain initiatives including the expansion of natural gas drive system and development of plug-in hybrids, though these did not seem quite interesting. The 10-speed DSG autobox is unlikely to make its way to India anytime soon.