Volkswagen To Launch 2011 Passat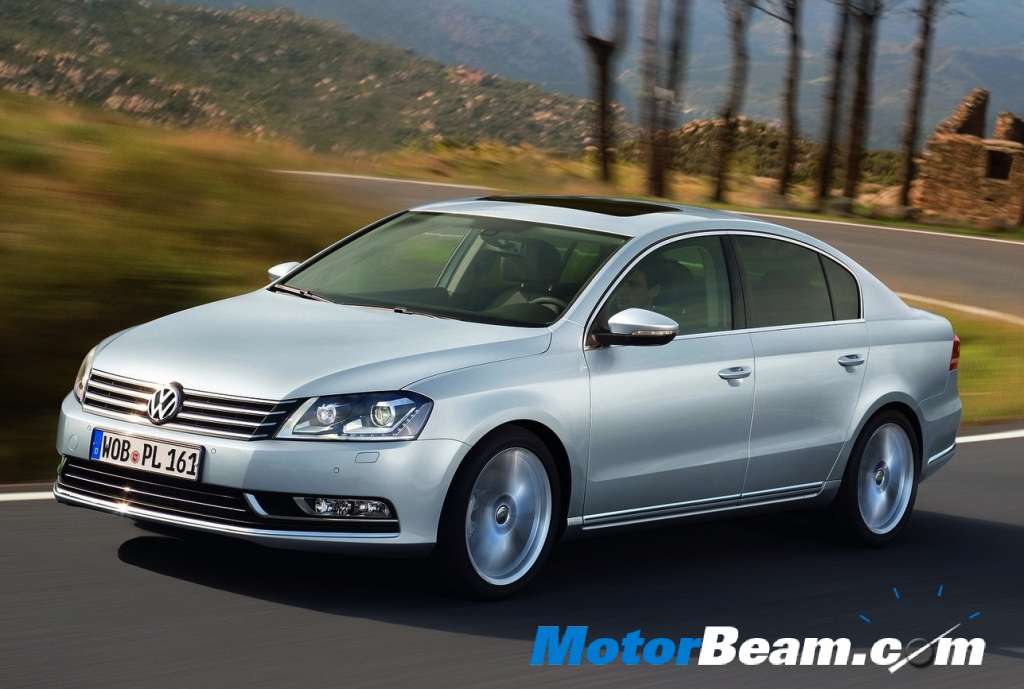 Volkswagen India has confirmed that it will launch the 2011 Passat in 2011. The company has no plans to localise the Passat and will continue to assemble the car in the country. It is the seventh generation Passat since 1973. The new Passat is offered in the three equipment lines Trendline, Comfortline and Highline. The Passat Trendline represents the entry level for the model series, while the Passat Comfortline is recommended as a comfort-oriented medium equipment level; positioned at the boundary to the upper medium class is the exclusive Passat Highline.
Modified in many aspects is the dashboard. Its upper section, where the air vents are integrated, has a new surface texture. Chrome accents upgrade the bezels of the vent screens. The decorative strips in the instruments also have new and higher-end material composition; they visually separate the upper and lower areas and are now designed with a slight curvature. In the Trendline base version, "Matt Chrome" decorative inserts are used. For the first time, door trims of the VW Passat are treated with special accents. Four other decor types are available for the higher versions Comfortline (standard: "Iridium Printed") and Highline (standard: "Brushed Aluminium"). Genuine "Walnut" and "Zebrano" wood accents are offered on the Passat Comfortline at extra charge and as a selection on the Passat Highline. Always designed in brushed aluminium is the centre console aboard the Passat Comfortline and Highline. Visually coordinated with this are the chrome bezels of the illuminated switches for lights, mirror adjustment and window lifts.