Volkswagen To Launch Polo 1.6 TDI In 2013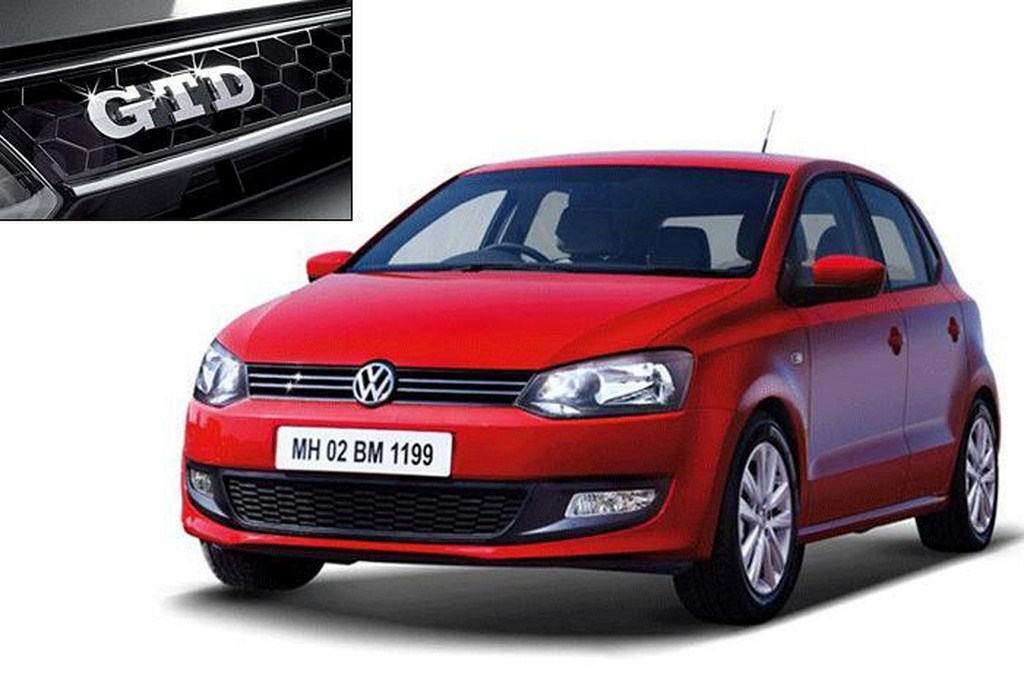 Volkswagen India plans to launch Polo with a 1.6-litre diesel engine taken from its elder sibling Vento. The Polo GTD is expected to provide a good combination of performance and fuel economy. It weighs 90 kgs less than the Vento sedan so the performance is likely to be better. The Polo GTD is expected to have a mature stance compared to the regular Polo featuring a body kit, low-profile tires and some other sporty elements as a part of the package.
The Volkswagen Polo 1.6 GTD will be launched in early 2013. It is naturally going to cost more than the current 1.2-litre diesel Polo because of its 1.6-litre engine's excise duty and some extra additions on the feature list. The company is not expecting very large volumes for the Polo GTD and hopes that this move will enhance their brand existence in Indian market. With 105 BHP of power and 205 Nm of torque under its hood, the Polo 1.6 TDI should reach 100 km/hr in less than 11 seconds.
The sales of Volkswagen Polo set a benchmark for Volkswagen which sold more than 12 million cars globally so far; in February 2010 Volkswagen produced the 11,111,111th Polo worldwide at the celebration event of its first production anniversary in Pune. Majority of the sales are coming from the 1.2-litre diesel Polo. The Polo 1.2 is cheaper as well and benefits from lower excise duty, something the petrol 1.6-litre Polo missed out on. Let's see how the 1.6 GTD Polo copes with its launch in India. Undoubtedly, it will be a hot hatch in the real sense.
Source – Autocar India