Volkswagen's Budget Car Concept & Design Finalised For A 2016 Debut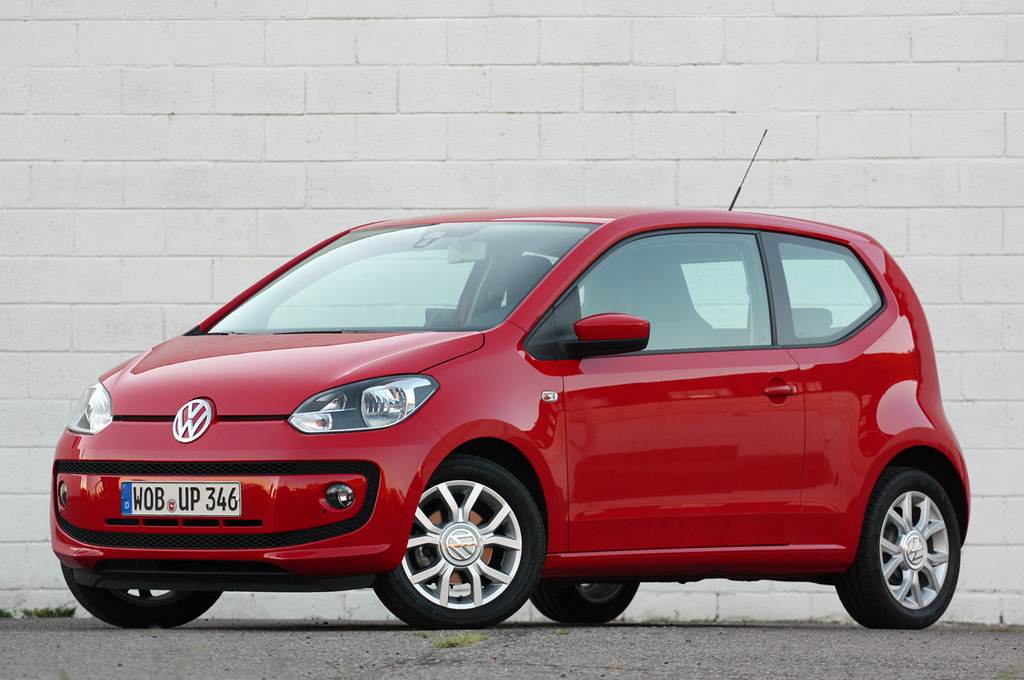 Volkswagen's project to launch a budget car for emerging markets is finally moving forward. The German car maker's basic concept and design of the budget car has been finalised. The head honchos at Volkswagen gave a green light to the project earlier this year and the car will make its first appearance in 2016. The vehicle will not dawn the VW logo though, but instead will be sold under a new low-cost brand that will be VW Group's 13th marque.
Volkswagen has been working intensely for a year to meet the internal cost goals for the model, which will see a price tag of around $8300 (Rs. 5 lakhs). All the components for the new budget small car will be produced and exclusively sold in China. If the sales of the product meet the company's expectations, Volkswagen will expand to other markets as well including India, Latin America, Africa, the Baltic region and Eastern Europe.
Volkswagen had earlier stated that the all-new budget brand would be first tested in China and will be developed and produced together with the company's Chinese partners FAW and SAIC. The products will be manufactured in partnership with Volkswagen's Chinese partners that will help keep the costs for the components in check while maintaining high quality standards on the car.
The budget brand will be competing with other brands like Dacia, Baujun in China on a global scale and will allow Volkswagen to penetrate the lucrative price sensitive emerging markets. In India, the Polo is the most affordable car in Volkswagen's stable and does not bring in the kind of volumes that the company would expect. Experts suggest that the success of the budget car is very important for the company to realise its goal of becoming the world's biggest car maker by 2018 taking over Japanese giant Toyota.