Volkswagen's MQB Platform Is Very Revolutionary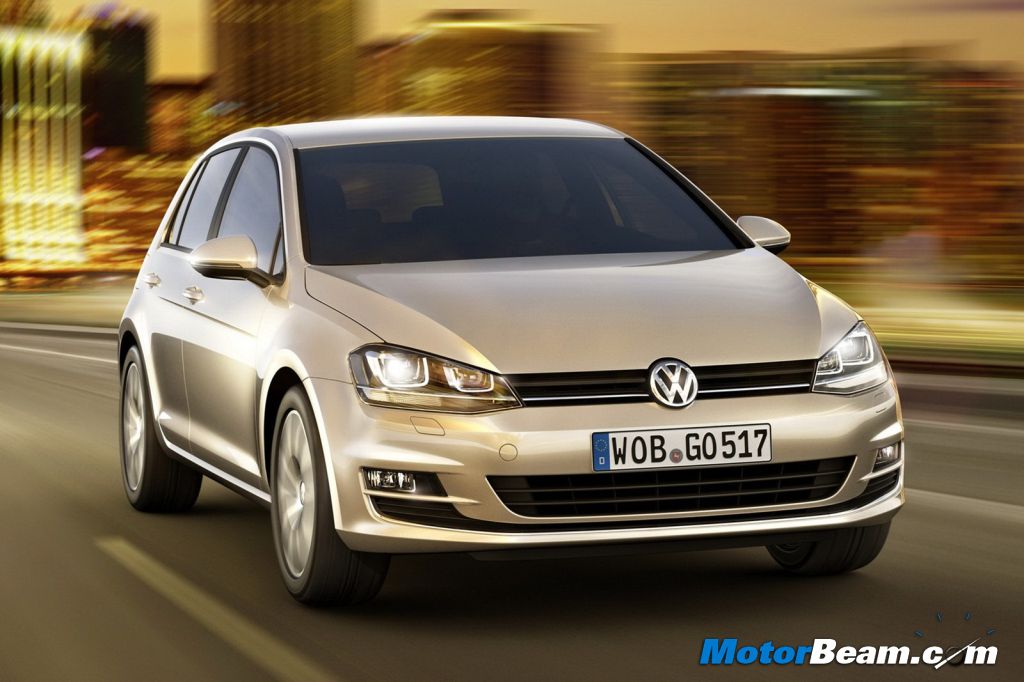 Volkswagen group has developed a superior highly versatile platform which is called the MQB platform which will underpin almost all the cars from the line-up of all the marquees under Volkswagen in the near future. The front wheel drive MQB platform, which is German acronym for 'Modular Transverse Matrix', is considered as the most momentous development in the global car industry for almost three decades. This is expected to bring a revolution in the car industry of how cars will be designed in the future by all car companies.
This MQB platform development was initiated in 2007 and now is very close to be put into use for Volkswagen Group cars. The first cars to feature this platform are the Volkswagen Golf, Audi A3 and Skoda Octavia. This design philosophy makes use of a huge number of common parts and components for vehicles all across the range of size and cost with very little modifications. All variations of the cars sold all over the globe will feature almost the same basic components and parts with very simple changes.
What this does for Volkswagen is that it will save a fortune by reducing development costs and manufacturing costs for parts and components. They can build a small car like the Polo as well as a big 7-seat crossover from similar parts and develop specific cars for certain emerging markets at a very low cost. Volkswagen is heading at a remarkable speed towards being the world's biggest car manufacturer and is already the most profit making automobile manufacturer.
Apart from the MQB platform, Volkswagen also have a platform called the MLB which is based on Audi cars with a longitudinal engine placement which can be used for bigger cars with a similar layout from Audi, Porsche and VW. Then there is the MSB platform for the most expensive and exclusive segment which can be used for the high performance and luxurious cars like the Bentley Continental, Porsche 911 and Lamborghini Gallardo. This is a rear and all-wheel drive layout.
The drawback of such high component sharing and using same parts for all cars is that if a certain part fails, all the cars in the range will be affected. Recall of millions of cars all over the globe will have to be done and parts replaced or repaired. This will affect the reputation of Volkswagen. But the idea is catching on very fast and most of the top car manufacturers are trying to develop a similar system for their cars.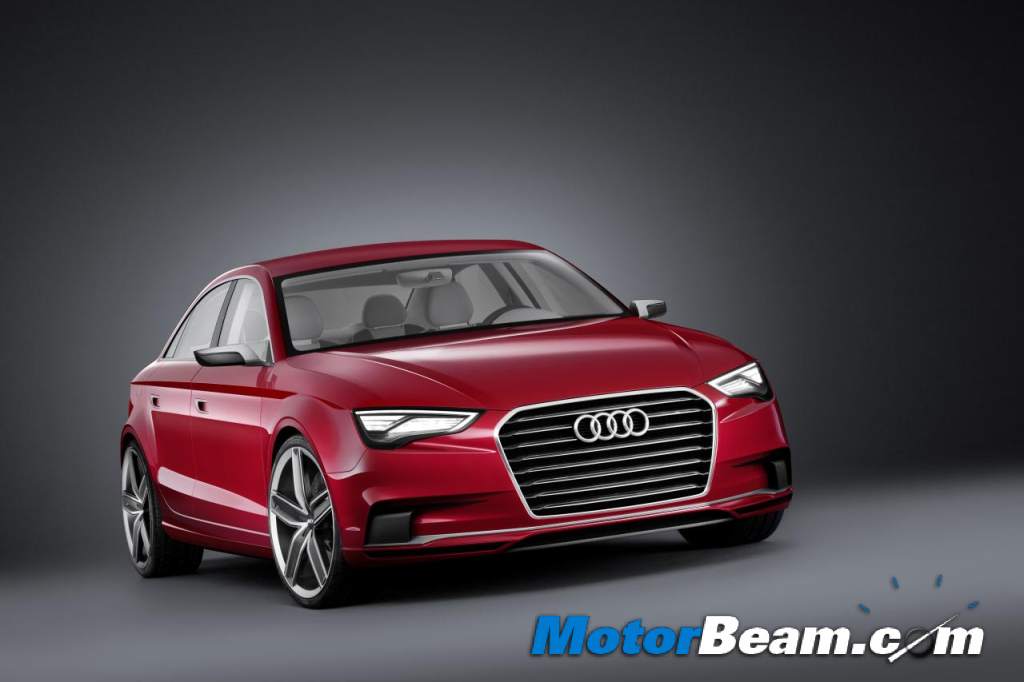 Source – Reuters