Volvo Concept Coupe Could Become A Reality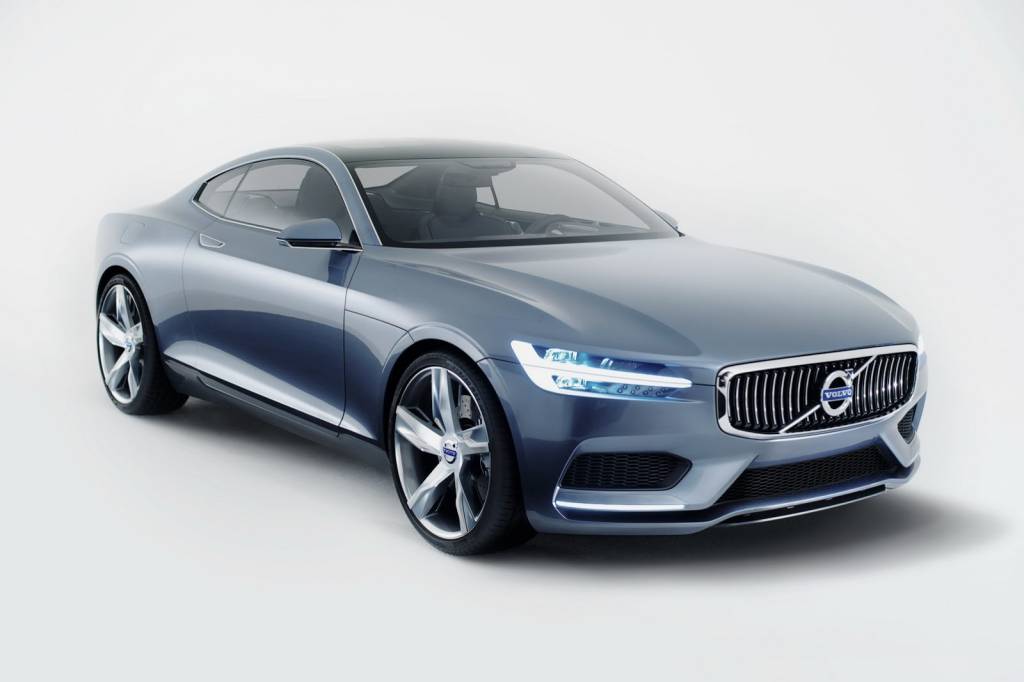 Volvo has a great reputation around the world in building cars with the best safety features. But not very often we see Volvo upstaging its competitors with a great design. But that is what exactly happened at the 2013 Frankfurt motor show. The Volvo Concept Coupe was the star of the event and it has garnered overwhelmingly positive response. At the time of the launch, Volvo never mentioned whether they would put the Concept Coupe into production. But with the great response they have received for this concept car, Volvo management is thinking of producing the car in limited numbers.
The Volvo Concept Coupe was only meant to be a design showcase, highlighting the brand's new design language with a wide grille and futuristic headlamps that would be seen on the forthcoming models. The sleek two-door sports car was designed to demonstrate the capability of Volvo's new architecture with a confident stance and proportions with the most prominent design signatures. The engine that featured in the show-car is a 2.0-litre petrol motor with a supercharger and turbocharger plus a plug-in hybrid powertrain to deliver over a whopping 400 BHP. But it is quite certain that this engine will not make it to production.
This Concept Coupe is designed by famed Italian coachbuilder Bertone, who have earlier designed the Aston Martin DB4 GT Jet, Lamborghini Miura and Lancia Stratos. This partnership between Bertone and Volvo has resulted in the futuristic design of this Concept Coupe. This vehicle is a culmination of power and beauty. If Volvo adopts this design philosophy for its production line, it is definitely going to create a class of its own. Probably a S60 or S80 with this design language can push their sales very high.