Volvo Announces Development Of New Engine Technology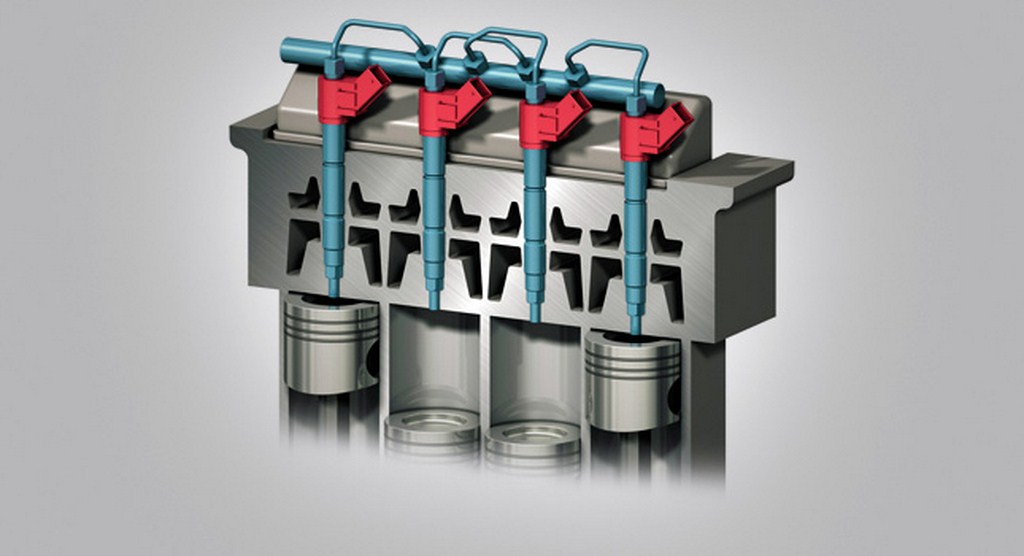 Diesel engines have gained popularity recently around the globe and are expected to be preferred more than the petrol engines in the future, as the demand is growing rapidly. Manufacturers are struggling to offer more powerful, frugal and cleaner diesel engines amidst heated up competition. Volvo has recently announced their new technology promising improved power and fuel efficiency. The new line of Volvo engines known as VEA (Volvo Engine Architecture) will be featuring the new i-ART technology under development by the Swedish automaker, which will be launched in the second half of this year.
The new i-ART technology is the development of the regular common rail diesel engines, which works in the form of a pressure feedback system featuring a sensor on each of the cylinders. The existing common rail diesels use only a single such sensor which measures the pressure of the entire rail, hence the engine is not as efficient as it can be. According to the Swedish manufacturer, the use of i-ART technology has helped them to increase the rail pressure to 2500 bars and improve the precision of each injection of diesel, which translates to improved fuel efficiency over conventional technology.
The new line of engines featuring the Volvo i-ART technology will be available with several states of tune and various turbocharging systems. The new engine family will also see increased performance through hybrid technology. Apart from the new technology development for the engine, Volvo will also be introducing a new 8-speed automatic transmission, which is more agile and smooth. The new line of VEA engine mated to the new 8-speed automatic transmission is expected to roll out in 2014. The Indian market can also see the new technology in the near future, as Volvo has planned some investments for our country. The company will start CKD operations for their products soon.