City Rover (Tata Indica) Voted Amongst Top 10 Worst Cars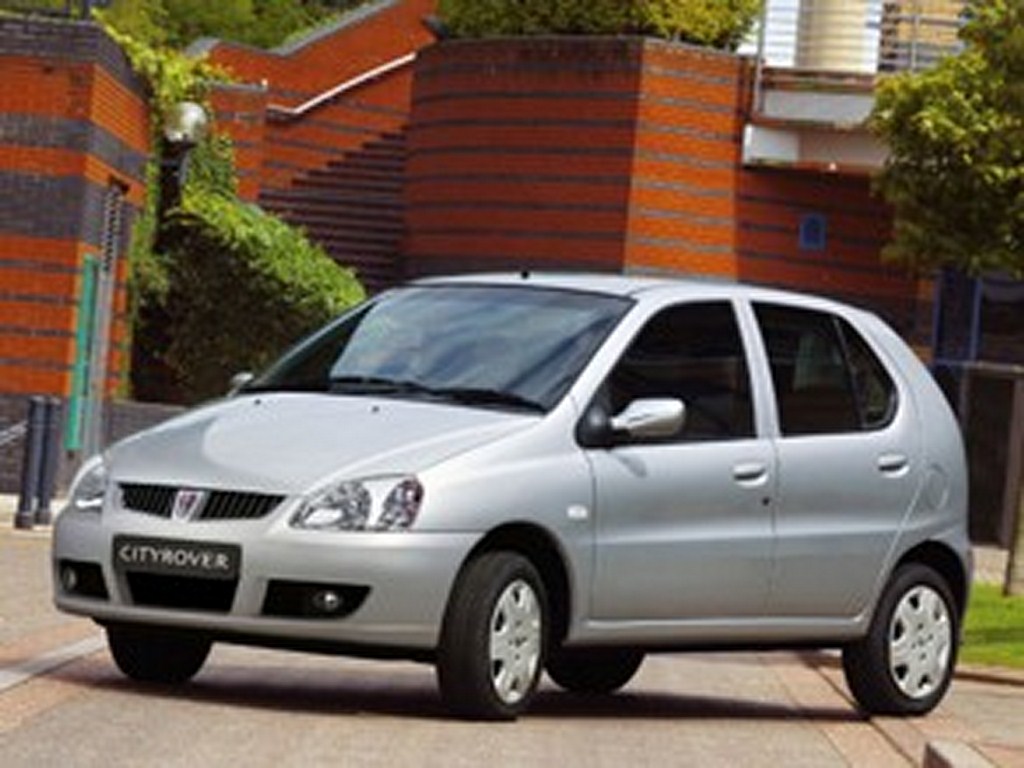 Tata Indica, which is also known as City Rover in the UK has been voted amongst the top 10 worst cars of the recent past. The top 10 list is carried out on the basis of the styling, drivability and reliability of a car. The City Rover was a rebadged Tata Indica, marketed by a British automaker, MG Rover. The City Rover was launched in the UK in 2003 and was eventually discontinued in 2005. It is one of the most criticised cars in the international markets because of its low quality levels, poor driving dynamics and high pricing.
The City Rover was only known for its interior space and engine performance, which was a Peugeot derived 4-cylinder, 1.4-litre petrol engine that produces 85 BHP of peak power and 119 Nm of peak torque, mated to a 5-speed manual transmission. The Peugeot sourced engine was fuel efficient as well, delivering around 20 km/l of fuel mileage. The City Rover was manufactured at Tata Motors' Pune facility in India. The changes for the British market on the rebadged Indica included redesigned bumpers, Rover badging, revised grille, upgraded tyres and new suspension settings tuned for British road conditions.
In terms of safety, the City Rover was offered with basic features. While the driver side airbag was standard across all variants, ABS was offered only on the range topping trim. In 2003, the City Rover was launched with a starting price of £6,495 (Rs. 6.5 lakhs) and MG Rover was reported to be paying Tata Motors a hefty £3,000 (Rs. 3 lakhs) for each unit. The sales of the City Rover didn't match the expectations of the British brand because of obvious reasons, hence the car is amongst the top 10 flops. Other brands included in the list are Skoda, Lexus, Nissan, Renault, Chrysler, Citroen, Suzuki, Mitsubishi and Daihatsu.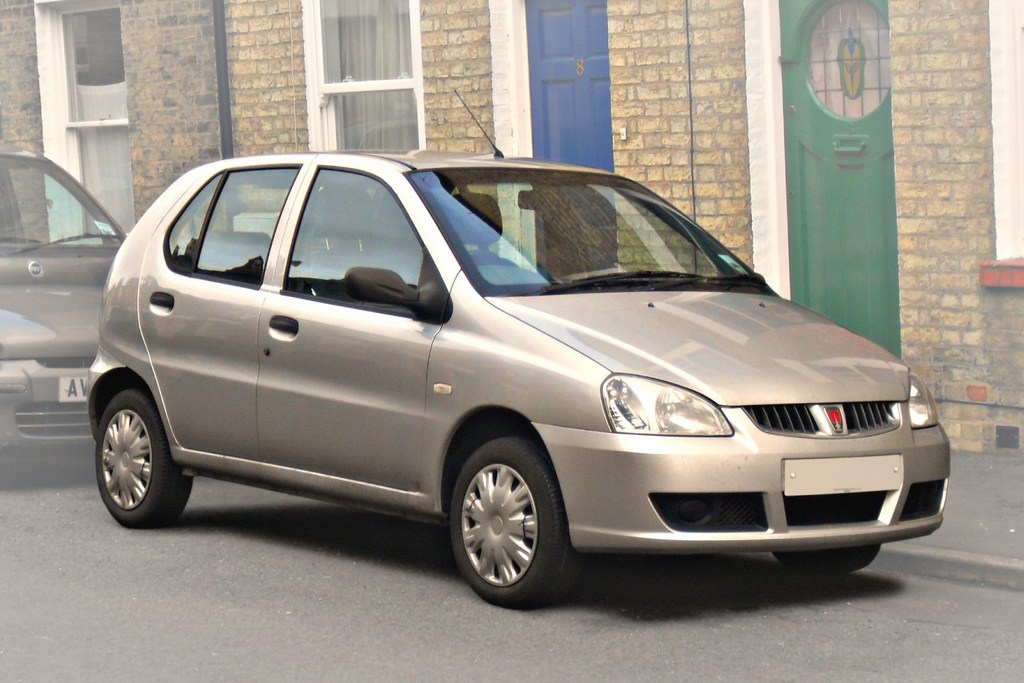 Source – AutoExpress UK