Volvo Hybrid, E-Cars To Compete With Germans
Volvo is planning to launch an array of electric and hybrid cars in India to compete with German rivals.
Volvo has carved its footprint in the international as well as Indian automobile markets with its alluringly designed and high-tech 4-wheelers. Now, in the yearn to compete the German rivals, the Swedish automaker has planned to introduce electric and hybrid models in the Indian market in the coming years. Mercedes-Benz, Audi and BMW will be facing a new contender in this car segment in India.
The company is looking forward to add electric and hybrid cars in the segment starting from lowest to highest price bracket in the next three years and, depending on the response, they might start manufacturing them in India itself. As per the company, they are planning to stimulate their market share up to 10% by 2020 with this move.
The Swedish automaker, a month ago, has launched the XC90 Plug-In hybrid which has fetched around 50 bookings since the day it has hit the market. Also, the plug-in hybrid model of the S90 could be launched in 2017 which would make Volvo the first luxury car maker to introduce a hybrid trim in the sedan segment. Perhaps, Volvo might fling 4-5 hybrid and electric cars in the coming few years in India.
Volvo claims to have all the capabilities to implement this revolutionary technology in their cars and hopes to gain a good position in the premium car segment with the successful hybrid line-up.
Volvo Hybrid, E-Cars
– Volvo plans to introduce a range of electric and hybrid models by 2020
– The company is planning to increase their market share up to 10% with this move
– The Volvo XC90 Plug-In hybrid has seen 50 bookings since its launch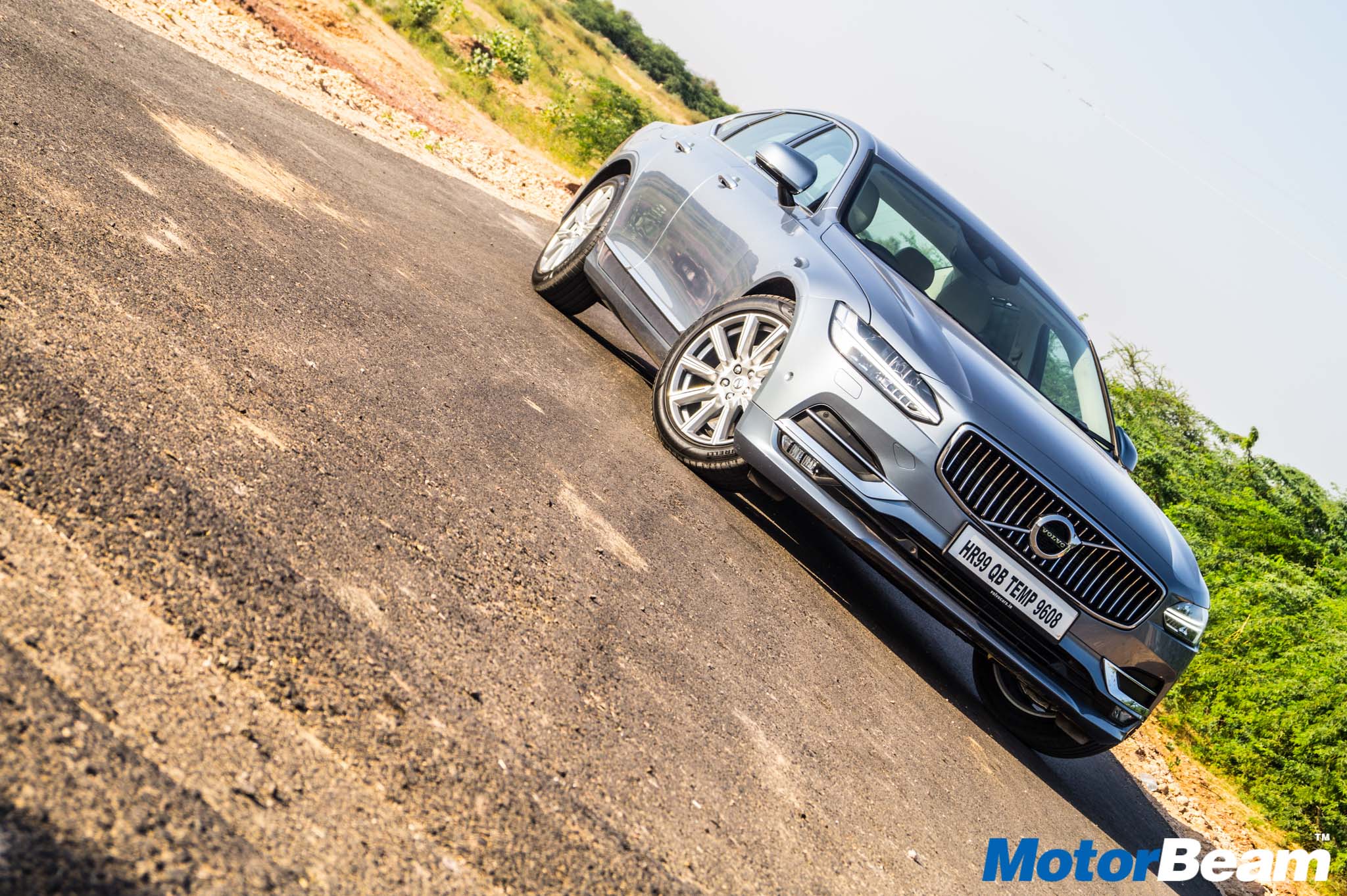 Source – ETAuto.com