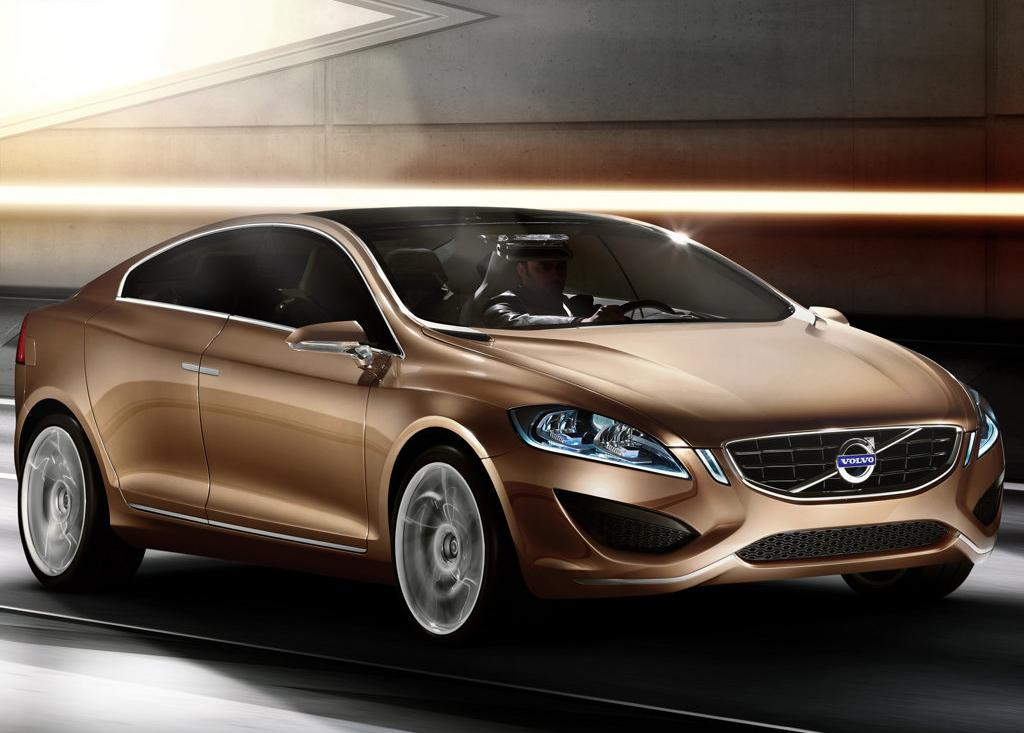 Volvo India will launch the most beautiful concept car, the Volvo S60 sedan next year. The car will be reintroduced in the European markets in the middle of next year. Volvo is also consider setting up an assembly facility in India as soon as they start selling at least 2,000 units a year.
"We will be launching the S60 in the Indian market after it is rolled out in Europe in the middle of next year. We hope to have it in India before the end of 2010," Volvo Car India Managing Director Paul de Voijs said. The S60 was phased out since May this year and the new car would be an advanced version, he added.
Currently Volvo India sells all its vehicles as completely built-unit (CBU) and would bring in the S60 from its parent facility in Belgium. Volvo is also exploring possibilities to bring the XC60 in India, although no final dates have been fixed for the launch of the crossover model. Volvo is expanding its dealership network to 12 by the end of this year from the existing 7 showrooms.