Volvo S90 Bookings Commence In India, Launch In September
Volvo has started taking bookings of its premium luxury sedan for the first set of customers. The new S90 is one of their most awaited products in India and has the latest features from Volvo.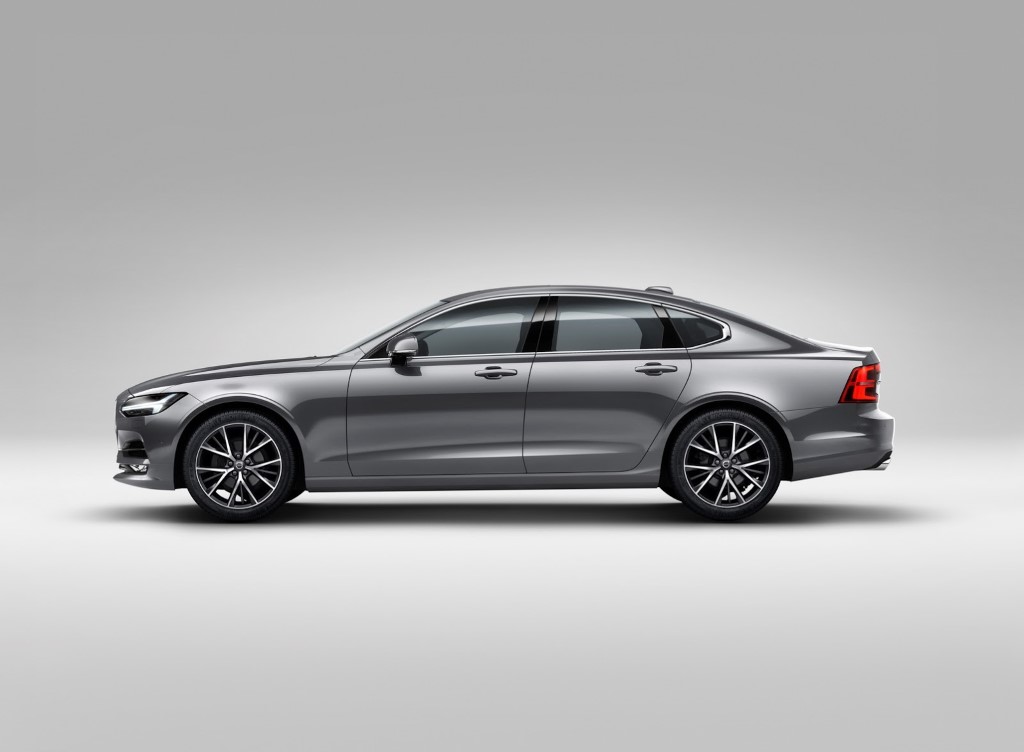 Volvo has carved quite a niche for themselves in the premium luxury sedan segment with its range of vehicles which are both exhilarating and comforting for the buyers. The Swedish car maker has made itself audible globally with the quality of their products on display. The company felt it was time to have a stronghold on the Indian market too. Now, Volvo Auto India has opened pre-bookings for its newest and most-awaited product from its portfolio, the S90.
The Volvo S90 comes with all the flamboyance and panache to attract the luxurious folk. It looks ostentatious both on the inside as well as outside. It captures futuristic design, includes Volvo's latest technologies and utilizes its new Scalable Product Architecture (SPA) technology. The latest design language from Volvo will have the S90 taking cues from its bigger sibling, the XC90.
The S90 will also come with a sub-2 litre diesel engine to be safe enough to promote sales, in the wake of the diesel insecurity across the country. The brand currently offers the Volvo S60 , S60 Cross Country, S80, V40 , V40 Cross Country, XC60 and XC90 models across sport sedan, luxury sedan, cross-country traveller and luxury SUV segments.
Volvo Auto India has planned to open 3 more dealerships in Indore, Jaipur and Lucknow, in addition to the existing 15 outlets across India, since its evolution in 2007 in India. Volvo operates with their 'Designed Around You' brand philosophy. It basically puts the customer at the centre of attention when building the vehicles with cutting-edge technologies all around and also incorporates human values.
Volvo S90 Pre-Bookings Started In India
– The all new S90 uses the Scalable Product Architecture (SPA) technology and it takes appearance cues from the XC90
– It will come with a sub-2 litre diesel engine to abscond from the diesel ban
– The S90 meets the utmost luxury and performance standards set by Volvo
– Volvo uses the 'Designed Around You' philosophy, keeping the customer in mind while building the vehicle