Volvo To Drive In 2 Mild-Hybrid Cars On 19th October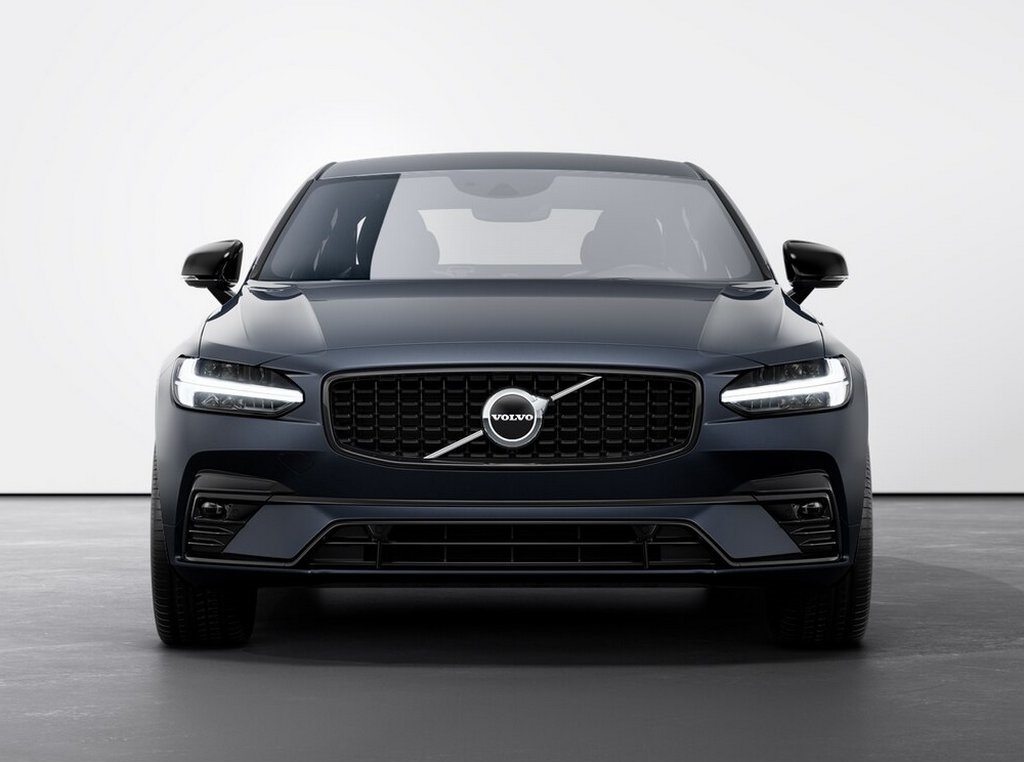 The launch of S90 and XC60 mild-hybrid models could be the catalyst for the introduction of more electrified vehicles from Volvo
Volvo Car India will launch the S90 and XC60 mild-hybrid vehicles come 19th October through a virtual conference. According to Volvo, with this launch, it takes a step closer to sustainable mobility.
Currently, the Swedish firm sells the XC90 Recharge plug-in hybrid in India (costs from Rs. 96.65 lakhs) and no mild-hybrids.
Both vehicles will be powered by a 2.0-litre petrol motor that will be assisted by a 48 V electric system comprising a battery and an integrated starter generator.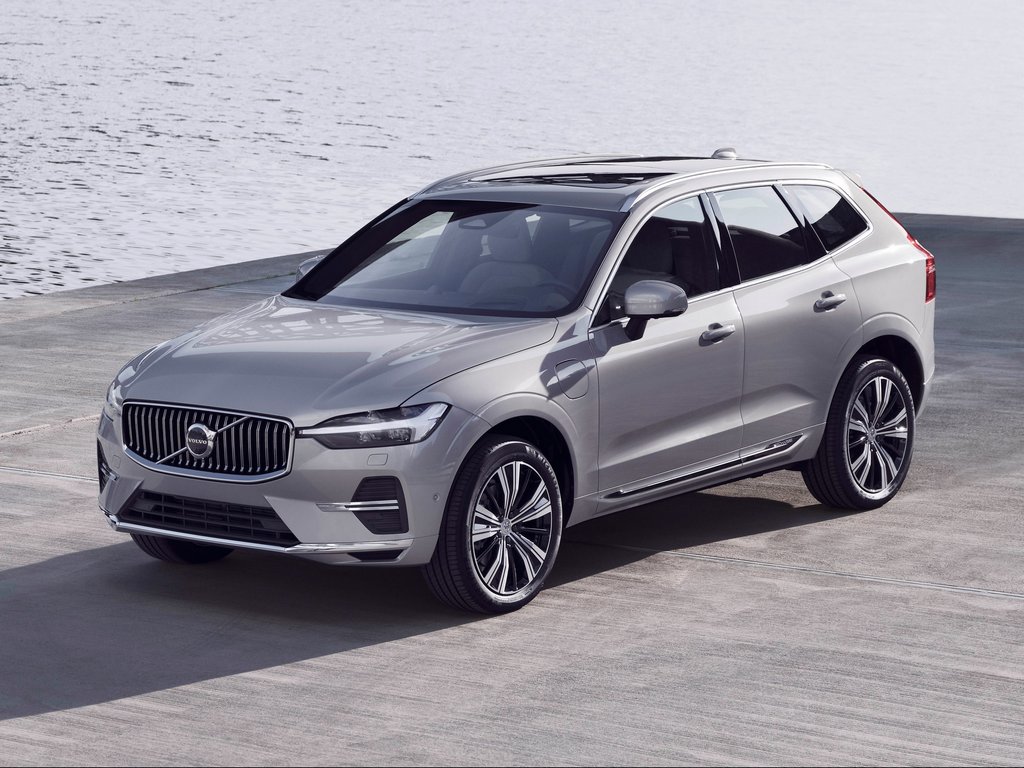 At present, the S90 (costing from Rs. 60.90 lakhs, ex-showroom) comes with a 2.0-litre diesel heart putting out 190 HP and 400 Nm of torque. It is paired to an 8-speed automatic gearbox.
The XC60 mild-hybrid, the launch of which will take place alongside the Volvo S90 mild-hybrid launch, should feature the updated design of the 2022 model (S90 could have cosmetic updates too) that was revealed in March this year.
Of course, it goes without saying that the new mild-hybrid models will cost more than the regular variants of the cars.