Volvo XC60 Reaches Indian Shore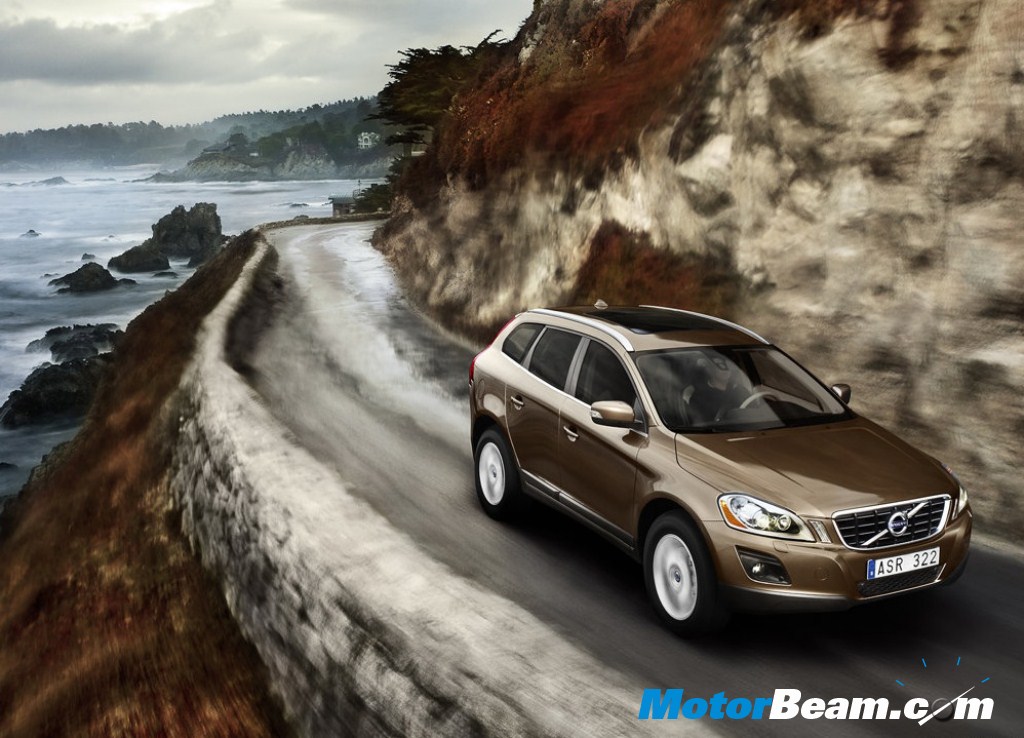 It has been long time coming and its still not there. The car in question is the Volvo XC60 which was expected to be launched last year but has only just reached homologation. The XC60 was brought down by Volvo and given to ARAI to be certified for sale in our country. The new Volvo XC60 is the first vehicle in a new generation of the contemporary cross-over concept. It is a combination of a traditional city vehicle and an XC vehicle aimed for young, professional urban people with an active life.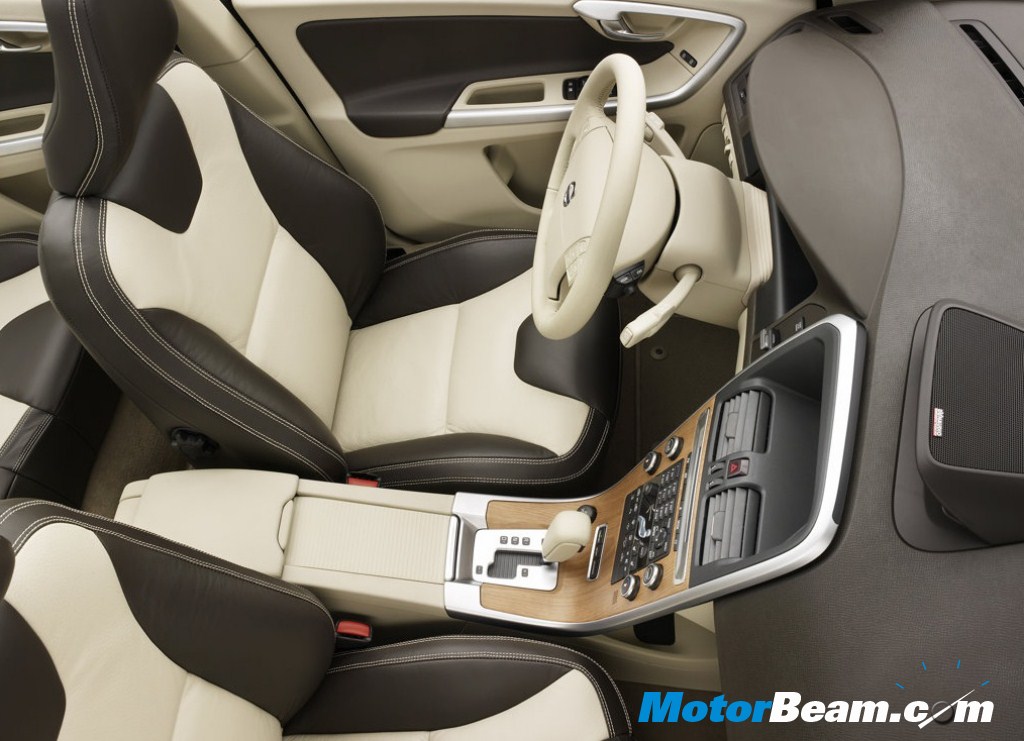 Volvo XC60 has a characteristic XC design language, with a blend of passenger and coupe-like car shape. The formula-drive stance, with big wheels "in the corners", lifted visual platform and a very high waistline – all contribute to a sturdy and robust impression. The V-shape design, i.e. front spoiler, LED lamps, bonnet, goes all the way to the rear. The rear design is characterised by the tail lamps with micro optics and LED technique.