Volvo Recalls Around 3000 XC60 & S60 Vehicles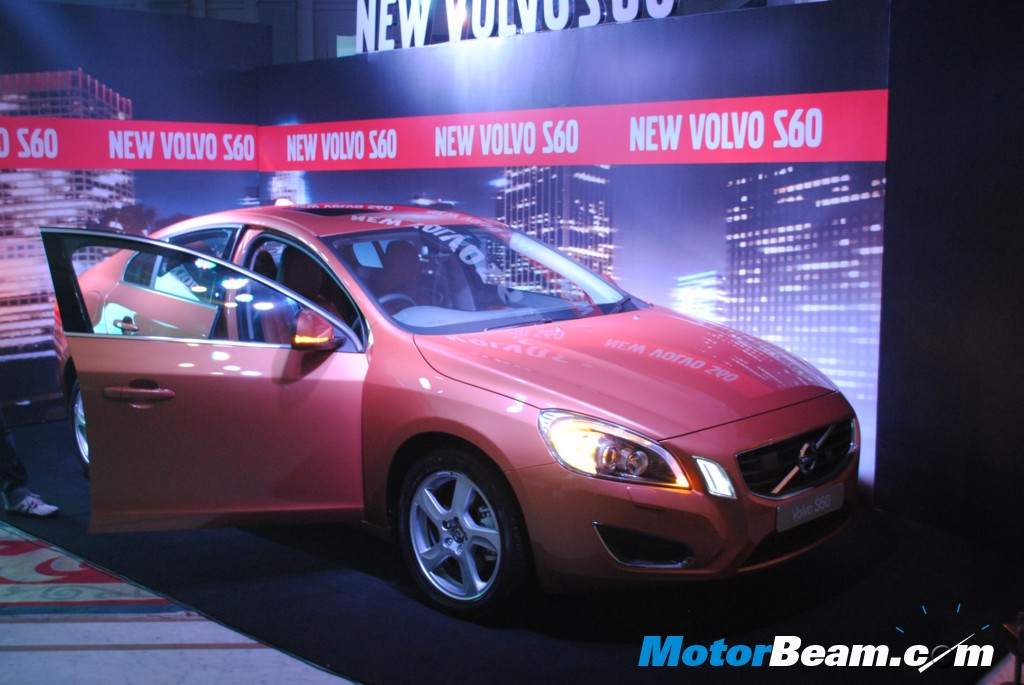 The Swedish car manufacturer, Volvo which is renowned for its safety and reliability has announced that it will be recalling close to 3000 models which include the S60 sedan and the XC60 SUV. The recall is being made due to an incorrect mixture of underbody coating and over-application of the same which can result in the formation of rigid, icicle-like areas hanging from the vehicle's undercarriage. If this condition exists, the underbody coating may penetrate the fuels lines and cause fuel leakage, increasing the risk of a fire.
The models that will be recalled are the Volvo S60 sedan produced between January 10, 2012, and February 3, 2012 and the XC60 SUV produced between January 10 to 26, 2012. The company has said that the dealers will be inspecting the underbody of all these cars to look for the over application of the same, and in case found so it will be removed. In the event of fuel lines damaged, they will be replaced free of cost. In India, these Volvo models are brought in as CBU imports so in case you happen to own one manufactured between these dates, kindly get it checked at your nearest Volvo dealer. Volvo will be starting the recall from 13th April, 2012.
The Volvo S60 sedan is powered by a D3 diesel engine that produces 163 BHP of power and 400 Nm of torque. The vehicle is available with a D5 diesel engine and a T6 petrol engine as well. The Volvo XC60 SUV, on the other hand is powered by the D5 diesel engine producing 185 BHP of power and 400 Nm of torque. The D3 powered Volvo cars are available with a Rs. 80,000/- discount till the 31st of this month, which makes the cars quite a valuable proposition in their segments.