Volvo S90 Launch In September, To Get Radar Safety Systems
The Volvo S90 will be the first car in India to be launched with a radar-based safety system package. The XC90 is also reportedly getting its feature back through a software update.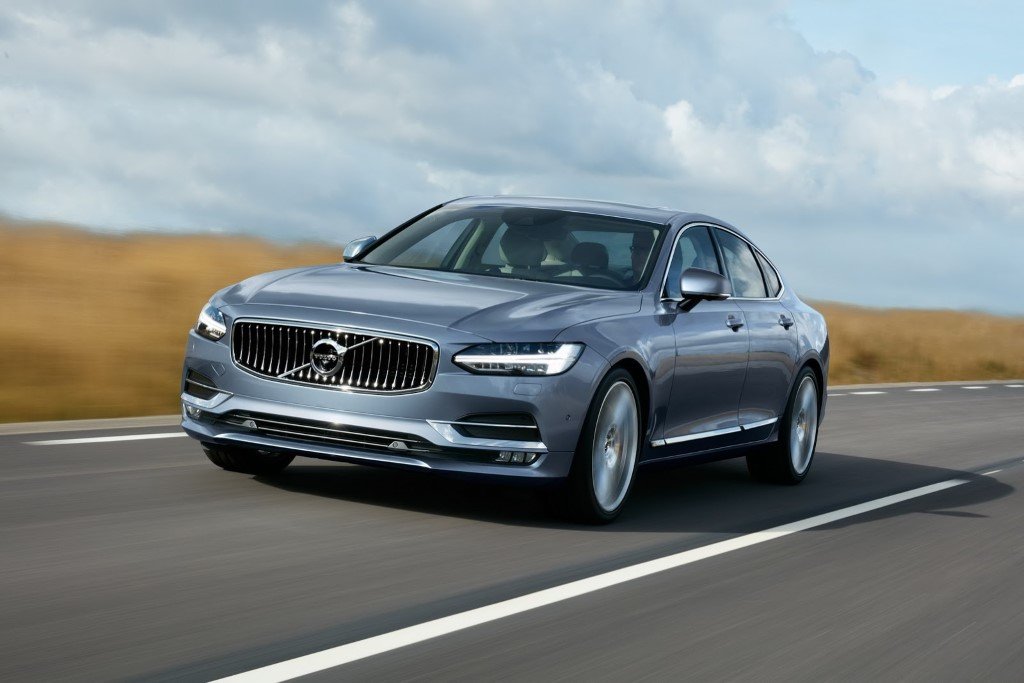 Safety systems are quite useful in the modern day world given the increase in the number of road insecurities and mishaps. These systems will drastically reduce our fears of collisions and accidents, by large. The current safety systems use a radar-based technology that senses the car's position and alignment, accompanied by monitoring pedestrians and cyclists on the road. It also boasts of blind spot detection and adaptive cruise control.
Volvo, the Chinese owned Swedish brand, will be the first manufacturer to bring these safety systems to India. It will be introducing the new S90 sedan in September, which will offer the latest safety package from Volvo. It also plans to introduce the package on the existing XC90 model in India. The XC90 is sold worldwide with the safety systems primarily, except for India and now it hopes to change that.
The Department of Telecommunications, by late 2015, have de-licensed certain frequencies for vehicle connectivity and safety purposes. The bands of frequencies include 36-38 MHz, 433-434.79 MHz, 302-351 kHz and 76-77 GHz. This decision has been taken advantage of by Volvo and have now started the trend in India. The introduction of these safety systems will provide the customers with contentment and a reliable drive.
As for Volvo, they have responded well with the XC90. It is reported that the new arrangement can be made through a simple software update. All the owner needs to do is to take the luxury SUV to the nearest Volvo service outlet and get it done with, once it is approved. They had earlier disabled these features on the XC90 due to the unavailability of a range of frequencies for the purpose. Volvo is awaiting the approval of its frequency demand from the Government and if done so, we will be seeing a bigger share of the market for Volvo. Won't we?
Volvo S90 Radar Safety
– The S90 sedan, to be launched in September, will come with Volvo's safety package for the first time in India
– The XC90 SUV will also be getting the safety systems through a software update
– It had earlier disabled the package on the XC90, citing unavailability of frequency ranges
– By late 2015, Department of Telecommunications had de-licensed some bands