VW Plans A Small Car For India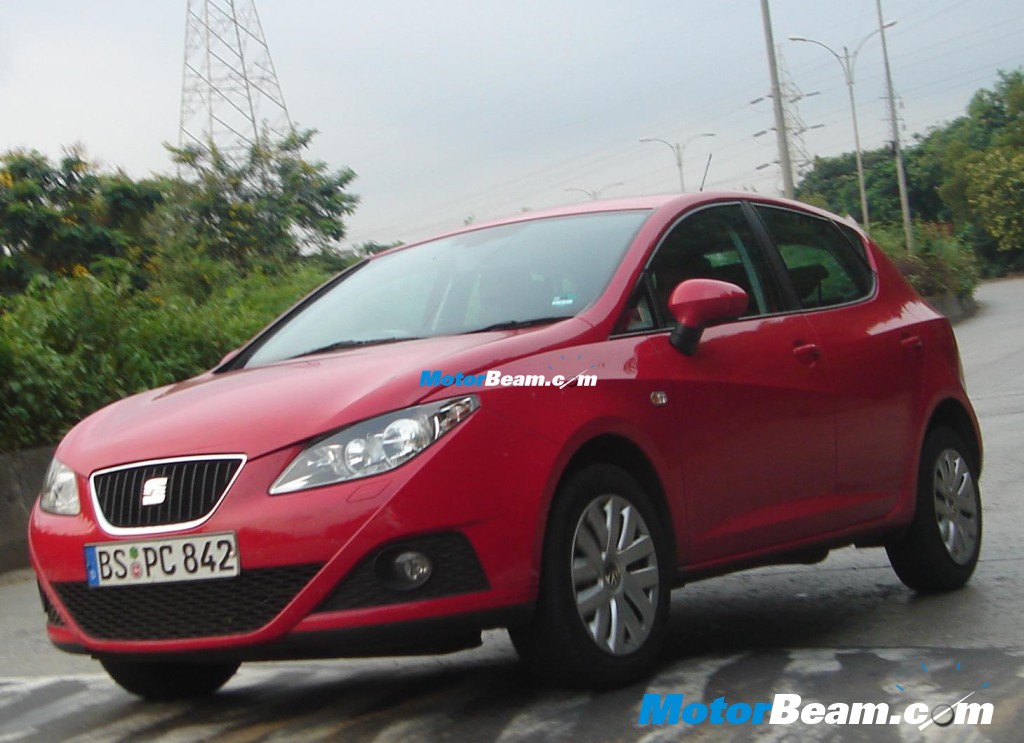 India is the fastest growing market for the compact small car and Volkswagen plans to introduce a small car in the Indian market to cash in on this exponentially growing segment. The small car will be smaller than the Polo and should be ready by 2011. We had caught VW testing the Ibiza last year and speculation suggests that the new small car will be based on the Ibiza or VW Fox, which is currently sold in Spain and Brazil respectively.
"Believe me, we will have something smaller than the Polo. We are working on it. There's the Fox in Brazil and Ibiza that's sold in Spain. But India is a different market. First, we have to decide which car will it be." Kurt Rippholz, VW India
VW's new car will be priced at about 3 – 3.5 lakhs and is likely to be powered by a 1 ltr TDI diesel and a 800 cc petrol or probably a 1.2 ltr petrol, which also powers the Polo. Though VW has not decided on which car it will be, it could also be the VW Up, which was showcased in the 'Concept' mode recently. Maruti is currently the leader with 55% market share in the segment. Ford, Hyundai, Tata, GM and Nissan, with the upcoming Micra, are key players in this overcrowded segment. Competition is hot and with so much to choose from, the winner is bound be the consumer.
Source – Economic Times