Volkswagen Developing Toyota Innova Challenger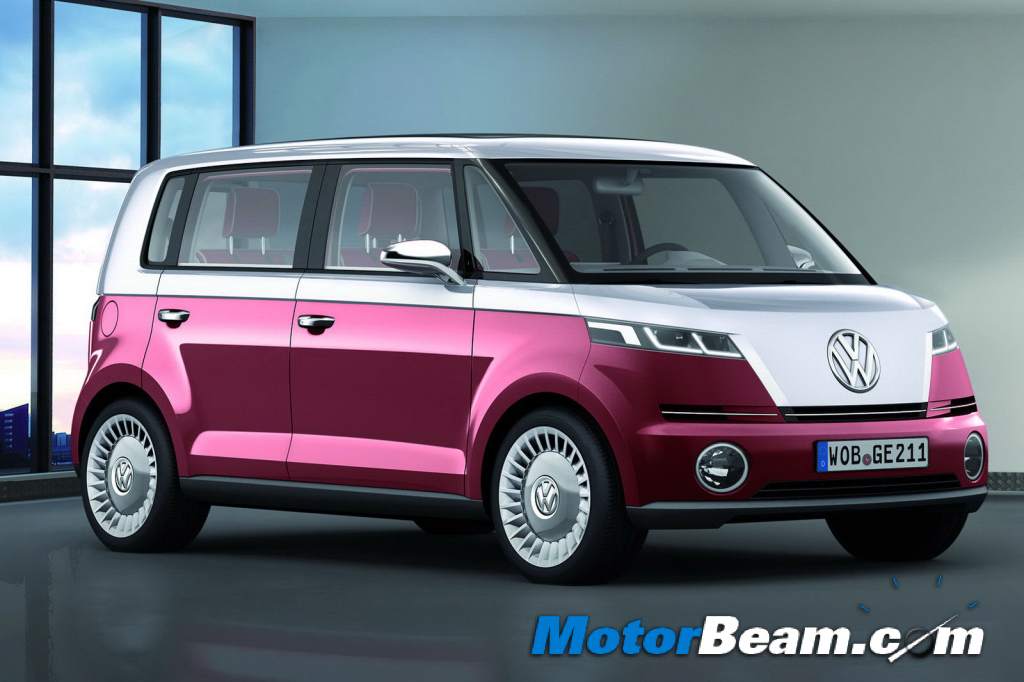 Volkswagen plans to become the world's largest carmaker by 2018 and in keeping with this aim, the company is planning to increase its sales in India. The Polo and Vento has helped to a certain extent but a MPV is just what the German automaker needs to capture a larger chunk of the growing Indian car market. The company is in the process of finalising a van which would be modified to suit local requirements. It will be manufactured at Chakan and will be heavily localised. The Volkswagen van will directly compete with the Toyota Innova, which is the leader in the MPV segment.
Volkswagen India is considering a few options such as the Microbus concept called the Bulli, which was unveiled at at the 2011 Geneva Motor Show. The company has ruled out the Caravelle due to the high costs associated with its production. The new edition of the Bulli is 3.99 metres long, 1.75 metres wide and 1.70 metres tall. In India, the Bulli would be a 9-seater with a increased wheelbase. Engines with 1.0 or 1.4 liter displacement will power the Bulli with an electronically limited top speed of 140kmph. It will be based on the Volkswagen Golf platform, helping the company to keep costs down and price the Bulli aggressively.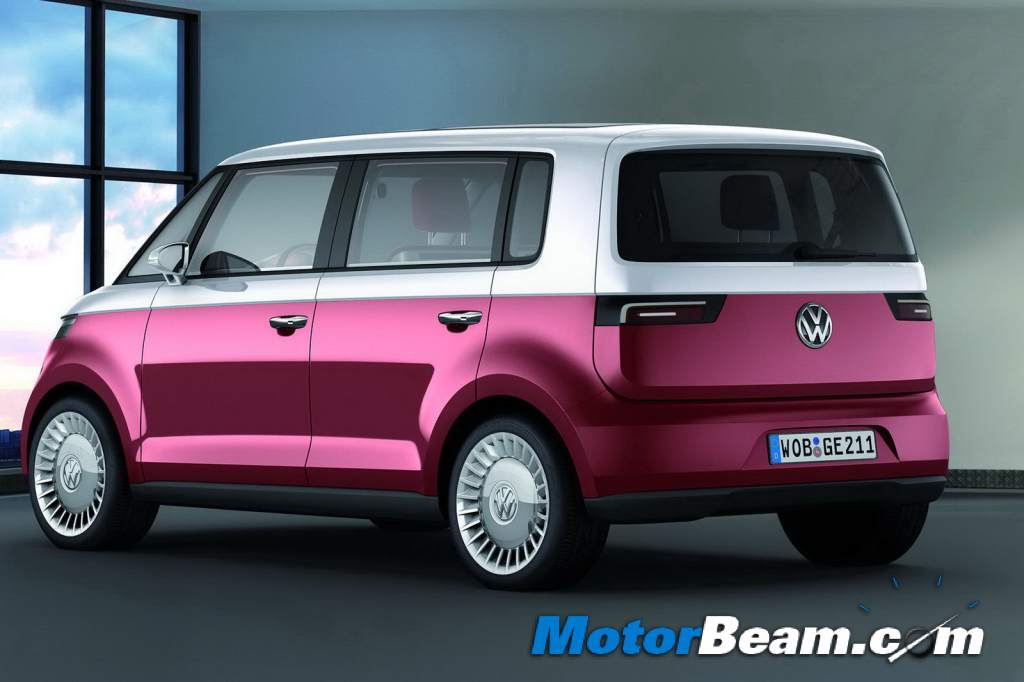 Source – ACI