VW To Launch BlueMotion Technology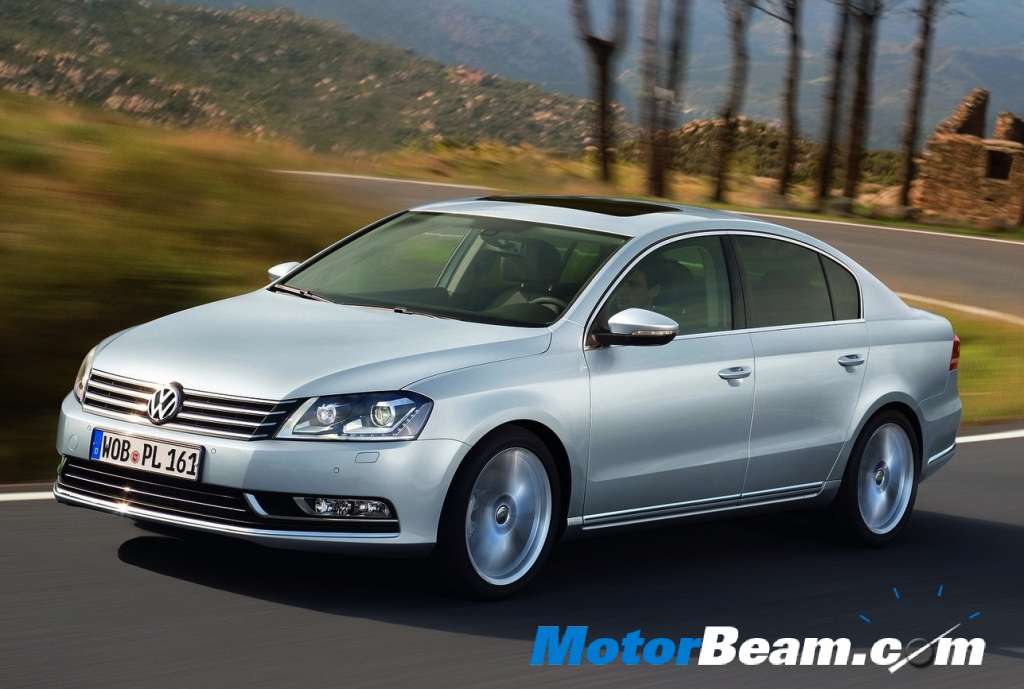 Volkswagen India plans to introduce BlueMotion technology in the new Passat in March, 2011. The company will also introduce its 'Think Blue' campaign at the same time. The all new Volkswagen Passat will come to India with BlueMotion features like start stop, brake energy recuperation, DSG duel clutch gear box, gear shift indicator and an extremely fuel efficient engine.
"We will launch the all new edition of Passat in the Indian market by March 2011. It will be launched at the same time as the 'Think Blue' campaign is introduced in the country. Building on one of the best-known environmental labels in the automobile industry, 'BlueMotion', Volkswagen is sending out a new signal for sustainable mobility," Volkswagen Group Sales India's Director, Neeraj Garg said.