Why No Advertisements For Pulsar 200 NS?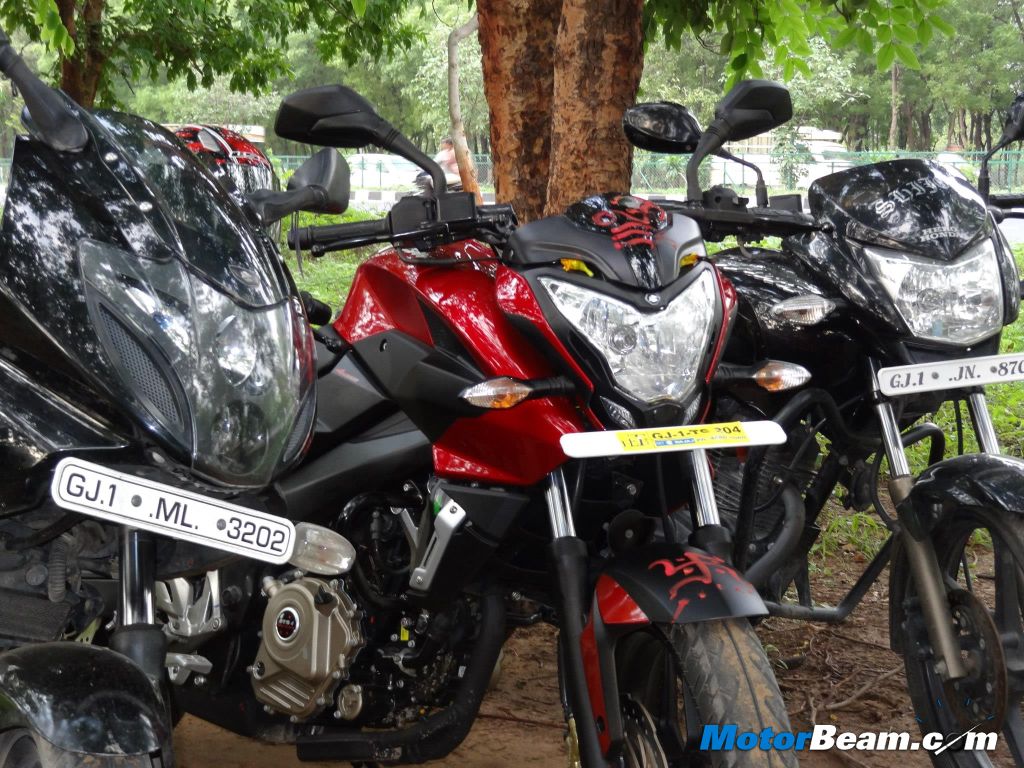 Bajaj has been known for their brilliant advertisements for a very long time. It started with the Bajaj Caliber 10 years ago with their 'Hoodibaba' ads. These ads became so popular, general public called the bike the 'Hoodibaba bike' till it went out of production. This tradition of brilliant ads continued with all the later bikes and the latest Pulsar 200 and 220 ads became the epitome with amazing stunts and computerized effects.
However for the latest flagship bike from their lineup, the '200 NS', there have been no advertisements at all! From the general public point of view, to get a real idea and feel of such a new, high tech bike, advertisements prove vital. Also many people interested in buying a new bike but not keeping completely updated about the automotive world will never know about this bike if no advertisements are shown on television
In today's times, bragging rights and show off credentials of these fast bikes matters a lot to the young population that usually buys these bikes. So to attract the masses to such an already accomplished and high performance bike that is also very value for money, an aggressive television promotion is required. Either Bajaj Auto thinks too high of the bike and expects it to sell itself or they are just concentrating on other commuter bikes. We cannot say, but the television debut for this bike is definitely overdue!
[youtube:http://www.youtube.com/watch?v=0RwCFrwhYCg 540 375]