Why The VW Campervan Has Stood The Test Of Time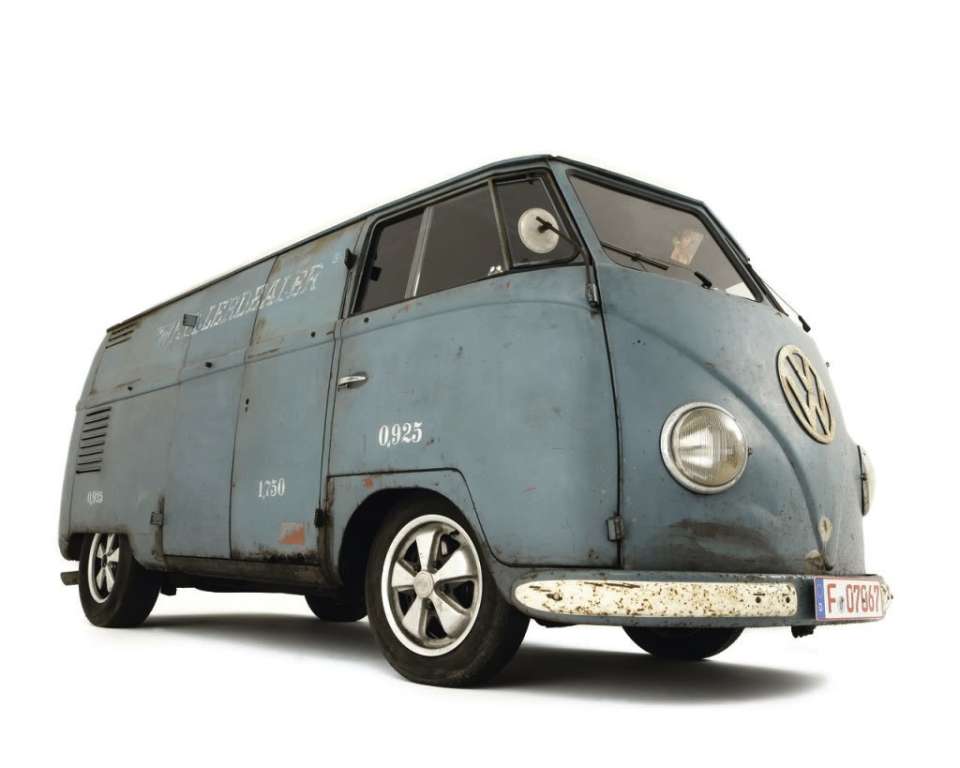 Originally conceived in the aftermath of WW2, the Volkswagen Camper Van quickly became a popular and iconic symbol of the 20th century, with very few changes being made to its design over the centuries.
At first known as the Volkswagen Type 2 Transporter, (the Volkswagen Type 1 is better known as the Volkswagen Beetle) the VW Camper Van was originally invented by Ben Pon, a Dutch VW importer, who wanted to create a van based on the already very popular VW Beetle. Luckily for Pon, his idea came to the attention of Heinz Nordoff, the then Chief Executive of Volkswagen, in 1948 when a sketch by Pon inspired the engineers at Volswagen to develop the original VW Type 2 Transporter. Just one year later, in 1949, the first VW van was made, and it was introduced to the world at that year's Geneva Motor Show.
Pon's simplistic and versatile design allowed the VW camper Van, which later became known as a VW Bus, to be adapted to fit various roles and uses, such as a bus, a milk float, a delivery van, and in some places, an ambulance. While Camper Vans may not be as common a site as they once were, after all, it can be quite difficult to find a VW for sale these days, their look and design have remained largely unchanged during its 60 year history, although in 1967, all new VW Camper Vans moved from having a split windscreen or a 'splittie' to having a window that is best described as being like a bay window, wind up windows, and a dizzying maximum speed of 80mph. Further improvements included bigger engines, which went up to a maximum of 2000cc, and more reliable performance.
While popular opinion may be divided over the reliability and performance, the more recent examples of the VW Camper Van such as the T3, T4 and T5, while more reliable than their ancestors, are very different in design, and have strayed far from the original look of the iconic van.