Fiat Considering Sedici For India
Rumours of Fiat's operations in India are equivalent to what Apple's are in the States. Both companies have a die hard fan following, which no matter what won't leave them. But Fiat's situation in India is similar to what Apple's was in 1997, at the brink of extinction. However Apple came back strong and hopefully Fiat will too. The Italian automaker is now considering the launch of the Fiat Sedici in the country. The compact SUV is built on the SX4 platform and looks very similar to it (both exteriors and interiors). However Fiat fans should not get too excited about this news as the company is still in the initial stages of shortlisting the Sedici for India.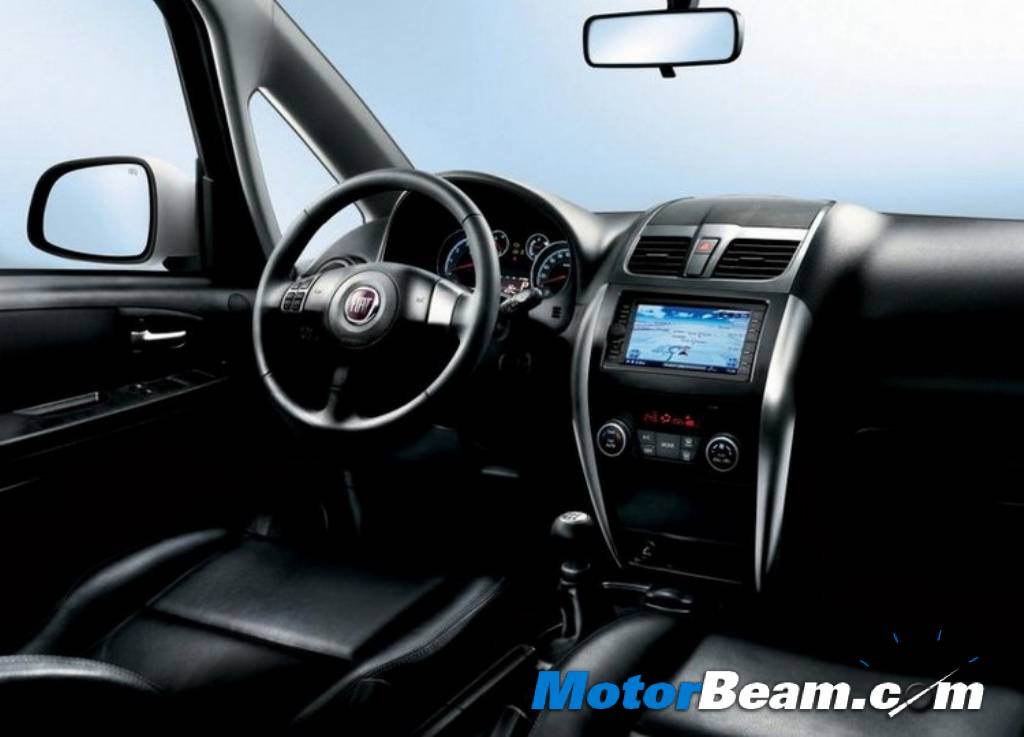 "Over the past one year Fiat has been considering several options for its passenger car segment. Getting its product portfolio right is critical. Fiat wants to have a model in the SUV space which would be fuel efficient," a source close to the development said.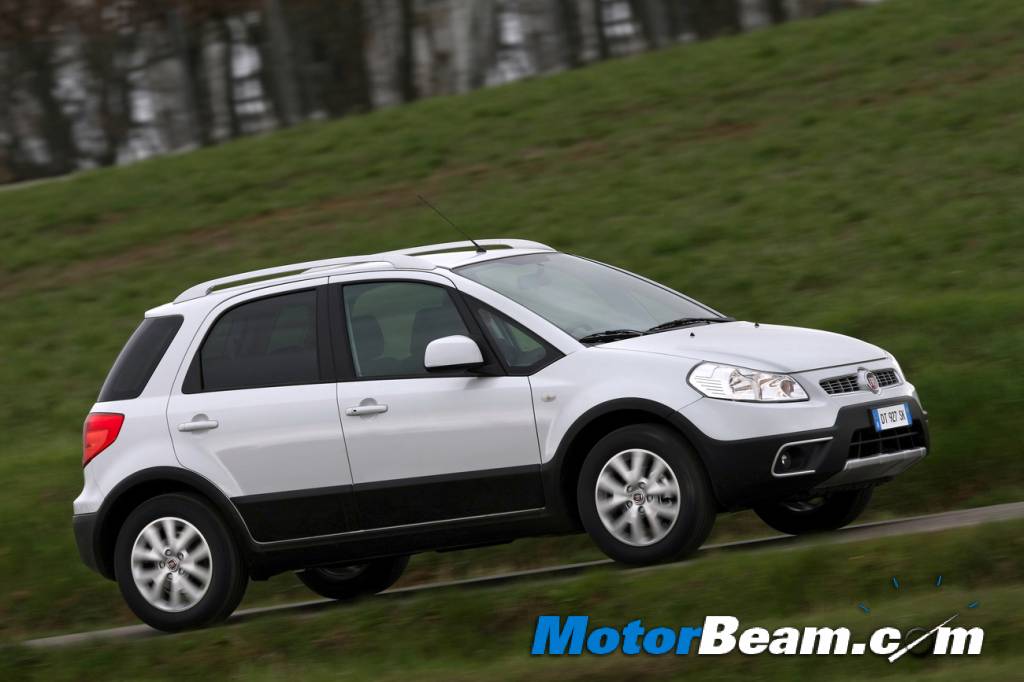 The Fiat Sedici was launched in 2006 and is currently being built at the Magyar Suzuki plant in Hungary. 33% of those manufactured are sold by Fiat, while the rest are re-branded as SX4. Sedici in Italian means sixteen and 4×4 equals sixteen. However the company recently launched front-wheel drive variants of the Sedici in the UK. In 2007, it became the best selling vehicle in Italy. The Sedici is powered by a 1.9L Multijet but expect a 1.3L units on the Indian version.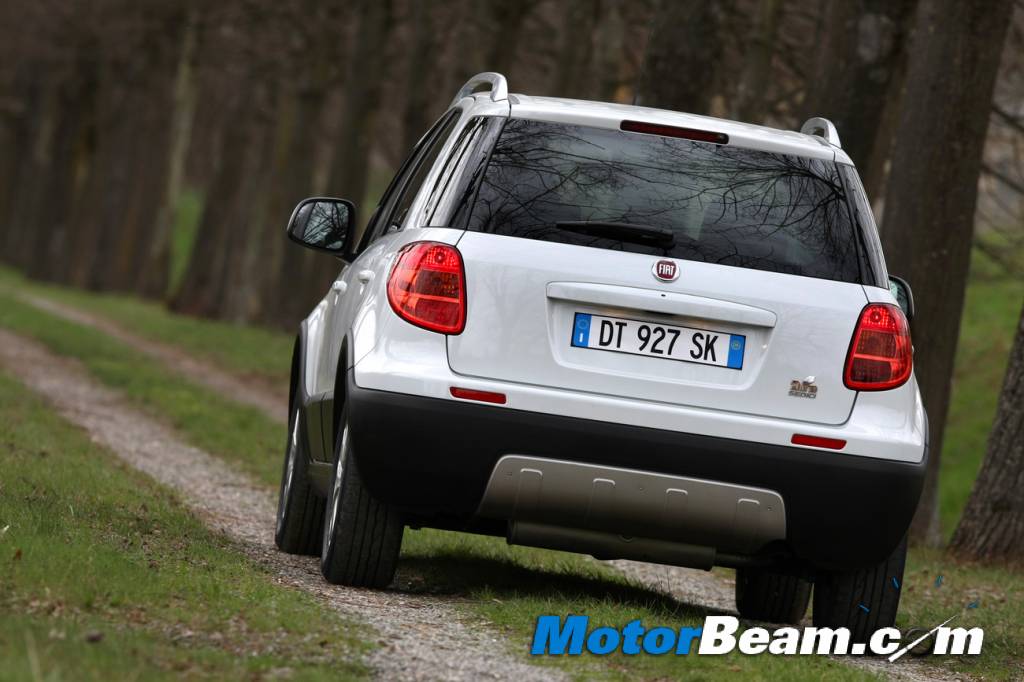 Source – Indian Express