Y2K Turbine Headed To India Bike Week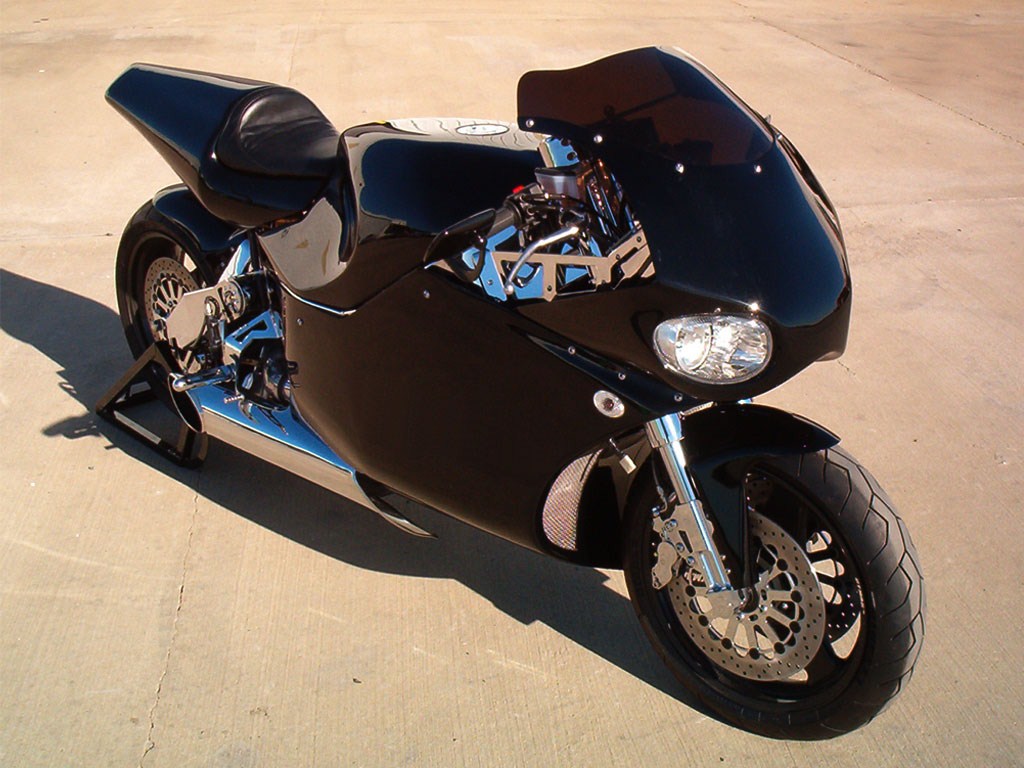 The super beast MTT Turbine Superbike also known as Y2K Turbine Superbike is all set to hit the stage at the India Bike Week taking place in Goa next month. The Y2K Turbine Superbike is powered by a Rolls-Royce Allision Model 250 turboshaft engine producing an enormous power output of 320 BHP at a whopping 52,000 RPM and a peak torque figure of 576 Nm. The massive engine is mated to a two-speed transmission, transmitting the power and torque to the rear wheel.
The Superbike's turbine runs on Kerosene but it can also run on diesel or jet fuel. This motorcycle was also featured in the popular action movie, Torque. According to AJay Singh Malik, the Y2K Turbine Superbike participating in the 2013 India Bike Week has hit the Indian shores. The India Bike Week 2013 will be the first such event in India. Thousands of bike enthusiasts will be assembling in Goa from different parts of the country for the event being held on the 2nd and 3rd of February 2013.
According to the organizers, the India Bike Week will be the biggest such event being held in India. The event will come up with numerous bike clubs in India, international bikers, 26 live bands and DJs, 3 concert stages, 16 cage fighters, flea markets, 2 race tracks, stunt zones, music brands, customizers, bike and accessory manufacturers.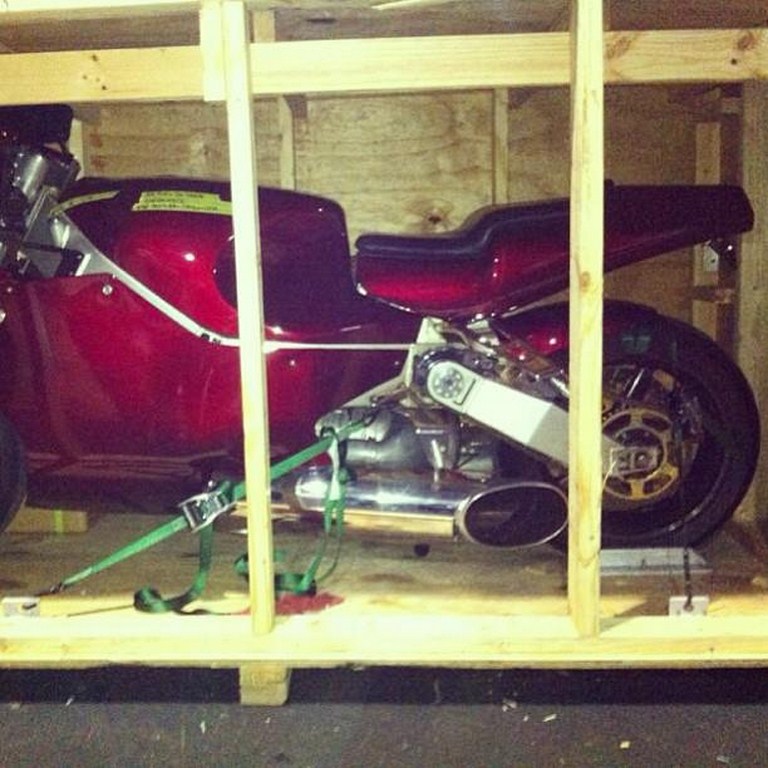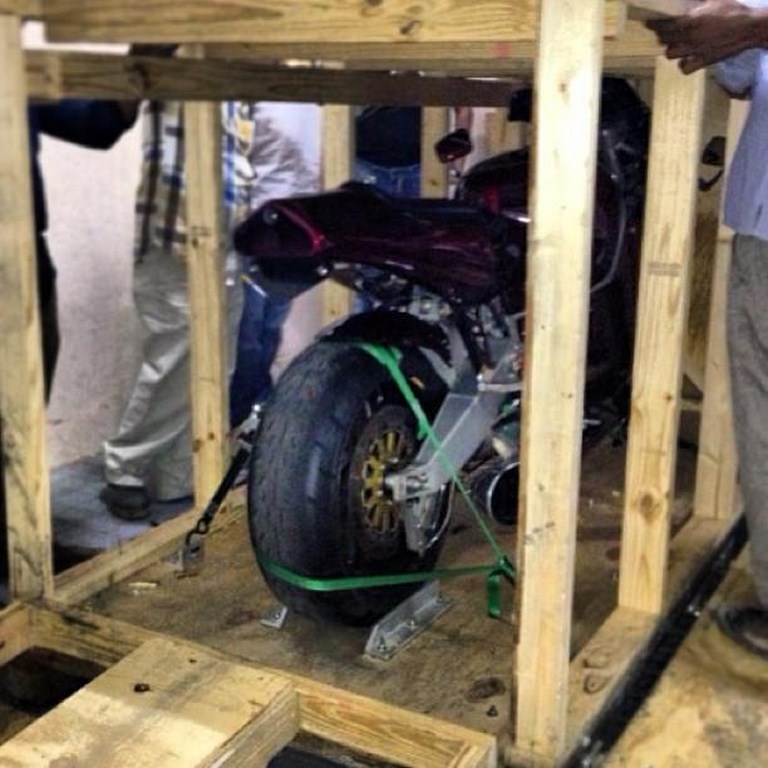 Source – Facebook