Yamaha 400cc Bike India Launch By 2020, MT-25 Coming Too
Yamaha to shift its focus on premium bikes and scooters in the Indian market.
As the Indian market gets inclined towards scooters and premium bikes, it is a given that manufacturers would tend to focus on these segments and Yamaha is no different. The Japanese automaker is planning to shift its focus to scooters and premium motorcycles in India. Having dilly-dallied in the mass-market segment for bigger volumes, the Saluto barely has managed to drive volumes for the company. However, Yamaha doesn't rule out the likelihood of participating in the mass market again in the future.
Nonetheless, the 100-125cc segment has been on a decline over the past few years with the margins also being less. The FZ maker has confirmed that bigger displacement bikes and scooters will be coming India's way and it may also use India as an export base. According to sources, apart from launching the revamped versions of the R15, FZ and Fazer with ABS, the company also intends to launch the MT-25 (internally codenamed 03A) by March 2019 and this will be followed by a 400cc bike (internally codenamed 02R) by 2020.
So Yamaha has taken 5 years to realise they need a rival to the KTM Duke 390 and will take another 3 years to bring it to the market (slow clap!). Meanwhile, Benelli too plans to launch a Duke 390 rival which it will unveil at the 2018 Auto Expo. However, at the 2020 EICMA show, KTM is expected to unleash the third generation Duke 390. Tough times for Asian 2-wheeler makers as KTM has created quite a stir in the 400cc segment.
Yamaha has a market share of 20 percent in the entry-level premium bikes segment and has also surpassed the market in FY17 with a growth of 21 percent.
Yamaha 400cc Bike India Launch
– Yamaha to target the scooters and premium bikes segment in India
– Yamaha plans to launch a 400cc bike by 2020 and the MT-25 by 2019
– The scooters and premium bikes segment have been major volume drivers in the Indian market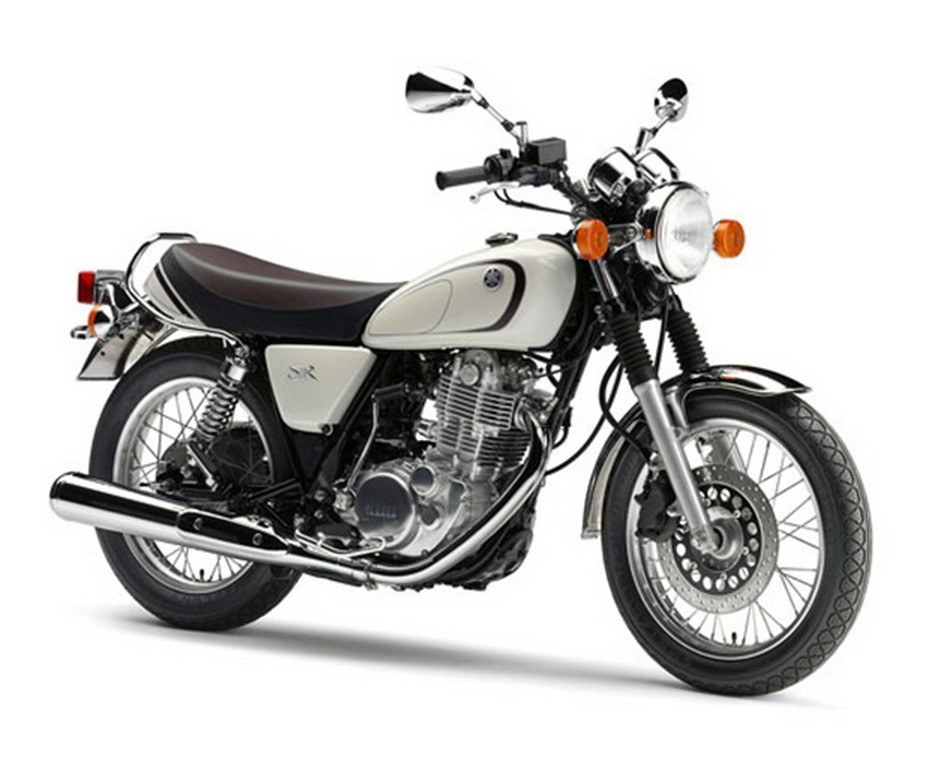 Source – ETAuto.com