Yamaha Dealers Not Keen On Selling R3 In India
Yamaha India has kept a target to sell 40 units of regular bikes to get one unit of the R3 which has irked dealers.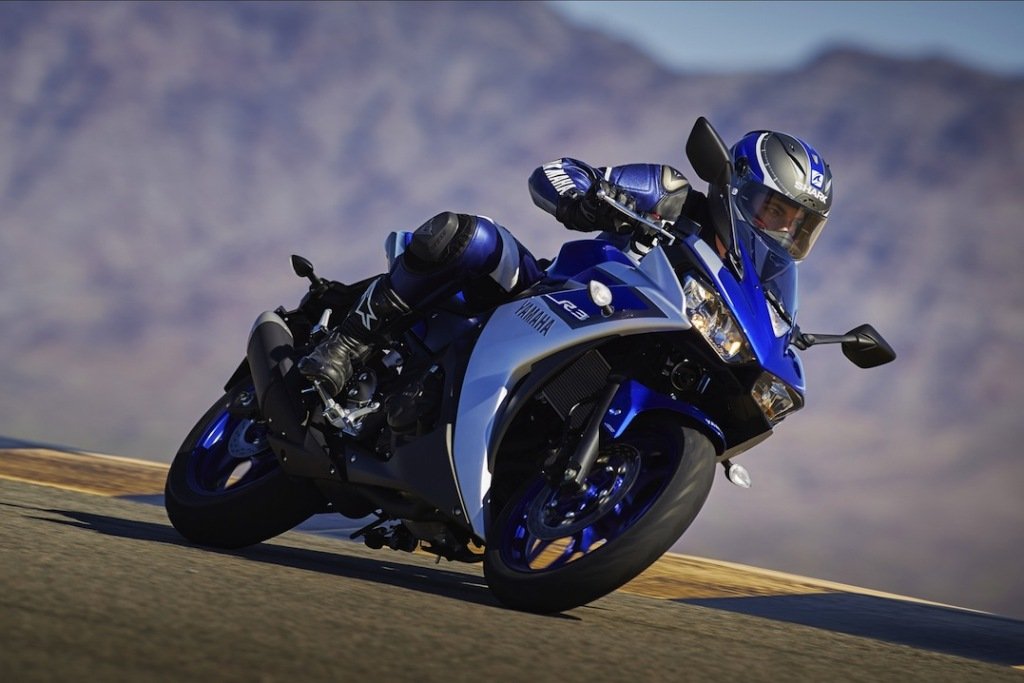 You read it first on MotorBeam. The highly awaited Yamaha R3 has managed to create quite the storm with positive sales ever since its launch. In most cases, dealers would be overwhelmed with the kind of response the R3 has received in the market, but that's not the case at present. Yamaha dealers are not particularly happy with the R3 and are avoiding to sell the model.
We spoke to a couple of Yamaha dealers across the country, many of whom aren't even stocking the R3 for a test ride, which is appalling considering the model has got off to a good start. Well, the issue is that Yamaha India has set a target for its dealers to sell at least 40 units of regular bikes which include the Saluto, SZ-RR, FZ-S, Fazer, R15 and the likes in order to get one unit of the R3. Now, while the goal may not seem too optimistic, keeping a target does not work well with dealers especially when a product is showing positive demand.
As a result, some dealers have stopped stocking the R3 itself and are not even offering test rides. Setting up a target does help Yamaha garner more sales but the backlash is only going to hurt the product in the end. The R3 is a niche product at the end of the day and it is extremely necessary for the automaker to make the model available with dealers which are not interested in selling the model given the hassles involved.
In the first month of its launch, Yamaha sold 140 units of the R3 while September saw sales rise to 256 units. Yamaha needs to work out a common ground with its dealers, especially since the premium bike segment is all set to grow. The automaker will also introduce the MT-03 (R3 street-fighter) next year and the lagging response from dealers won't benefit sales for either models.