Yamaha Doesn't Aim To Make Cheapest Bike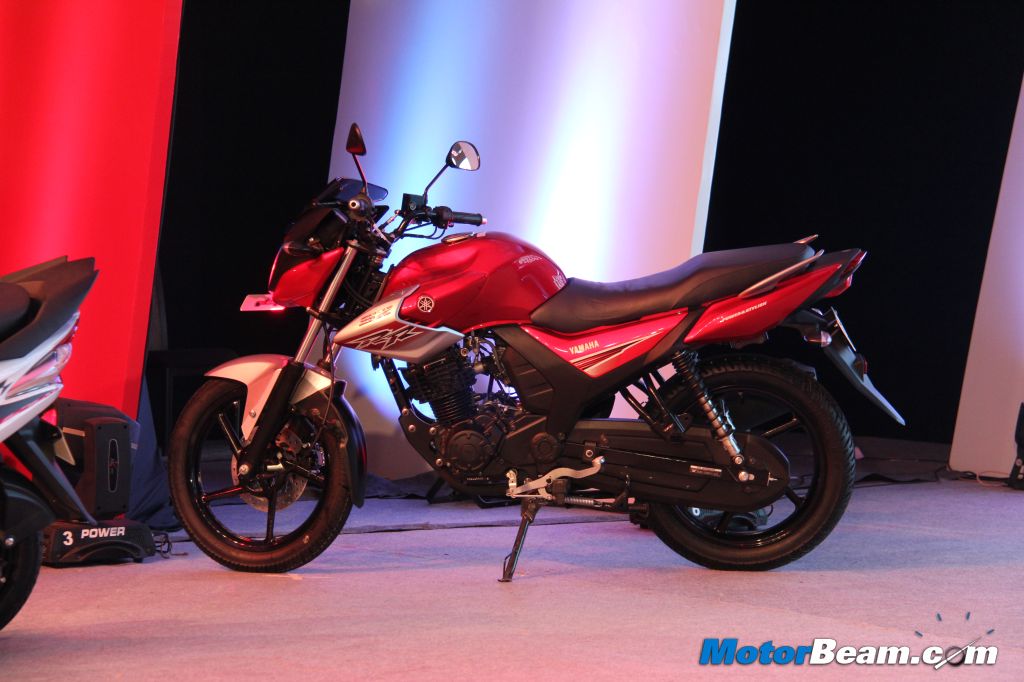 Yamaha plans of working on the world's Cheapest bike (announced in April 2013) has come in the news once again. This time they have stated that their ultimate goal is not to make the cheapest motorcycle in the world but to develop a good product that would also pack in some performance and value. The company which did not have a strong presence in this mass volume segment is looking to expand its portfolio with a new range of products where companies like Hero MotoCorp and Bajaj Auto are top players.
Yamaha has started working on this bike at the Yamaha Motor Research and Development India (YMRI) facility situated in Surajpur, Uttarpradesh. This motorcycle would not be restricted to India alone but will also be exported to markets such as Africa and Latin America where demand for low cost bikes are very high. Yamaha sold 5 lakh units of its product in 2012 and they plan to reach a figure of 10 lakh units including exports by 2015, thereby gaining a market share of 10 percent in India with this low cost product launch.
The entry level Yamaha bike would be powered by a 100cc engine and would be priced at around Rs. 28,000/- in India. The commuter motorcycle will be manufactured entirely in India to keep the cost of production down. Yamaha is known for its sporty and performance oriented bikes but now the Japanese manufacturer is looking at the mass selling commuter segment which is mainly ruled by its rivals. With Bajaj Auto announcing as many as five models in this segment to be launched soon, the path to the top seems to be tough. Expect tough competition in the entry level segment.