Yamaha India To Increase Production Capacity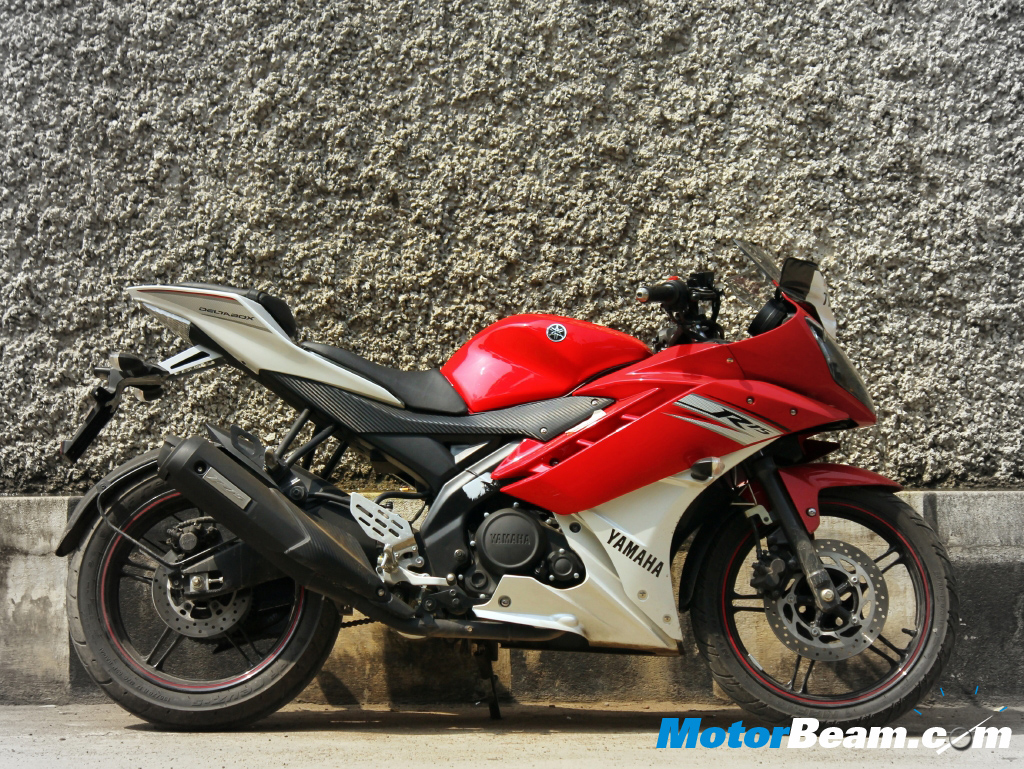 Yamaha India will be expanding their 2-wheeler production capacity by 4 lakh units next year. This will be achieved by an investment of about Rs. 50 crores. The expansion will be made to the 2-wheeler manufacturing facility of the company at Surajpur in Uttar Pradesh. Apart from this, Yamaha Motor India also has a plant that manufactures engines in Faridabad. This year the company is expecting to sell 3.3 lakh vehicles in the domestic market. By 2014, Yamaha India is targeting to sell 10 lakh vehicles per year. He also added that in 2012, the targeted sales figures are 4.5 lakh units while in 2013 it is 7 lakh units. Talking about the exports, the company hopes to sell 1.7 lakh units this year the volume of which is supposed to grow within the next few years.
"We are targeting to increase our production and sales as we are witnessing very good demand for our products. We target to increase the capacity to 10 lakh units per annum from 6 lakh units at present. It will take about USD 10 million. We will only set up a separate line at the plant." Roy Kurian, Business Head, Yamaha India, said.
The company is targeting 10 lakh units for export by 2013. Last year, the company had sold a total of 3.8 lakh units which includes export sales also. When asked about the dealership network, he commented that at present, the company has about 1200 dealerships across the country. The company is also increasing its dealership network gradually and will be adding 400 to 500 additional outlets by 2012. By 2014, the company expects to have around 2000 to 5000 dealers. For the month of October, the company reported a growth of 26.82% in total bike sales which stood at 47,240 units.