Yamaha MT-15 Accessories Revealed
Yamaha has revealed the entire list of accessories for its newly launched naked streetfighter, the MT-15. MotorBeam brings to you the best of these accessories.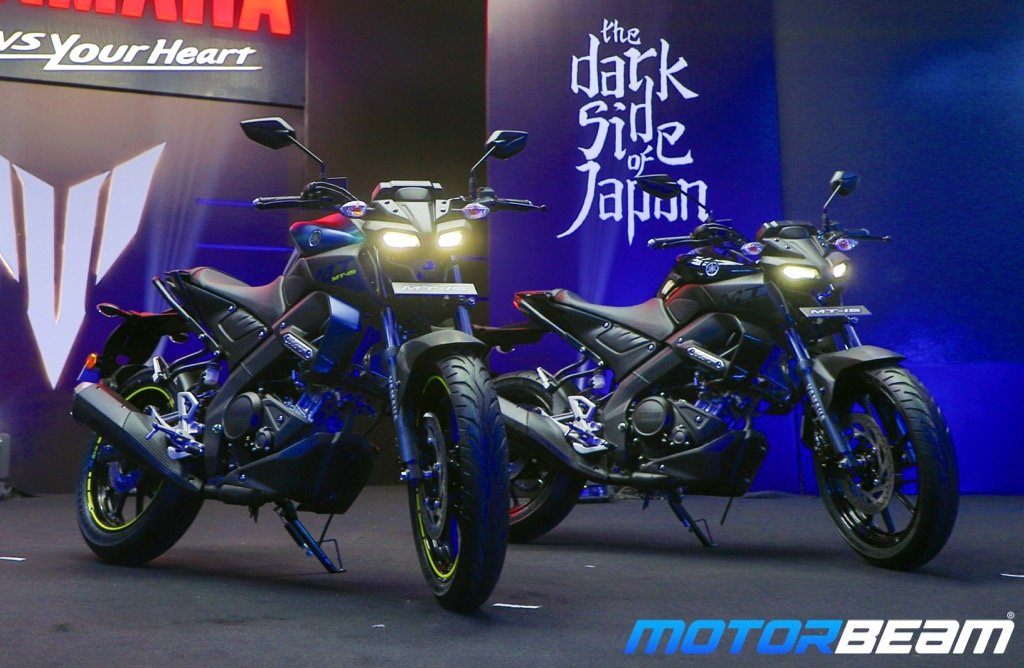 Yamaha recently launched one of the most anticipated motorcycles of 2019, the MT-15. The MT-15 is supposed to be the naked streetfighter version of its fully faired sibling, the R15. Yamaha has priced the MT-15 at Rs. 1.62 lakhs (OTR, Mumbai). Here's a look at the most useful accessories you can get for your MT-15.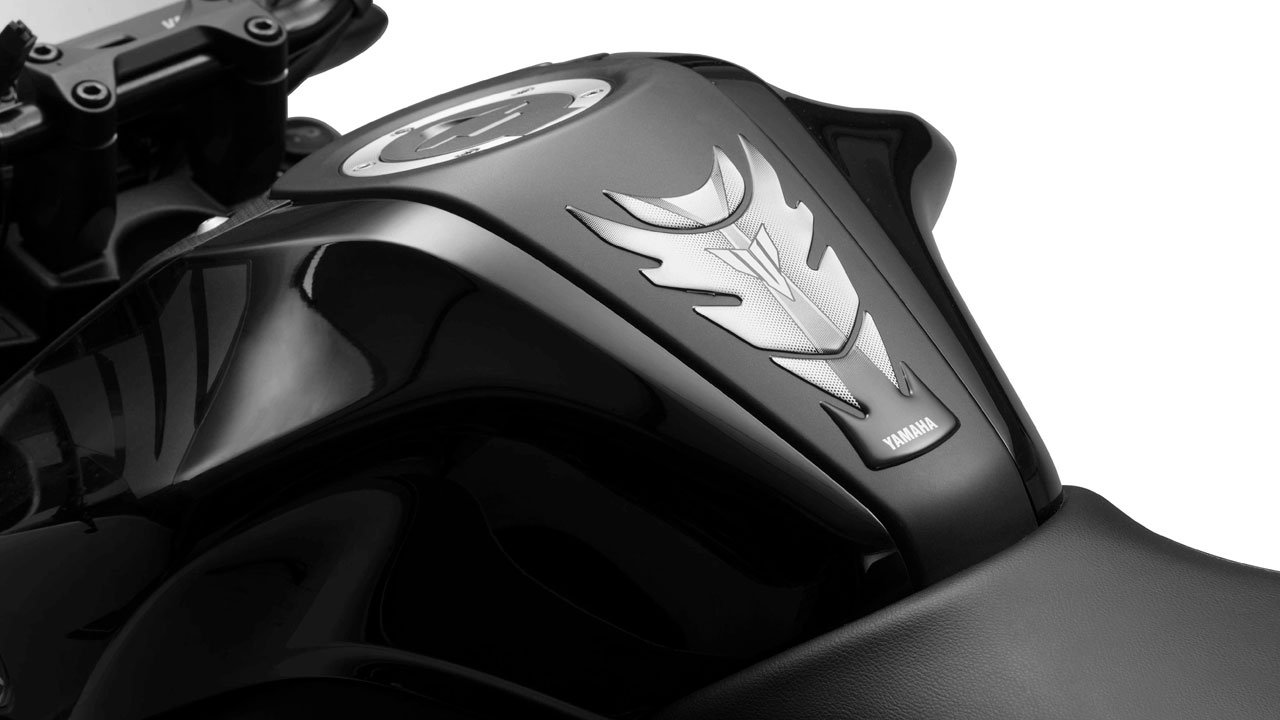 Tank Pad
The Yamaha branded tank pad for MT-15 is one of the most important accessories available. It protects the motorcycle's tank paint by preventing your belt buckles or Jacket zips from scratching it off. The tank pad goes along really well with both paint schemes of the MT-15. It gets the MT badging as well and costs just Rs. 190/-.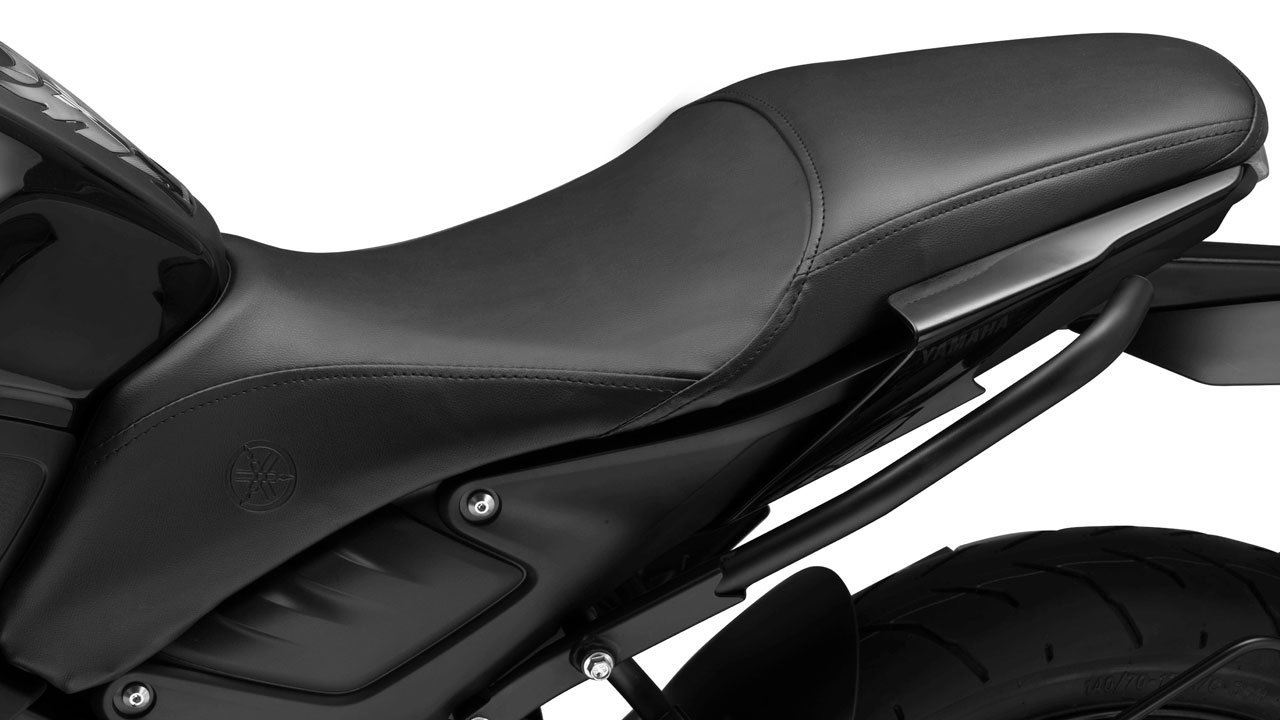 Seat Cover
A seat cover is one of the most essential additions you need. Not only does it protect the seat from wearing out over time but also provides an extra 8 mm of cushion for the pillion rider. This way your co-rider will feel that bit more comfortable when you zoom through the streets. The seat cover is Yamaha branded and cost Rs. 350/-. Moreover, it can be replaced easily once it wears out.
Tandem Footrest
A tandem footrest is a useful addition to your MT-15 if you have co-riders that sit with both legs on one side of the motorcycle. The tandem footrest that Yamaha is providing as an optional accessory with the MT-15 is broad enough to support the legs of your co-rider over fairly long distances. It costs Rs. 450/-.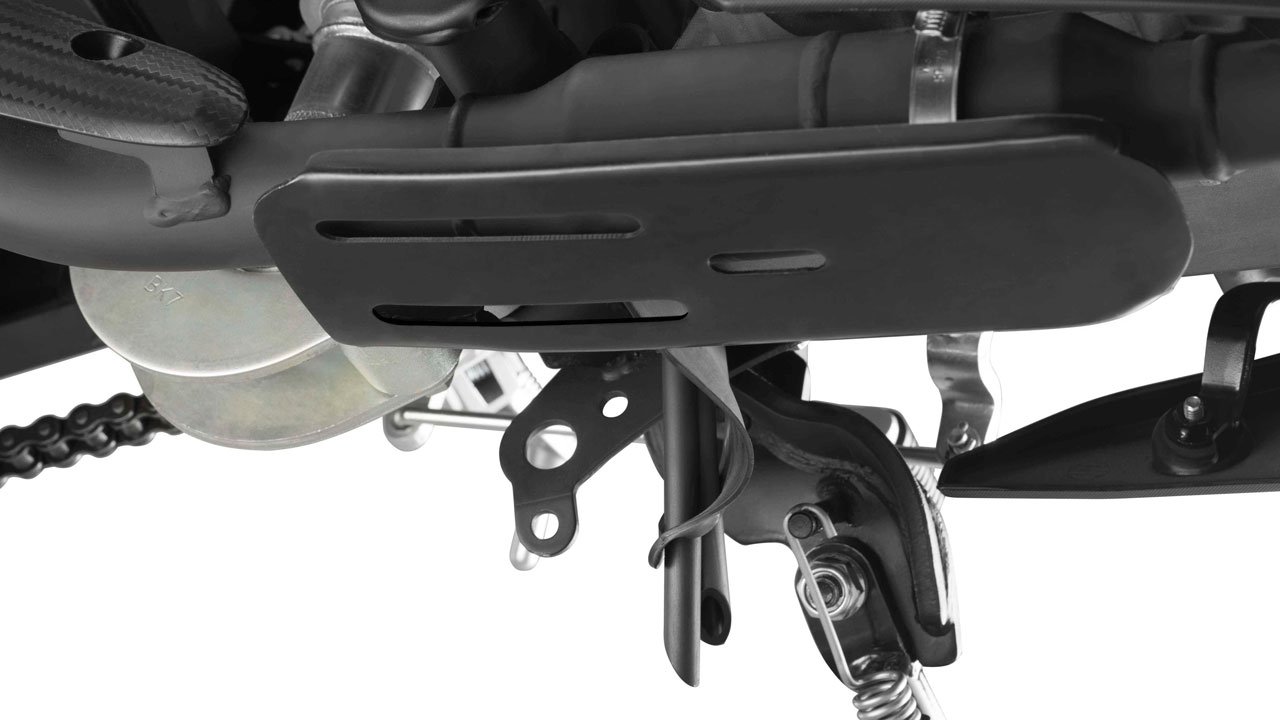 Skid Plate
Yamaha has added a skid plate to the optional list of accessories that you can get for the MT-15. The skid plate is toughly built and will protect the underbelly of your motorcycle from scrapping off on large speed breakers. Having said that, the MT-15 has a pretty decent ground clearance, however, it's better to be safe than sorry. A skid plate will set you back by Rs. 500, however, you can't go wrong with the addition of a skid plate.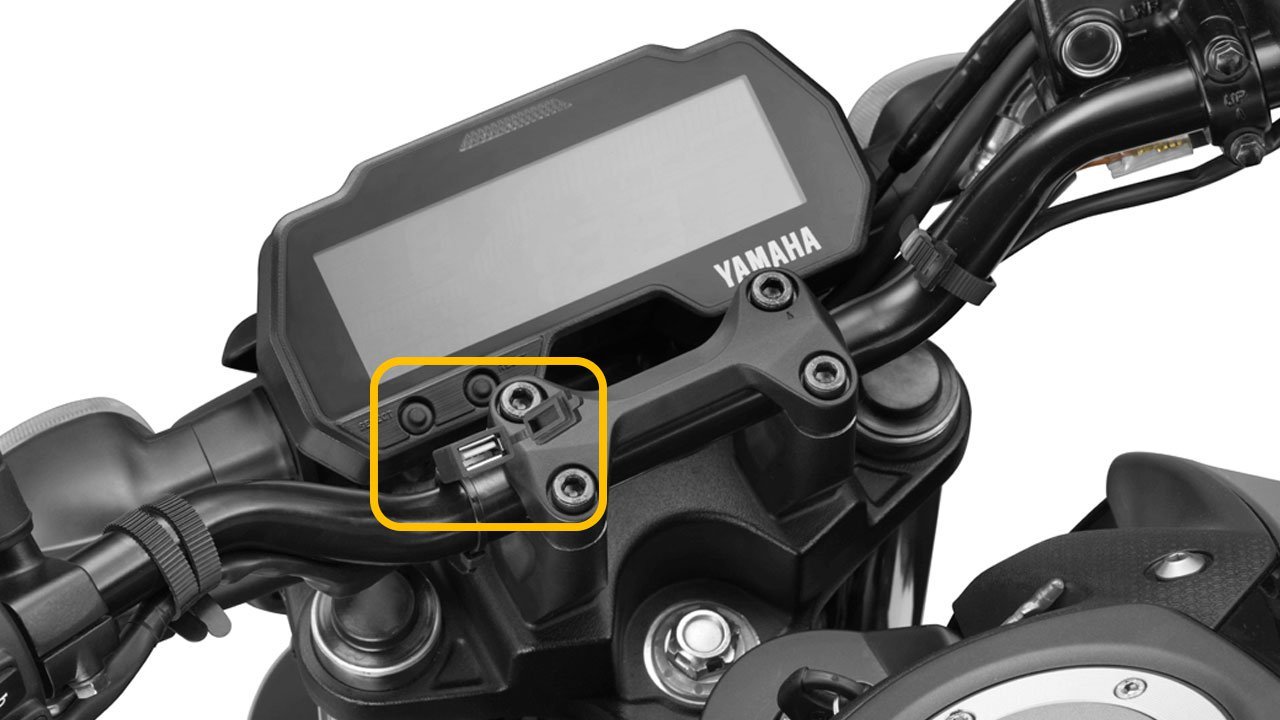 USB Charger
A USB charger is one of the most useful and equally important accessories required in today's day and age of rapidly discharging smartphones. Fortunately, Yamaha provides one as an optional extra with the MT-15. The USB charger is placed on the handlebar for easy access while a rubber cover is designed to keep the water away. The setup will set you back by Rs. 750/-.
Mobile Holder
Yamaha also provides a mobile holder for the MT-15 as an optional extra. A mobile holder adds a lot of convenience for your daily rides, especially if you're one who uses your smartphone's navigation a lot. The mobile holder is placed on the handlebar and does the job of holding your smartphone securely. It costs Rs. 350/-, however, you do not get water protection for the price paid.
Furthermore, you can buy other Yamaha branded merchandise in addition to the above-mentioned accessories. Merchandise includes a Polo T-shirt worth Rs. 1000/-, an MT badged metal keychain for Rs. 100/- and an MT sticker for Rs. 80/-. All accessories and merchandise are available at Yamaha showrooms and select service centres throughout India.
Yamaha MT-15 Accessories
– Yamaha has revealed the multiple accessories being offered for the MT-15
– Some of the much needed accessories are the mobile holder and USB charger
– The additional accessories on offer makes it an appealing package