Yamaha R15 V3 To Get VVA Tech; Gets Special Edition In Indonesia
The new technology will improve the performance of the next generation Yamaha R15 increasing refinement and acceleration.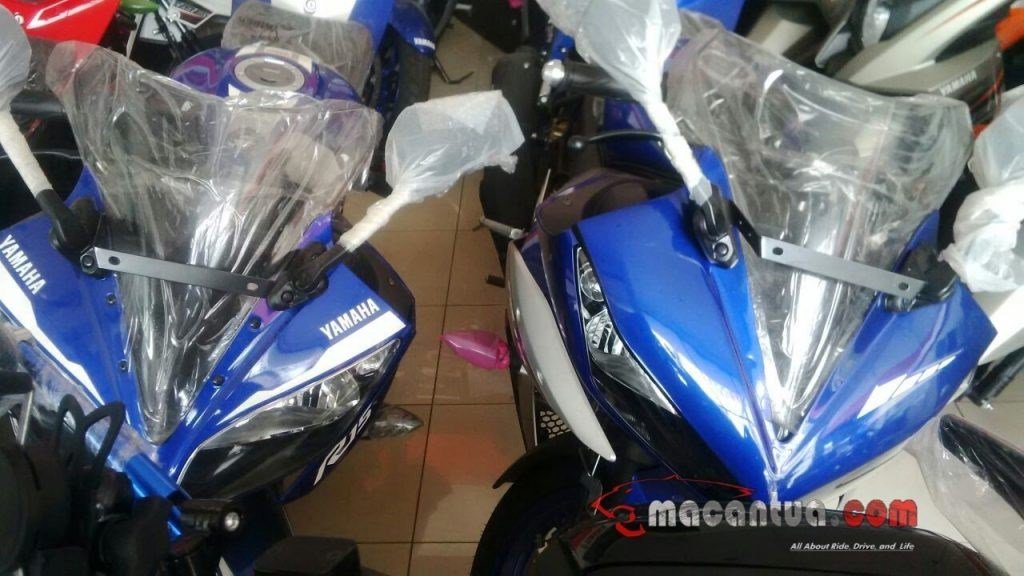 The Yamaha R15 has performed exceptionally well in the entry-level full faired motorcycle segment in India since its launch. The first version had entered the market in 2008 which attracted a large bunch of the youth crowd, and the upgrade with the tag of V2.0 resulted in a more pleasant offering from Yamaha. The sporty and sharp tail section with chunkier tyres were the updates in the R15 which made the second version quite a success for the company.
Reports of the entrance of the Yamaha R15 V3 (codenamed BG7) has been floating since a few days, and now we have come to know that the third version will get the fitment of VVA (Variable Valve Actuation) technology for even better engine refinement. Moreover, the motorcycle has received a special edition version which has been made ready for Indonesia.
Keeping the side fairing unchanged, the bikemaker's have assembled a new set of headlamps and instrument cluster which bears a high resemblance to the R25. There might be possibilities that the special edition is limited to the Indonesian markets itself, we could anticipate that the next generation Yamaha R15 for India will get a bunch of attractive updates. With better engine refinement, a more sleek and sporty version than the current generation model would be readying up for our country.
To have an overlook at VVA technology, it acts as a mechanism to provide better linear acceleration within the range of 6000 RPM and above. There is a shift of the mechanism in the lobes of intake camshaft which varies with the varying speeds and provides a better combustion efficiency. With the help of this, the torque delivery changes could be experienced as per the twist of the throttle.
The NVX 155 scooter from Yamaha has been fitted with VVA technology, producing 14.8 BHP and 14.4 Nm. As reported, the new R15 will get safety upgrades and a few other features which would be based on the same platform as that of the Yamaha M-Slaz.
The ongoing generation of the Yamaha R15 carries a 149.8cc single-cylinder, liquid-cooled engine which delivers 16.7 BHP of power and 15 Nm of torque and comes mated to a 6-speed gearbox. The third iteration of the R15 is expected to produce 20 BHP of power. The Honda CBR150R and Suzuki Gixxer SF are the main rivals of the Yamaha R15 V2.0 in the Indian market.
Yamaha R15 V3
– VVA technology will increase engine refinement
– Power delivery will improve with a better throttle response
– The same technology has been fitted in the Yamaha NVX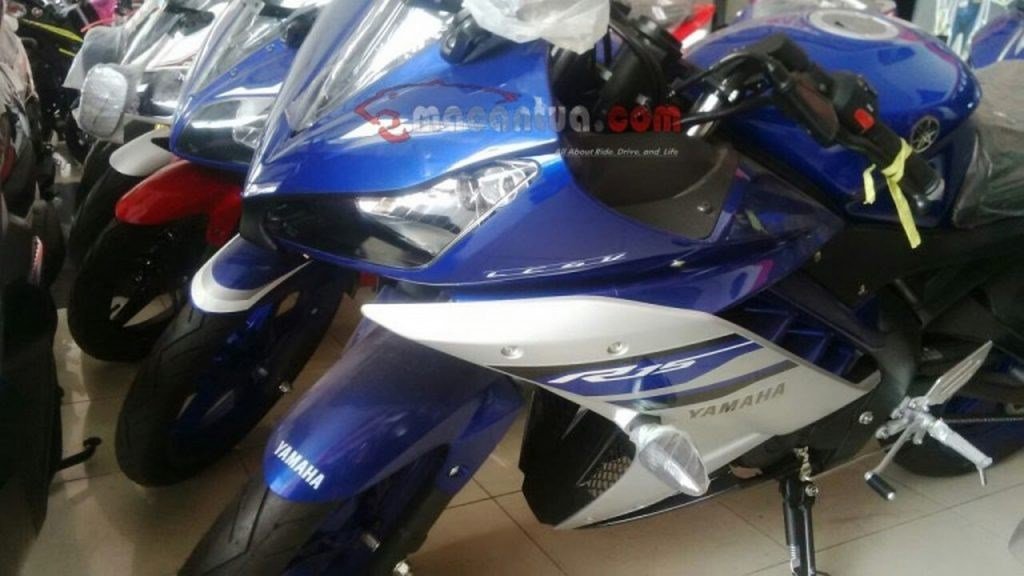 Images Source – Macantua.com