Yamaha Recalls 2015 R1 & R1 M Over Faulty Transmission
The new generation Yamaha R1 and R1 M is said to get a faulty transmission unit that may not be able to withstand hardcore usage causing it to break over prolonged periods.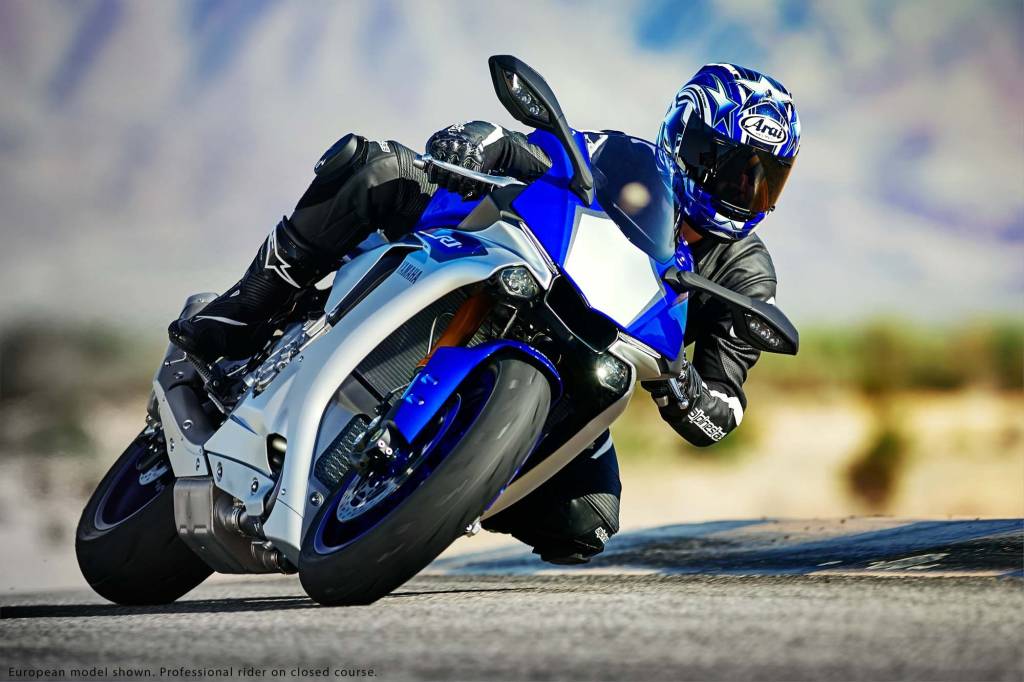 Yamaha unveiled the new generation R1 late last year at the EICMA motorcycle show that sold by a bunch ever since deliveries began in early 2015. The new and sophisticated superbike from the house of Yammie along with the more track focused R1 M outran the expected sales target for the year on a global level. However, things aren't as positive as they seem for the automaker's flagship offering that has been recalled in Canada over transmission issues.
Yamaha however, has only initiated a voluntary recall in Canada while silently issuing letters to customers in the US. An announcement related to the global recall is yet to be made in most markets where the R1 is sold. The recall is related to the faulty transmission design on the superbike that will be replaced entirely with a different second gear. It was reported that the gearbox may not withstand hardcore usage over prolonged periods of time. The problem is said to lie with the second gear wheel and pinions that may break under extreme strain.
Hence, a replacement is the only solution that will be made completely free of cost. Yamaha will take 15.8 hours to swap the existing gearbox unit with a new one which includes the entire kit along with the fluids. That said, the cost of the kit is said to be around $500 (approx. Rs. 34,000/-) while service charges amount to an average of $100/hour. As a result, the recall is turning out to be quite expensive for the automaker and its dealers as the entire replacement per model could cost up to $2000 (approx. Rs. 1.34 lakhs).
Considering the fact that Yamaha has sold quite a healthy amount of R1 and R1 M models this year (volumes not revealed), the recall cost will be running into millions, potentially wiping out the profit margin on each of the R1s sold this year. It will be a tedious process at the dealer's end as well and will need a lot of patience from the customer as well as Yamaha. Positively, there have been no injuries or fatalities reported due to the faulty transmission unit.