Yamaha Chalks Out Expansion Plans For India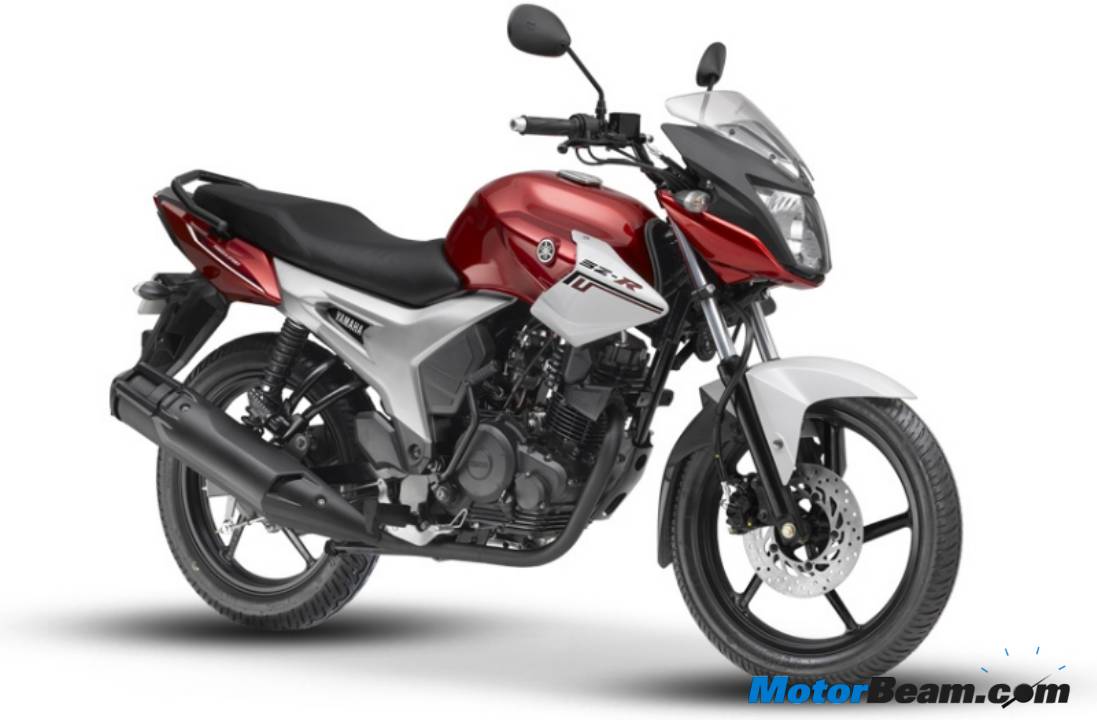 Yamaha is doing decent numbers in India, but still is far from being the market leader for motorcycles. Yamaha have laid out plans for the next 5 years to increase market share as well as profits for the company. They have already announced that not many new performance oriented products will be launched in the next few years, but low cost and efficient products that will bump up volumes and give them larger market share. However a 250cc motorcycle is set for launch in 2014, which will battle against the Honda's CBR250R.
Yamaha has already launched the Ray and introduced itself in the scooter market which is very crucial in India. Along with more scooters, many commuter bikes with smaller engine capacity and high fuel efficiency will be launched. Yamaha has also said that they will try and price their products lowest in the category. The Japanese two wheeler manufacturer will also focus on increasing number of dealerships and service centres in the country as well as provide the best quality service to its customers to earn as many Yamaha loyal fans as possible.
Yamaha will increase localization of the manufacturing as well as design of bikes to keep control over costs as well as to give India products which can be tailored to requirements. They will also make India, along with other markets like the South East Asian countries, sources for raw material and manufacturing to produce products and parts at the lowest possible cost and exporting them to developed countries. Along with this, they are also planning to develop the products that can be the cheapest means on transport on two wheels to expand their client base to a wider platform.