Yamaha Updates FZ-Series & Fazer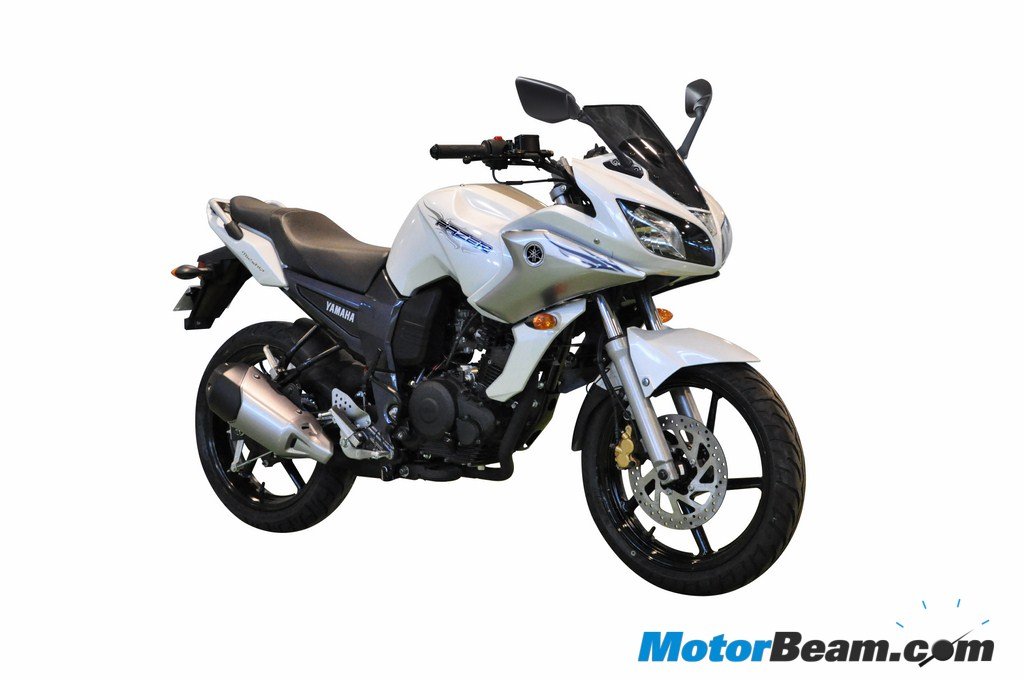 Yamaha India has introduced new variants of the FZ, FZ-S and Fazer bikes of with a slight makeover. Vibrant colors will adorn these machines along with new logos and graphics. The launch will be complemented by an aggressive media campaign featuring John Abraham. All the models – FZ, FZ-S and Fazer of the FZ family will now have a kick start option. The new FZ will be available at a price of Rs. 67,000, FZ-S at Rs. 69,000 while Fazer will bear the price tag of Rs. 74,000 (all prices, ex-showroom Delhi).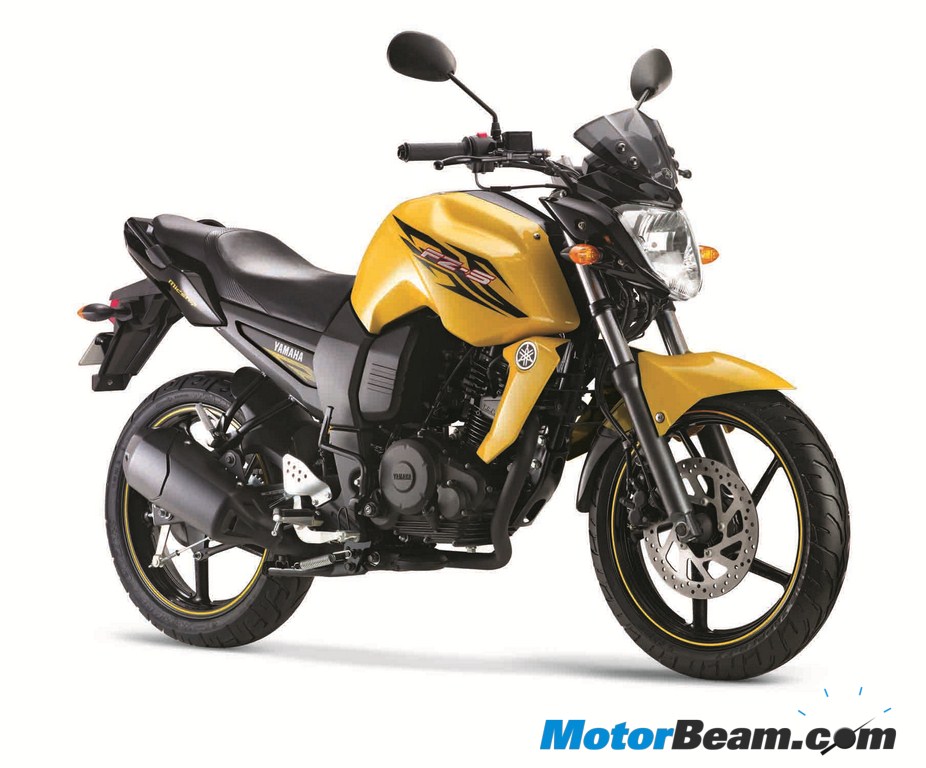 "The FZ series has gained immense popularity among youngsters since its launch in September 2008. The introduction of the FZ series in a whole new look is in line with our strategy to consistently provide our customers with fresh and new offerings. These bikes have been instrumental in taking our sales to a higher trajectory. We are confident that the new variants too will be an instant hit among the biking enthusiasts. We have also charted out an extensive plan for the promotional campaign of the new variants featuring our brand advisor John Abraham," Mr. Hiroyuki Suzuki, CEO and MD, Yamaha India, said.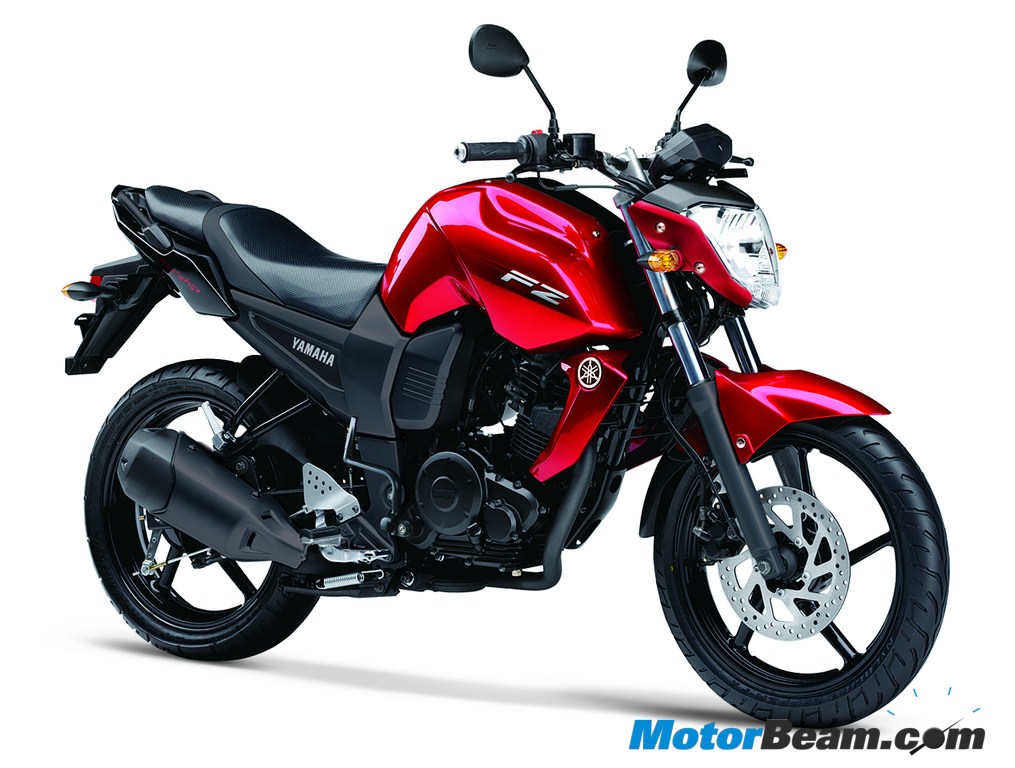 Yamaha has introduced four new colors for FZ-S – Golden Streak, Competition White, Black Cyber Green and Yellow Streak. Fazer will also be seen in four new colors – Competition White, Black Cyber Green, Midnight Black and Lava Red while FZ will be available in two new colors – Midnight Black and Lava Red.