Yamaha Is Working On A Rs. 30,000/- Motorcycle For India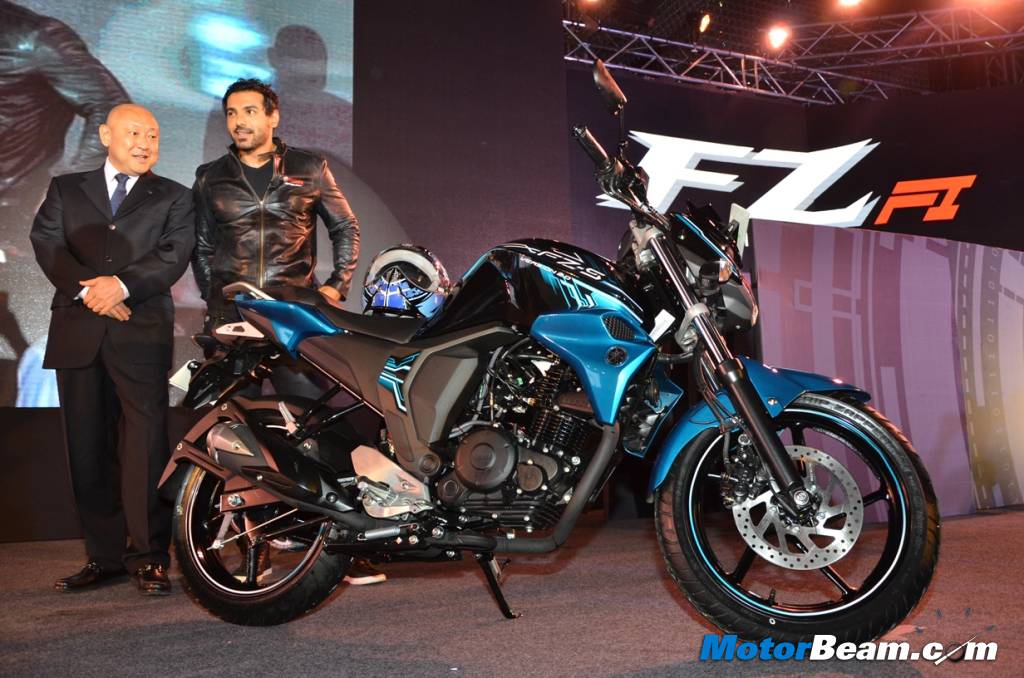 Shifting its focus back to motorcycles from scooters, Yamaha launched the FZ version 2.0 earlier this week, that now comes with a fuel injection system, a new feature for a mass market 150cc motorcycle in the segment. On the sidelines of the launch, Yamaha also said that the company is working on a project to develop a small bike, which the company aims to price around $500 (Rs. 30,000/-) in India. The time frame however, for the new ultra affordable bike was not confirmed.
Yamaha confirmed that the project is on and the company has kept $500 as the benchmark price for the new motorcycle. The Japanese manufacturer stated that the entry-level small bike is important for the company and would help improve its market share. With negligible presence in the entry-level bike segments, Yamaha is looking forward to fill the gap with the new product. Currently, the company is working to consolidate its position in the 150cc and above segment and the scooter vertical before venturing into other segments.
Going strong in the 150cc segment, Yamaha sells around 18,000 units per month with products like the FZ-Series, R15 and the Fazer. However, with the new affordable bike, the automaker will be taking the fight to the segment leader Hero MotoCorp, who has been ruling the roost with a plethora of products in the commuter space. On the export plans of the new affordable motorcycle, Yamaha did say that since no timeline has been defined, exports would be too early to comment on. However, it did confirm that India would be the first market to get the product.
Yamaha is seeing steady growth in India with its new scooter range. The company currently sells three scooters in the country, which helped it to capture 6 percent of market share in rising demand for scooters. Coming to the outgoing FZ and FZ-S models, Yamaha will continue to retail the bikes along with the version 2.0. With a price difference of around Rs. 6000/-, the company is giving customers a choice to buy which ever product suits their budget. The January-May period saw Yamaha India grow by 32 percent over the same period last year. The company is looking forward to sell 6 lakh units in 2014 as compared to 4.47 lakh units sold last year.