Yamaha FZ 200/250 Spied Without Camouflage, Launch On 24th January
Yamaha is highly expected to step into the entry-level performance segment with a 200/250cc street-fighter bike.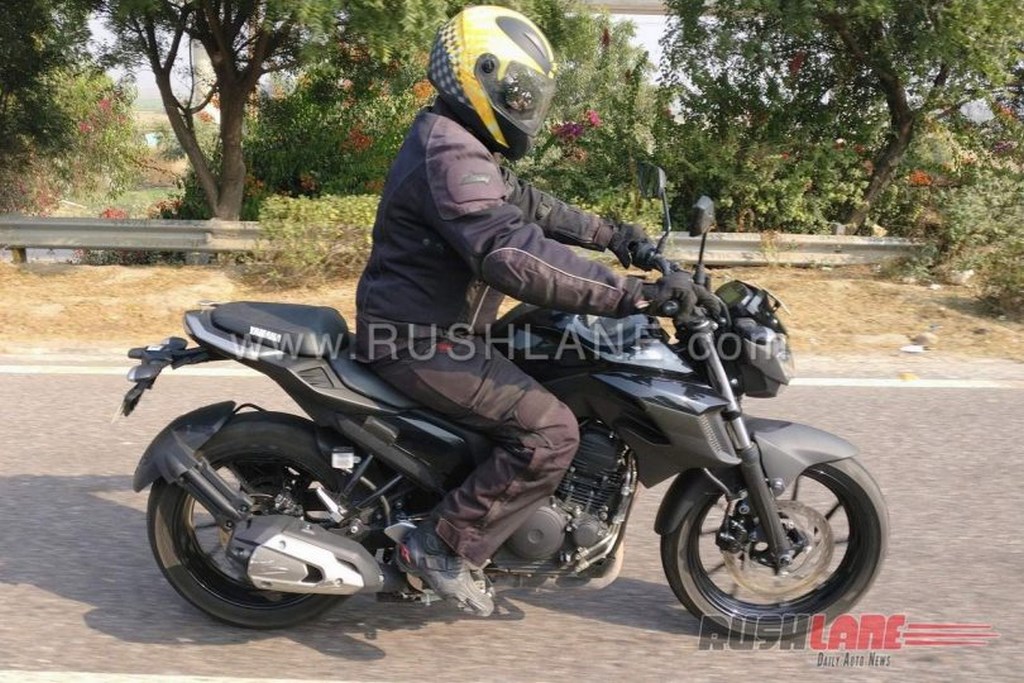 Yamaha has a great entry-level performance faired motorcycle, the R3, in its lineup for India and we won't deny this fact. But, its absence in the most booming segment of 200 to 250cc offerings is quite a disappointment. The manufacturers catering to this segment are enjoying a lot of sales and demand is increasing day by day. A new naked motorcycle from Yamaha which has been spied, indicates that the bikemaker won't be away from this segment for too long as the launch is set for 24th January at the Buddh International Circuit.
As of now, we cannot claim the exact engine capacity of the spied motorcycle, but looking at the engine section it fairly resembles the size of around 200 to 250cc. A majority of body parts appear to be retained from the traditional Yamaha style and shared from the FZ such as the exhaust unit. The effective curves and creases at various body panels give it a muscular road presence. The headlamp, which is expected to consist of a LED unit, looks decent and is somewhat similar to BMW's upcoming G310R. The nicely chiseled tank carries broad air intakes on either side.
All the other mechanical parts are right from the Yamaha factory and we expect it to be the FZ 200 or 250. Whatever may be the engine size, Yamaha's approach to the pricing must be aggressive and has to be as curtailed as possible. If we have to make a prediction, expect this motorcycle to be priced at around Rs. 1.5 lakhs.
Yamaha FZ 200/250
– The spied motorcycle shares many parts with the FZ and R15
– It is still uncertain whether it is powered by a 200 or 250cc engine
– It is expected to be priced aggressively under Rs. 1.5 lakhs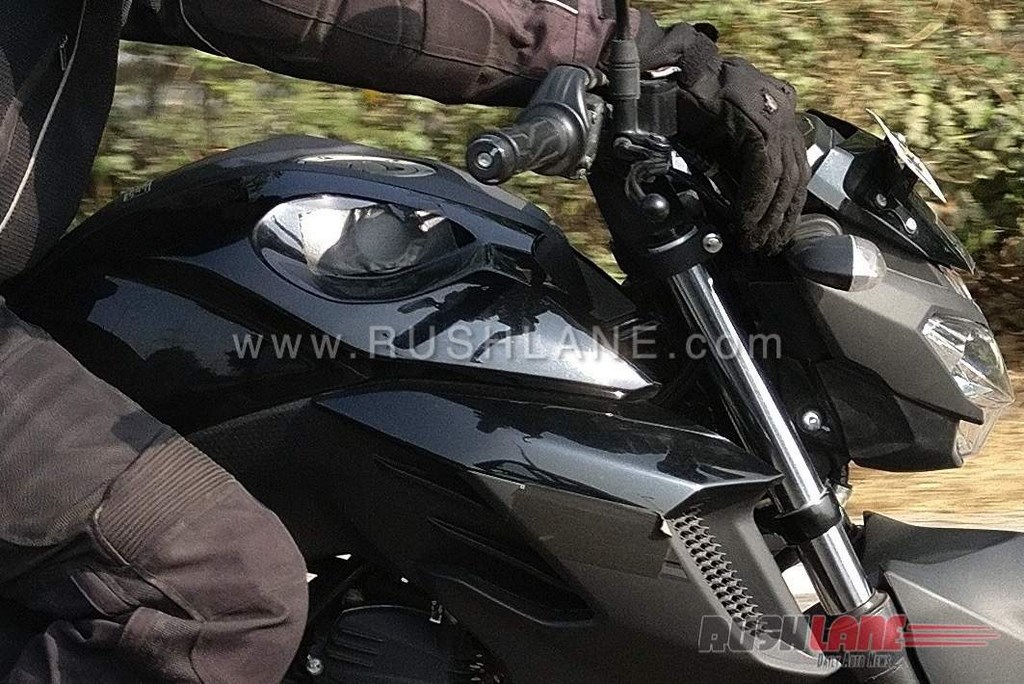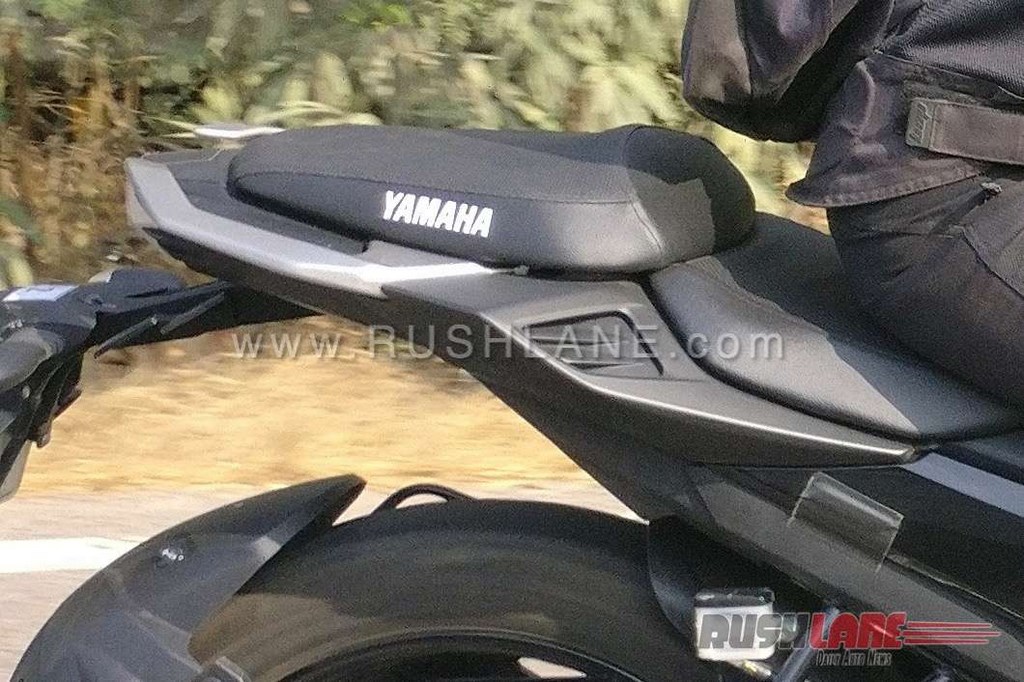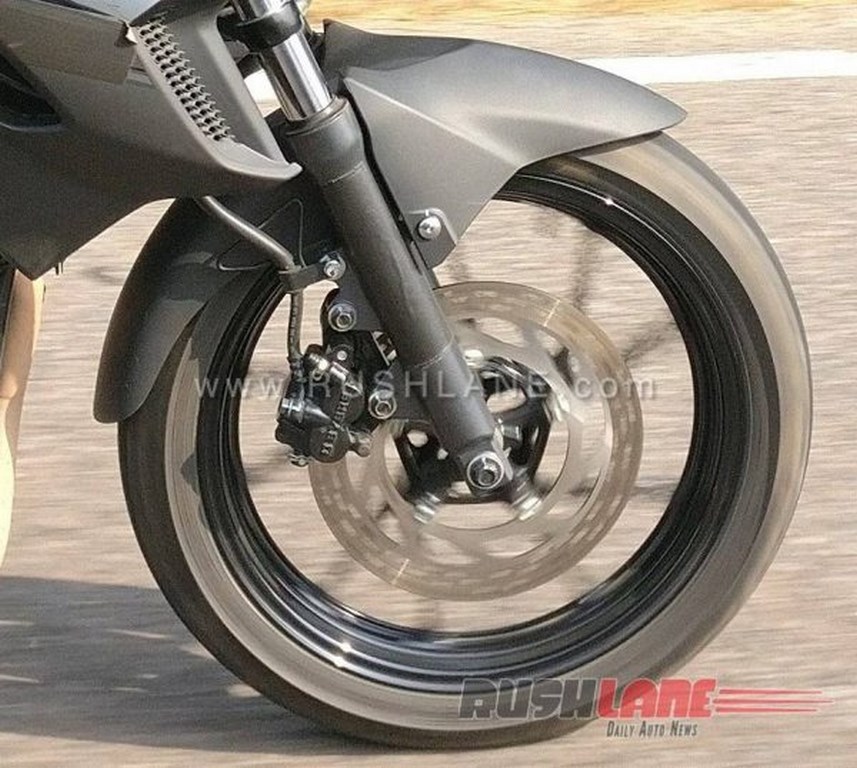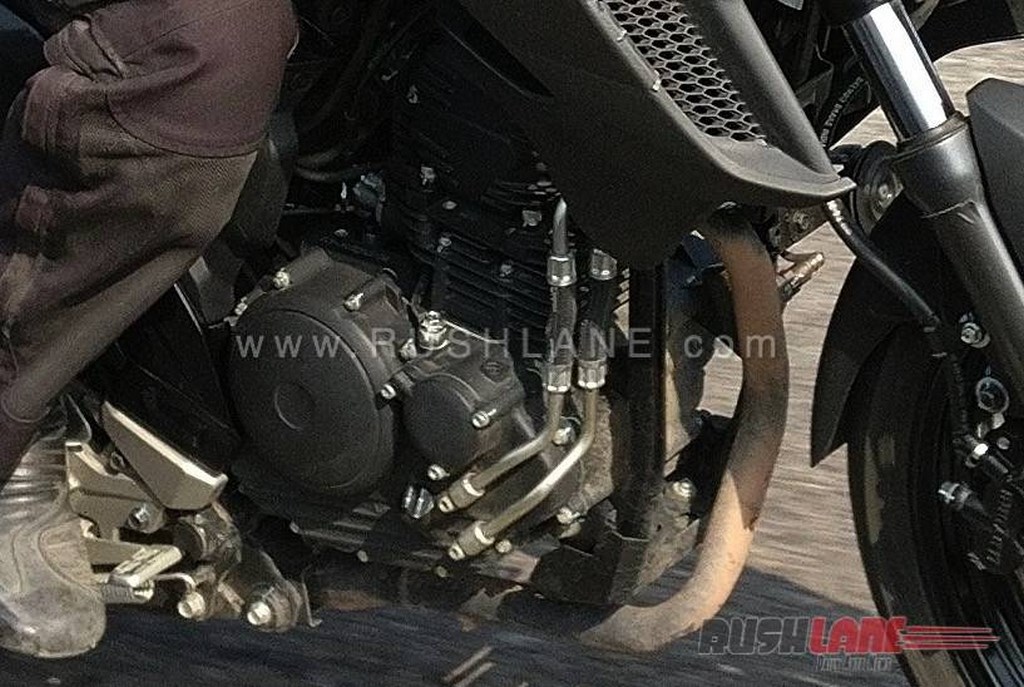 Images Source – Rushlane.com