Yamaha's Low Cost Bike Codenamed INDRA, Launch In 2017
The upcoming low cost bike from Yamaha will be priced around Rs. 30,000/- and is being developed in collaboration with vendors and suppliers for markets including India and Africa.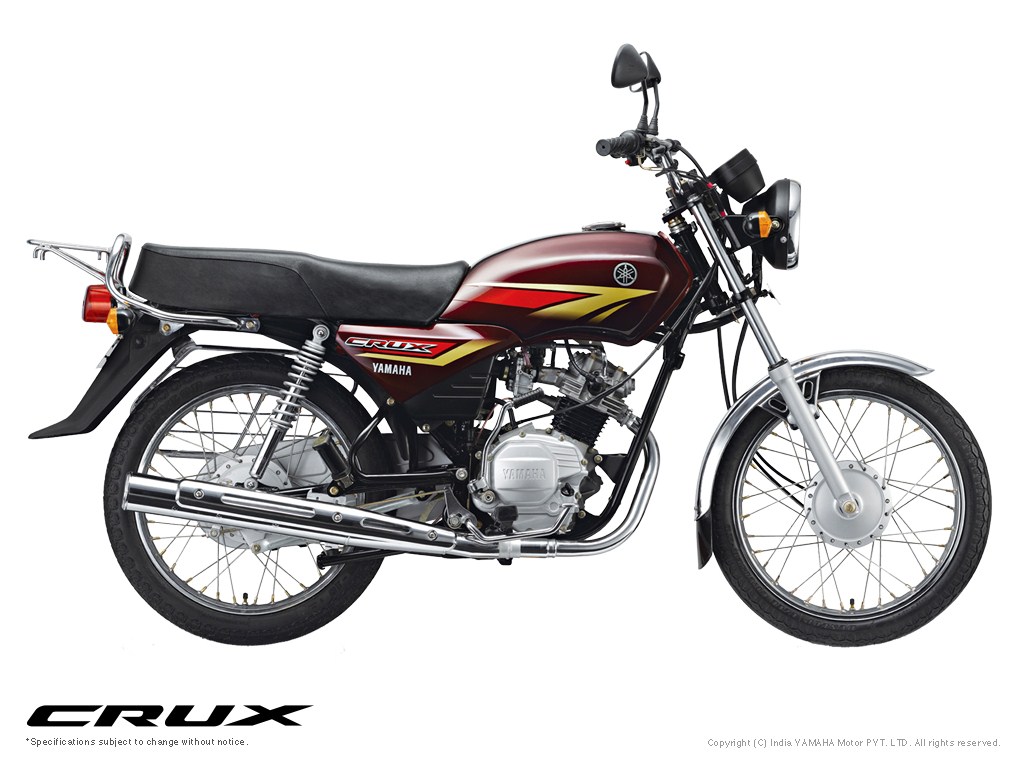 Being built under the project codename INDRA (Innovative and New Development based on Responsible Analysis), Yamaha has been working on its new low cost bike that will be targeted at emerging markets like India and Africa. A major effort by the Japanese automaker, the company wants to offer an affordable product that retains the Yamaha DNA of excitement, affordability, fuel efficiency and performance in a very compelling and competitively priced package.
With a price cap of Rs. 30,000/-, Yamaha Motor Research and Development India has been developing its new low cost motorcycle in collaboration with the Japanese R&D team as well as the vendor community in order to keep costs in check. The automaker is jointly working with its vendors to develop parts that are efficient and cost effective, instead of designing parts and handing out the drawings to vendors. A new strategy for the company, Yamaha states that the collaboration is the better way to find a solution on keeping the prices to a minimum.
To be produced at the 160-acre Chennai facility that will be operational soon, Yamaha has allotted 60 acres to 8 in-campus Japanese vendors that are a part of the low cost bike project. While specifications are still unknown, the new lost cost bike from Yamaha could be using a 100-110cc engine, paired to a 4-speed gearbox. It is however confirmed that the suspensions will come from KYB (Kayaba), while Sakura will offer job systems. Other suppliers will provide alloy wheels and other components.
Yamaha states that the vendor and supplier base will play a crucial role in keeping the cost in check at the Chennai facility, unlike the company's Northern India plant that sources parts from different locations. In terms of exports, the company does feel that if the product works in India, it will also find takers across Brazil and Indonesia, while Africa has already been identified as a potential market. China could also be a possibility in the long term. For now, the manufacturer known for its high performance machines is busy with its most affordable product that will see the light by late 2016 or 2017.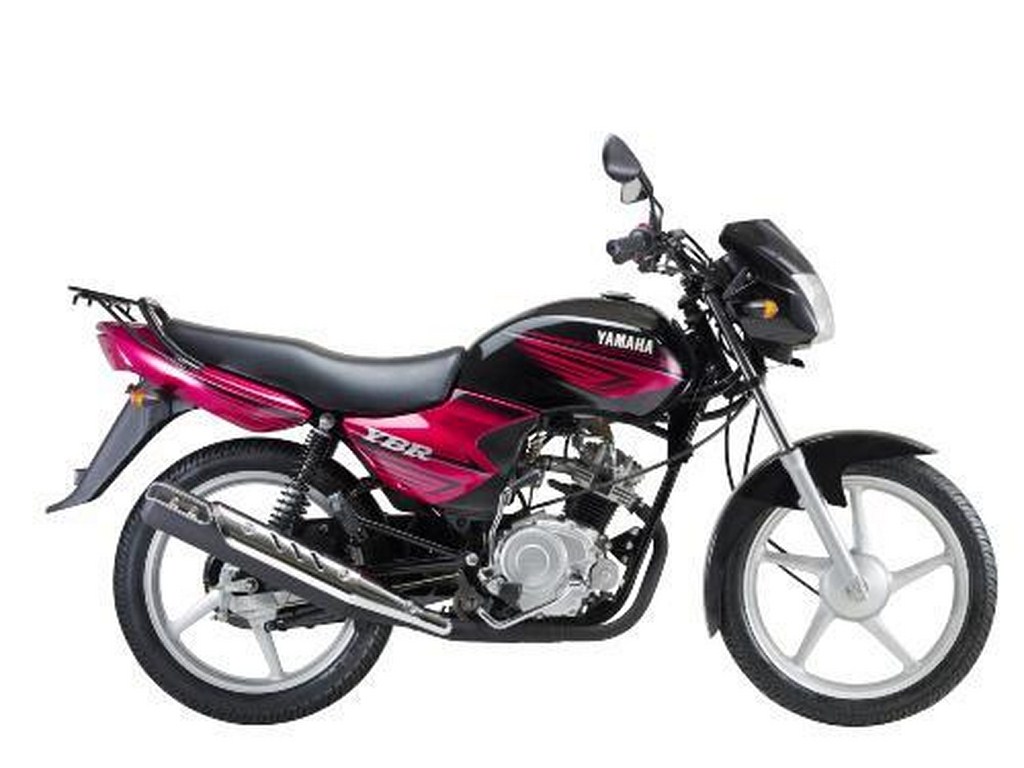 Source – Business Line