Yamaha Production Base In India To Be Largest
The Japanese automaker plans to make its production base the largest in the next 5 years in India.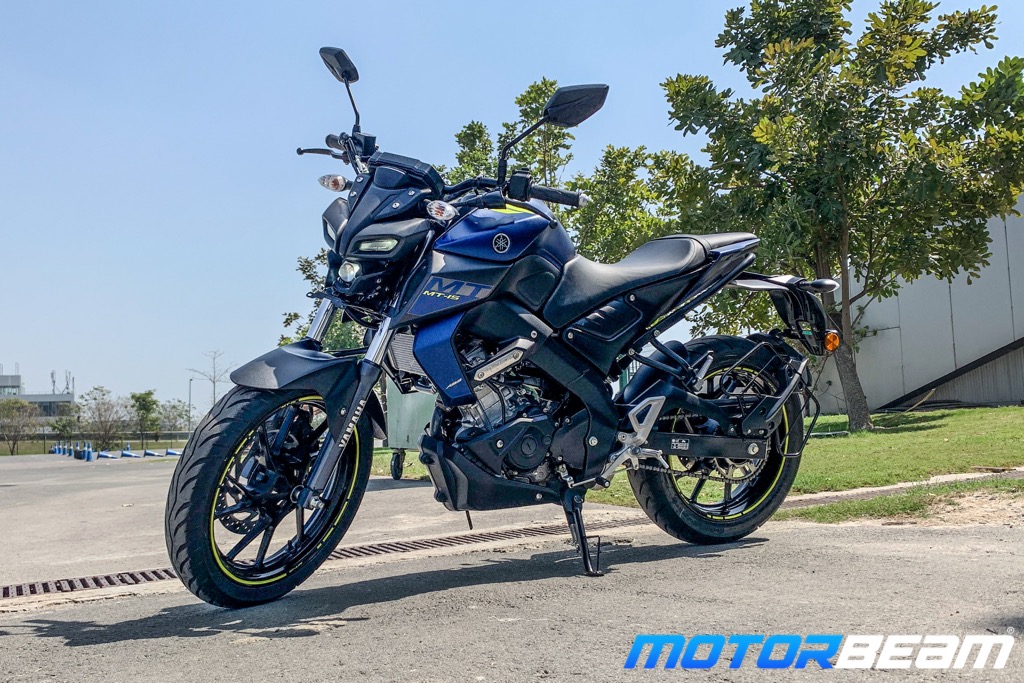 Officials at Yamaha Motor India have mentioned that the Indonesian and Vietnamese markets are nearing their saturation points. This has driven the company to make India its largest market by 2024. The fact that the Indian market has a huge population and an increasing number of young customers, has led the company to set a target to produce 2.5 million units in India in the next 5 years.
The company has also admitted that due to the increase in the insurance costs, the 2-wheeler market has faced a bit of backlash and the upcoming general elections have also posed a question mark about the consumer sentiments. There are more than 20 million units of 2-wheelers sold annually in the Indian market and Yamaha's market share is in single digits. Yamaha would be looking to increase this share value as there are a lot of opportunities to do so.
2-wheeler sales in India increased 6.95% to 19,740,727 units till February this fiscal year. In the same period, India Yamaha Motor's sales remained at around 7,32,006 units. The company additionally exported 2,26,010 units. Yamaha Motor India officials have also mentioned that a study to introduce electric 2-wheelers in the Indian market is also going on but there is no defined time period for the launch.
For the launch of the electric 2-wheelers, three points will be considered by the company – performance, price control and infrastructure for battery charging. Apart from the growing volumes, the aim of the Japanese bike maker is to implement a strong image for the brand in the local market.
Yamaha Production Base
– India has a huge population and increasing number of young customers to promote sales in the 2-wheeler segment
– In the fiscal year till February, Yamaha Motor India's sales remained at around 7,32,006 units
– The company is planning to make Indian production base the largest due to the near saturation of Indonesian and Vietnamese markets
Source – ETAuto.com