Zero Production Of Tata Nano In January 2019
The Tata Nano is seeing barely any demand in the market and it has been fetching minuscule sales.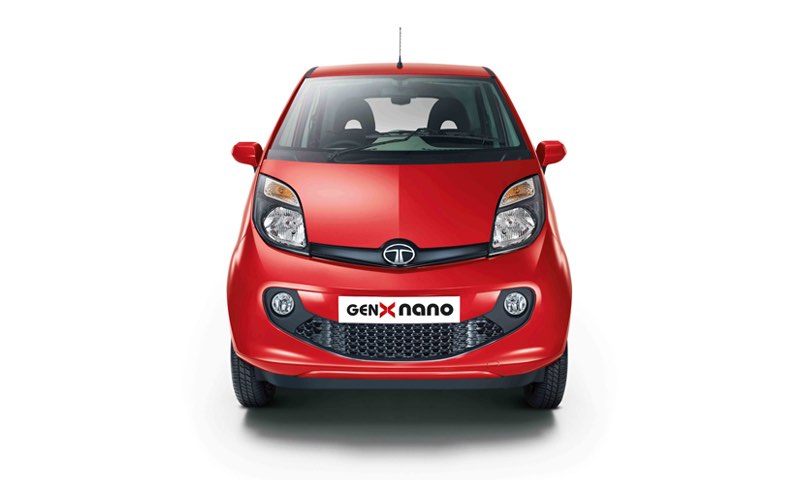 We had reported few days back that Tata Motors might axe the Nano in April 2020 once the new safety and emission norms kick in. It has now been learnt that the automaker didn't manufacture or sell even 1 unit of the Nano in the previous month.
In January 2018, the company had shipped 83 units of the small car, touted to be the cheapest car in India. The company didn't even export any unit of the Nano. It has repeatedly been said that the Nano won't be able to comply with the upcoming safety and emission norms in its current form and will require big investments which might not be viable for the automaker.
Company officials have stated that no decision has been taken with regard to the Nano's future and it shouldn't be speculated based on just 1 month's figures. Production of the vehicle was stopped in July 2018 itself, post which it was made based on market demand only.
Mayank Pareek had earlier stated that the Nano might be discontinued along with some other Tata cars. The Nano, which was hugely marketed before its launch, turned out to be a sales dud. Cyrus Mistry even stated that this was a loss making proposition for the company.
Production Of Tata Nano
– Nano available only on made-to-order basis now
– Tata sold 0 units of the car in January 2019
– Likely to be discontinued soon