Zoomcar To Launch Doorstep Pickup & Drop Facility
For the first time in the country, Zoomcar will soon be launching doorstep service for all customers before the end of this year after the company recently got $11 million worth of funding.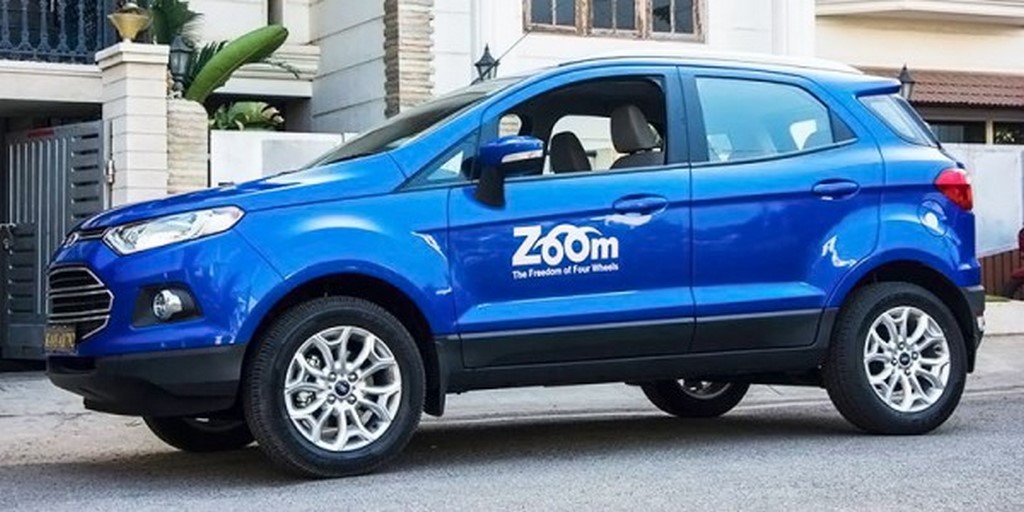 Bangalore based startup company that provides self-drive car rental services, Zoomcar has just announced that they will soon be launching doorstep service for all of its users across major cities before the end of this year. The new scheme comes to light after the company was able to raise $11 million (around Rs. 69.7 crores) from Sequoia, Empire Angels and NGP last week. The company is also looking to rapidly expand its services across the country and reach other cities other than Delhi (NCR), Bangalore, Chennai, Hyderabad, Mumbai and Pune, where it is already present.
The new service aims to eliminate the need for customers to travel to the company's pickup and drop points, as executives will do the same for them instead. All customers availing the offer can get their car delivered to their office, home or any other place as per their convenience. According to the company, the new program will improve user experience and enhance convenience for their customers as well. The initiative has become the first of its kind and has all the derivatives to become a revolutionary product in the self-drive and car rental industry of India.
The company is looking to launch the service in Mumbai and expand its fleet to more than 1000 cars across 250 locations in the city. Zoomcar also recently introduced a special package called ZoomCommute which is specially meant for those corporates who want to experience the likes of owning a car at affordable prices. Including a range of cars for weekly usage, the special package includes vehicles ranging from a Tata Nano, all the way up to luxury cars such as the Toyota Fortuner and the Mercedes A-Class. Hourly charges range from Rs. 49 to Rs. 250 per hour.