Bajaj To Finally Launch RE60 Post ARAI Certification
Bajaj will finally be able to roll out the much-awaited RE60 quadricycle from its showrooms after ARAI certification is complete, as the stay order filled by various high courts has been lifted by the Supreme Court.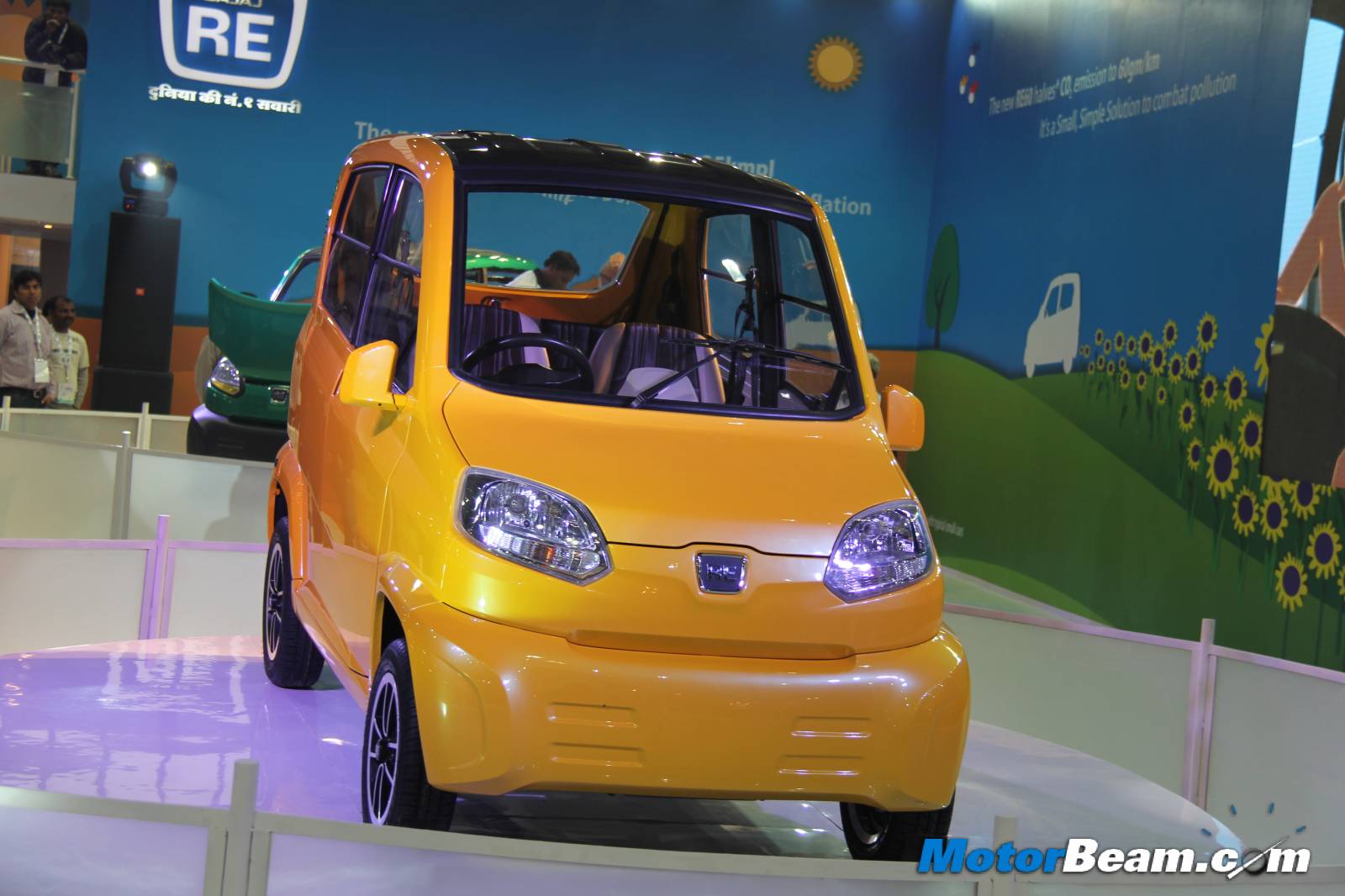 Bajaj has revealed that they will finally be launching the much-delayed RE60 quadricycle in India after receiving certification from ARAI. The move has been made possible after the Supreme Court recently lifted a stay order that was issued by many high courts telling the government to create a new vehicle category for the same. Anyhow, the stalled certification processes of ARAI have been restarted and processes including tests, report making and other administrative work have already begun, so that the RE60 can be launched at the earliest.
Once the company receives the certification, production and other processes regarding the sale of the RE60 will commence in India. Bajaj had showcased the RE60 to the public way back in 2012 as a mini four-wheeler which derives its power from a 200cc rear-mounted petrol engine. It was basically developed for the sole purpose of intra-city urban transport and commuting, targeting three-wheeler customers. It was ready for launch a long time back, but the same was held back due to many of the legal petitions filed by many high courts.
While Bajaj faced the brunt of all the stay orders, ARAI (the testing agency) was also left hand-folded, thereby keeping the approval and other related processes at bay till the issue was cleared by the courts. Since then, the central government has moved the Supreme Court to get all these multiple cases consolidated in the top court. The apex court had stayed all the proceedings, transferring all matters to itself and also issued a stay order on various other stay orders issued by the high courts of states including Andhra Pradesh, Karnataka, Telangana and Madras.