10 Must Have Accessories On A New Car
After spending a lot of efforts and bucket load of money, you have finally bought your dream car. However, that is not the end of the task. A new car is incomplete with its accessories. While certain accessories are add-ons for your car, there are some accessories that come in use in day-to-day driving and not having them can seriously be a huge soar. Now you can source them from the dealer itself or choose to buy from the open market. In either case, make sure they come home with the car.
We put down 10 must have accessories on a new car that you should certainly purchase.
1. Car Cover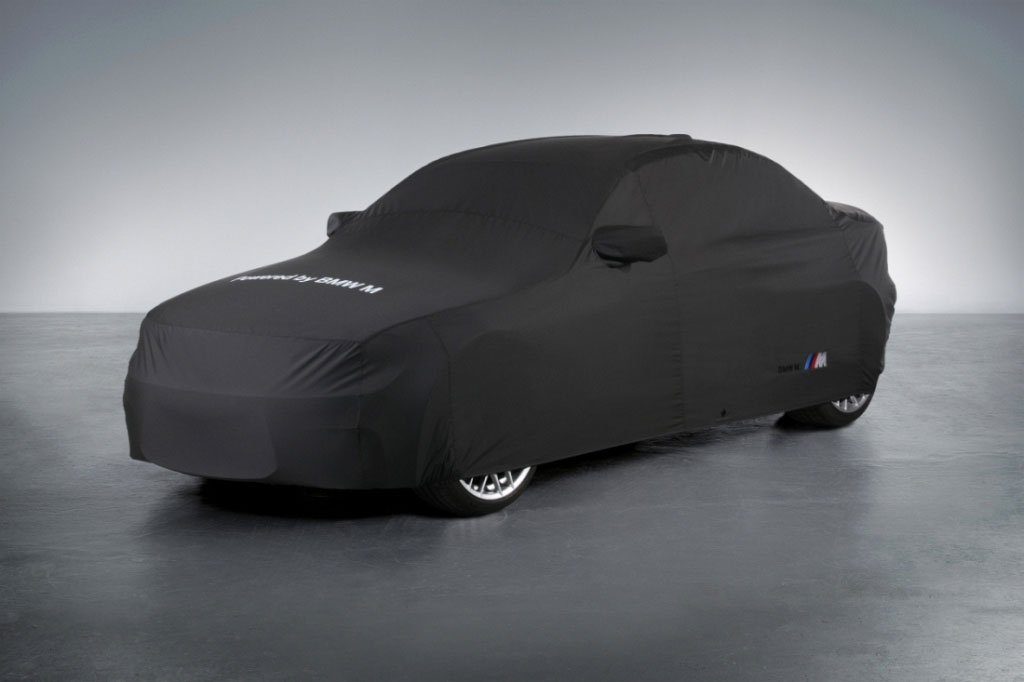 A car cover resists your car from sunlight, rains, bird droppings, dust, grime and what not. In most cases it could be given free by the dealer, or you can get one for your car for a small price. A car cover will also retain the shine of the car's paint longer. Make sure you buy a specific cover for your car that covers the wing mirrors, antenna and fits the length of the vehicle. The car cover will cost you around Rs. 600/- for the basic ones and go north depending on the car and quality.
2. Security System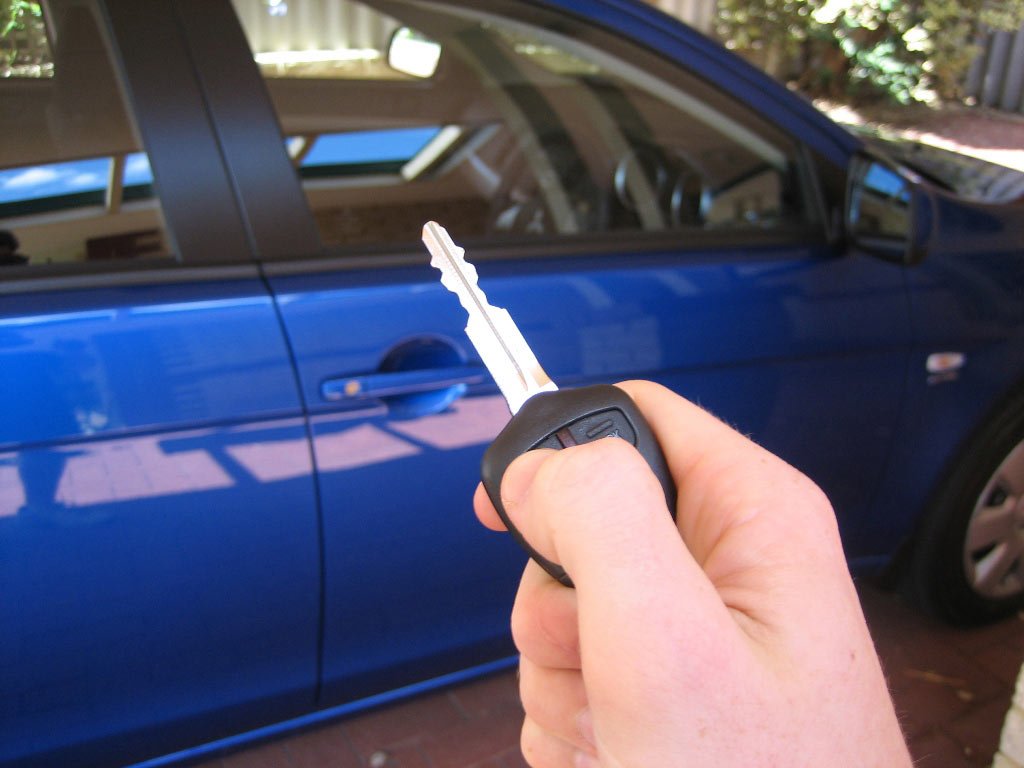 A new car is the envy of the neighbour and a diamond in the eye of a thief. It is important that you get the security system installed when purchasing the car itself, if your model does not have it as standard. It is a good option to go for manufacture fitted immobilizer's, as they tend to be stronger. If you are going in the open market for a security system, choose to do it at an authorized centre with professionals doing it for you. You can opt for companies like Autocop, Nippon and Xenos that are the reputed brands in this field. Prices for a security system will cost you from Rs. 3000/- onwards for the hatchbacks.
You should also opt for a car tracking device which tracks and locates your car and will send the co-ordinates to you on your mobile phone. You can immobilize the car using your cell phone in case of theft by sending a text. It also doubles up as an SOS button and will send your co-ordinates to 5 people of your choice. Prices for the GPS tracking device start at Rs. 5000/- for brands like Map My India, Real-Time GPS Tracker, Autocop and so on.
3. Floor Mats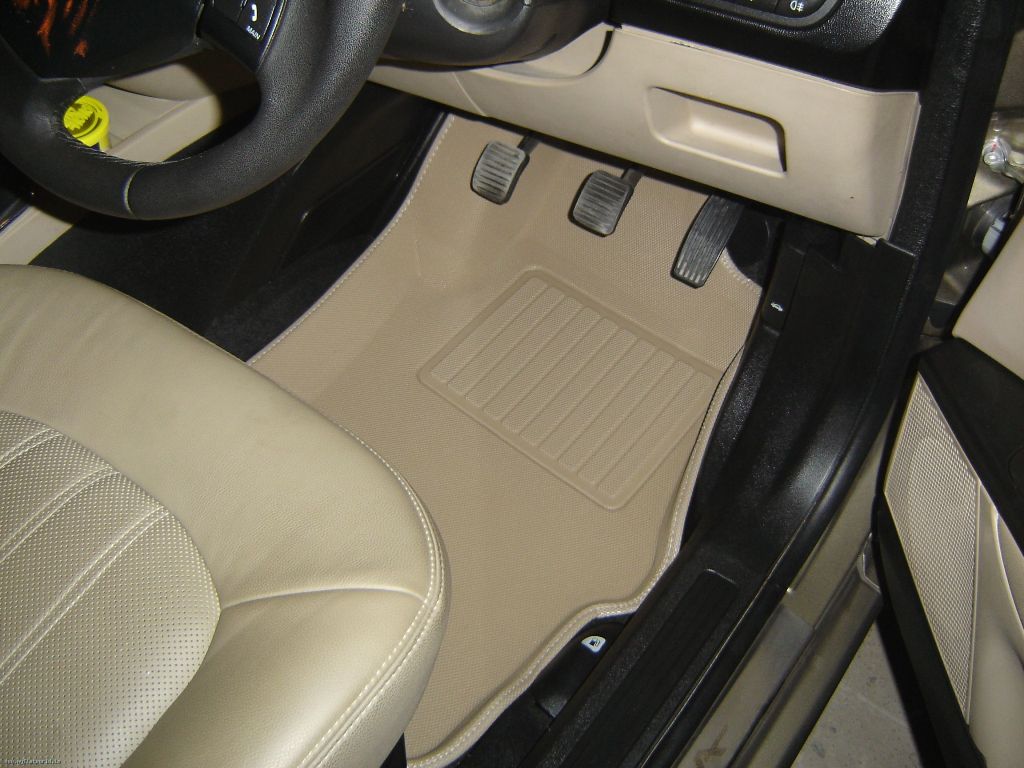 Floor mats keep your car interiors clean and absorb all the water, dirt and filth from the outside. With plenty of options to choose from, you can buy floor mats depending on your utility and budget. Rubber floor mats are the most durable of the lot, while all weather floor mats tend to be pricier. You can check out our complete floor mats guide to make a choice.
4. Mobile Holder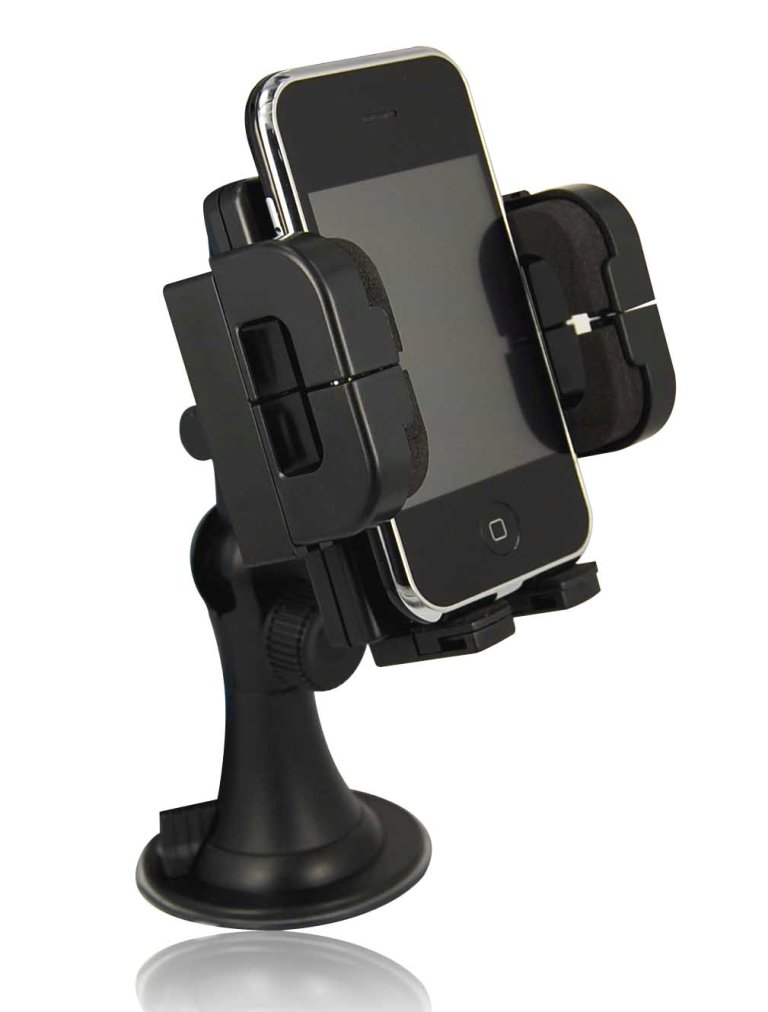 Talking on a phone while driving is an offence, since it keeps you distracted from the road. However purchasing a mobile holder can ease your woes of talking on a phone without having to take your eyes of the road. Smart phones today do much more than making calls, they double up as maps, instructors, conference rooms and so on. You can have a mobile holder that is stuck to the windshield and holding the phone in your field of view. You can take the important calls, ignore the other ones and look for directions without having to stop the car even once. Most holders are adjustable and will fit a mobile of any size. Prices for these holders start from Rs. 350/- onwards.
5. Multi Pin Car Charger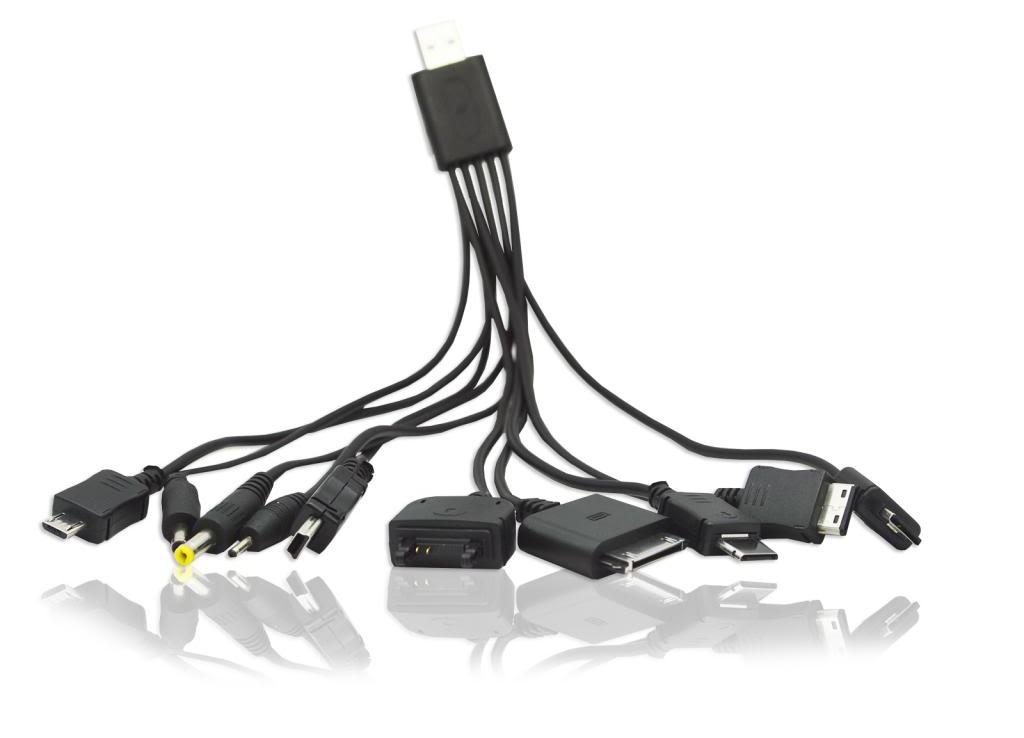 With the dismal battery life on our smart phones, a multi pin car charger is a must. Now it is important that you opt for the ones with high compatibility that will let you charge everything from your i-pod, smart phone, laptop, camera while on the move. It comes in really handy when driving long distances when you are bound to use up the battery on every electronic device. Avoid the cheap ones as they have been proven to be unreliable. Prices start at Rs. 350/- onwards. Also add an Auxiliary input to connect your phones, MP3 players with the car's stereo system.
6. Air Freshener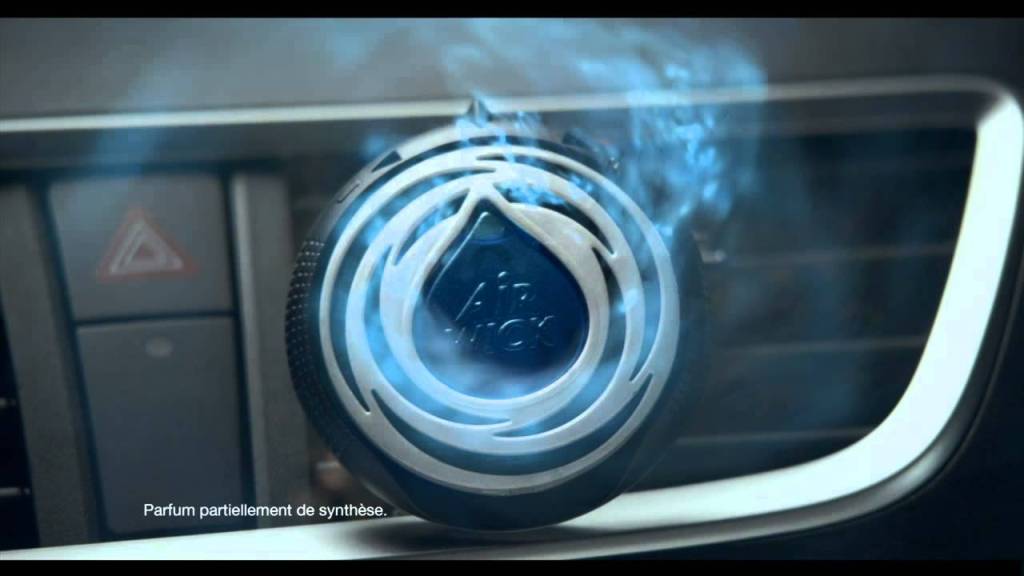 A good air freshener will keep your car fresh and liven up your mood every time you choose to drive it. Air freshener's also keep the stench away especially during rains. You will get a host of options to choose from in the market with cardboard hangings being the cheapest and least effective and the oil wicks and gels being the most effective. Look for air freshener's from Ambi Pure and Airwick in the market that will give you plenty of fragrances. Check out our guide on air freshener's to get a complete view.
7. Wax Polish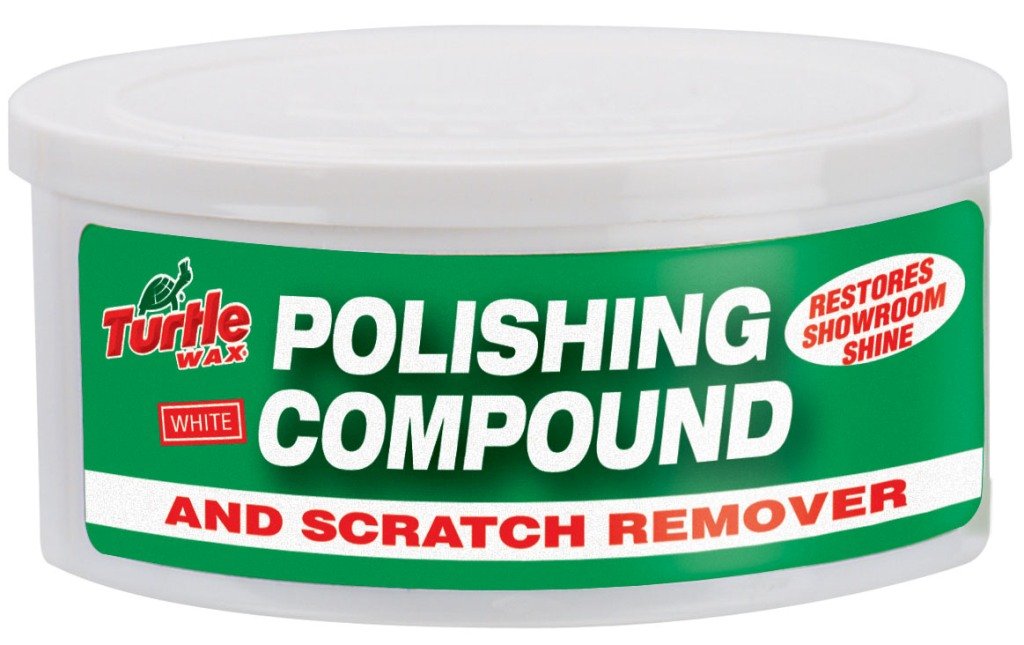 A new car stays new with tender love and care. You need to retain its lustre and shine by applying hard wax on the new car. Albeit a little time consuming, the results will be very impressive and will keep your car immune from scratches and bring out the colour of your car. You can opt for the Indian brands like Motomax, Formula One or choose for more premium brands like Turtle-wax or Meguiars. Prices start at Rs. 300/- for 250 gms of hard wax.
8. Cleaning Cloth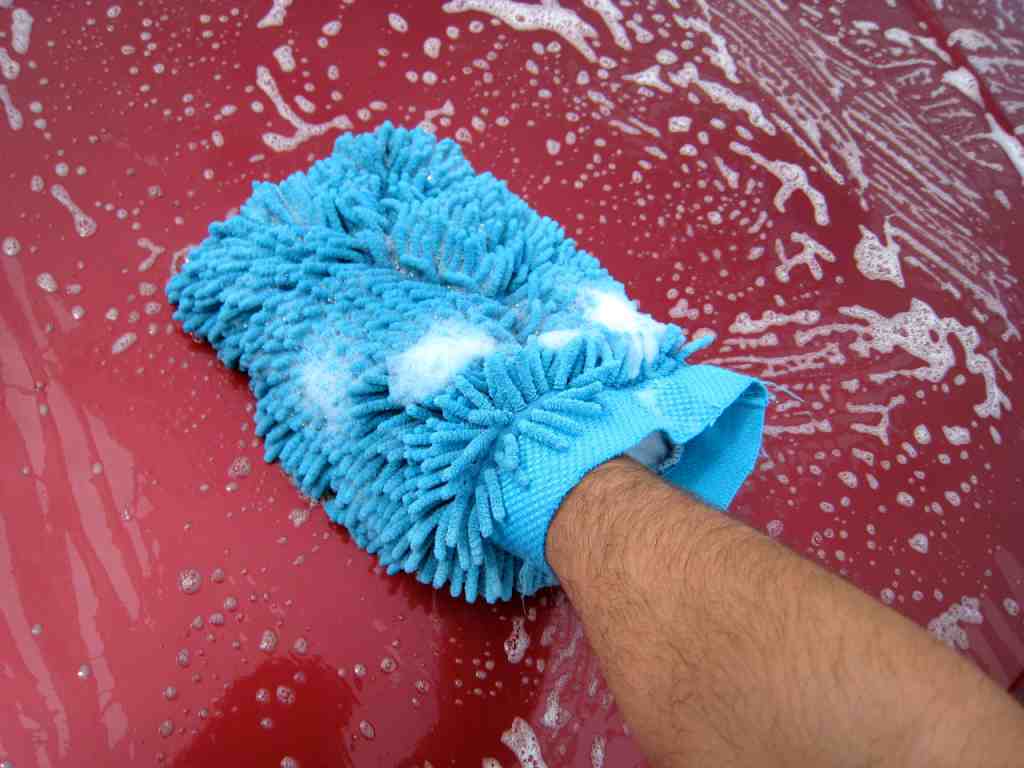 The best cleaning cloth to opt for is micro fibre. They prevent scratches; soak up liquid, removes water stains and so on. Albeit a little expensive, using a micro fibre cloth will be more effective in cleaning your car. Micro fibre cloths have a shorter life span too. You can also choose to use the conventional cloth for cleaning your car. Prices start at Rs. 75/- a piece.
9. Parking Sensors

Parking sensors emit a warning when your vehicle is too close to the obstacle and hence avoiding collision. While some cars might find this as a standard fitment from the manufacturer, some can get it installed on their car. Certain parking sensors also have voice guided warning system that will beep when you are too close to the obstacle. The sensors will be installed at the rear bumper of your car, while the LED screen will be installed on the dash. Parking sensors cost from Rs. 2500/- onwards for brands like Blackcat and Torq, while you will have to pay a little extra for getting them installed. You can also opt for a rear view camera with the parking sensor, which will show you what you are reversing into. The whole set along with the camera will cost you Rs. 5000 – 6000/- for your car.
10. Car Vacuum Cleaner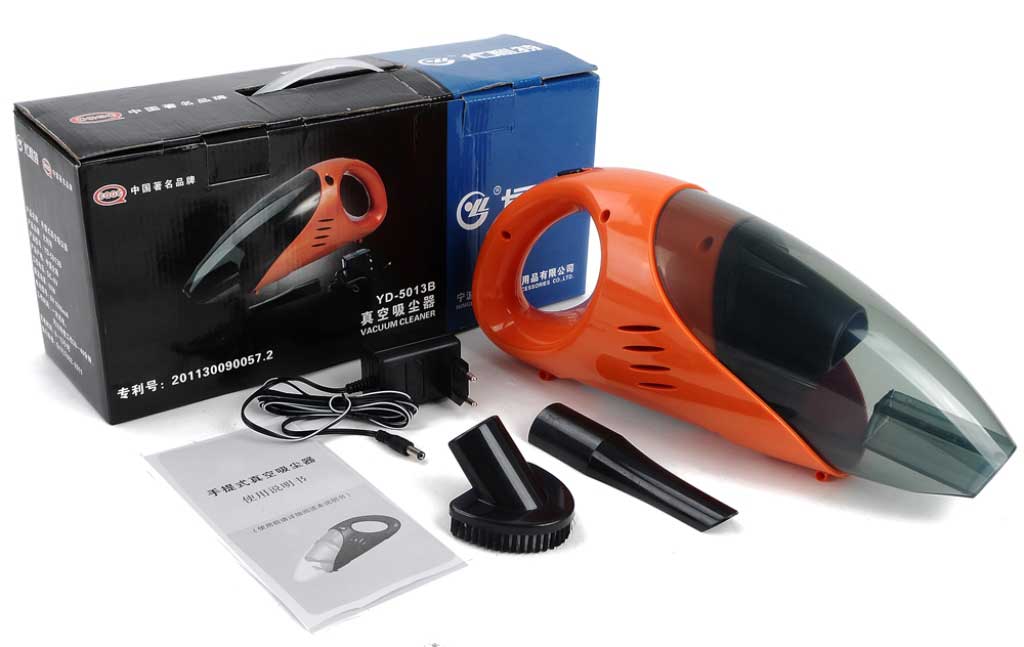 The cabin is where you spend most of your time and hence it needs to be very clean. Your interiors should not be a breeding ground for fungi and cleaning them from time to time will also keep the car smelling fresh. You can carry out thorough clean ups with the help of a portable vacuum cleaner. You get car specific vacuum cleaners that need to be powered by the 12-volt socket and has enough suction to get the dirt and grime out of your car. Vacuum cleaners from reputable brands will cost you Rs. 1500/- onwards. You will also find water resistant ones that can soak up wet carpets.
Living with a car is a different experience and these accessories will surely come in handy to make your life easier. Share your views on any of these products that you find useful while driving daily, in the comments box below.