Tata Motors To Launch 12 Cars On 2 New Platforms
Tata Motors will invest $1 billion over three years to facilitate the Omega and Alpha passenger vehicle platforms.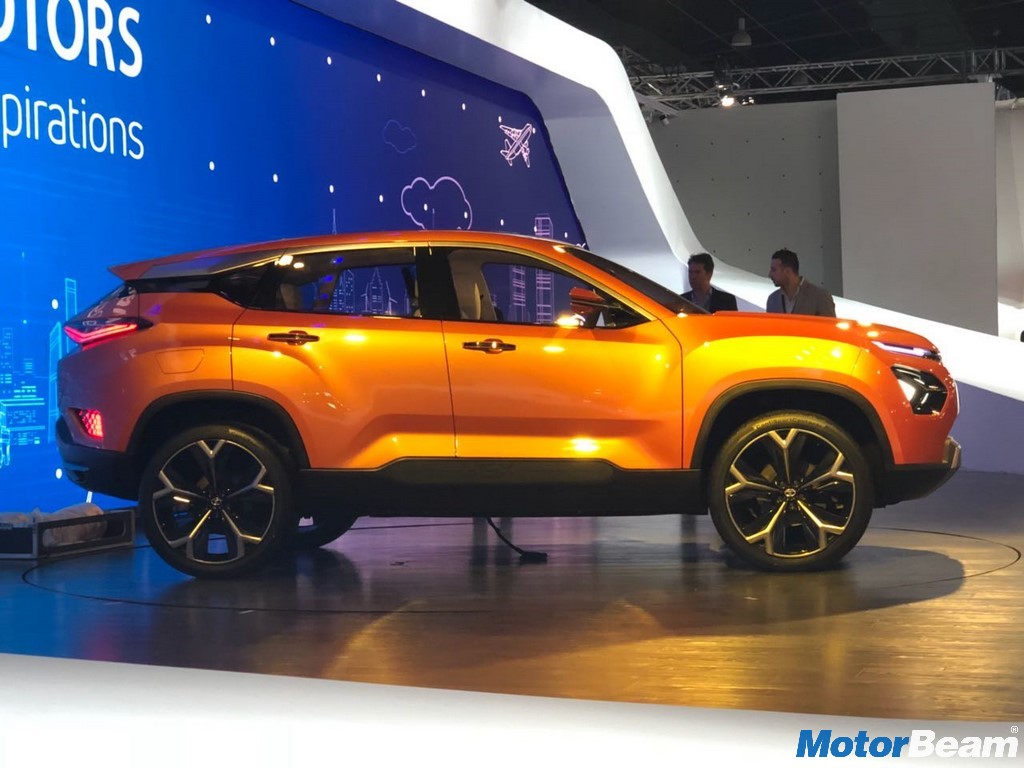 Motor companies are increasingly developing flexible platforms that can be used to manufacture a range of passenger vehicles. The Volkswagen Group owned Skoda has the MQB A0 platform and Tata now have the Alpha and the Omega architectures. Tata Motors will be using these platforms to produce up to 12 new cars in the coming future.
An investment of $1 billion over a period of three years has been sanctioned by the Tata group. Tata's factories in Pune, Maharashtra and Sanand, Gujarat are already receiving an overhaul to provide for the two new platforms. A new production line is coming up and the factory capacity in being increased. The soon to be announced Tata Harrier (aka H5X) 5-seater compact SUV is also based on the Omega architecture.
The Nexon, Tiago, Tigor and Hexa have clearly defined Tata's new product philosophy and have received a very positive response from the consumers. The response has not just stopped at people praising the vehicles but have translated into good sales. A top-three finish in the local vehicle market is what Tata is aiming for this fiscal year. Tata's consumer vehicle division has managed to surpass Mahindra & Mahindra in terms of domestic sales in June. While the industry was expanding at a rate of 8-9%, Tata was managing a growth rate of 15-20%.
Tata is trying to overhaul its image by producing better built, good looking and reliable consumer cars. They have very well gauged the potency of the Indian car market. The Omega and Alpha platforms that have been developed keeping the future in mind can be used for hatchbacks, sedans and even mid-size SUVs. The workability of these platforms also reduce the time and money spent on R&D, thus giving Tata a head start in the race.
Tata is headed in the right direction to achieve its aim of being a major player in the consumer vehicles market. Money is being pumped for expansion, cars are in the pipeline and Tata is no more looking for short-term success but long-term sustainability. The automaker looks to enter 95% of the various car segments using the Alpha and Omega platforms.
12 New Tata Cars
– The cars will based on the Omega and Alpha architecture
– At $1 billion, this will be Tata's biggest ever investment in its passenger vehicle division
– The twelve cars will be launched over a span of five years
– Aimed at having a sustainable market share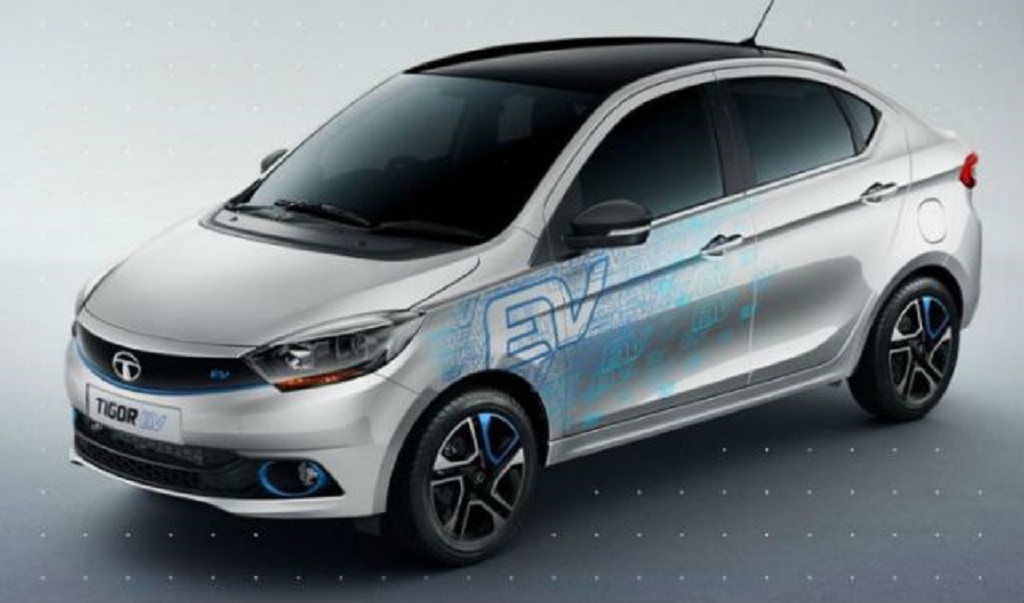 Source – ETAuto.com