Mercedes CLA Recalled In India For Steering Column Issue
Insufficient grounding of the steering column has pushed Mercedes to recall the CLA in India.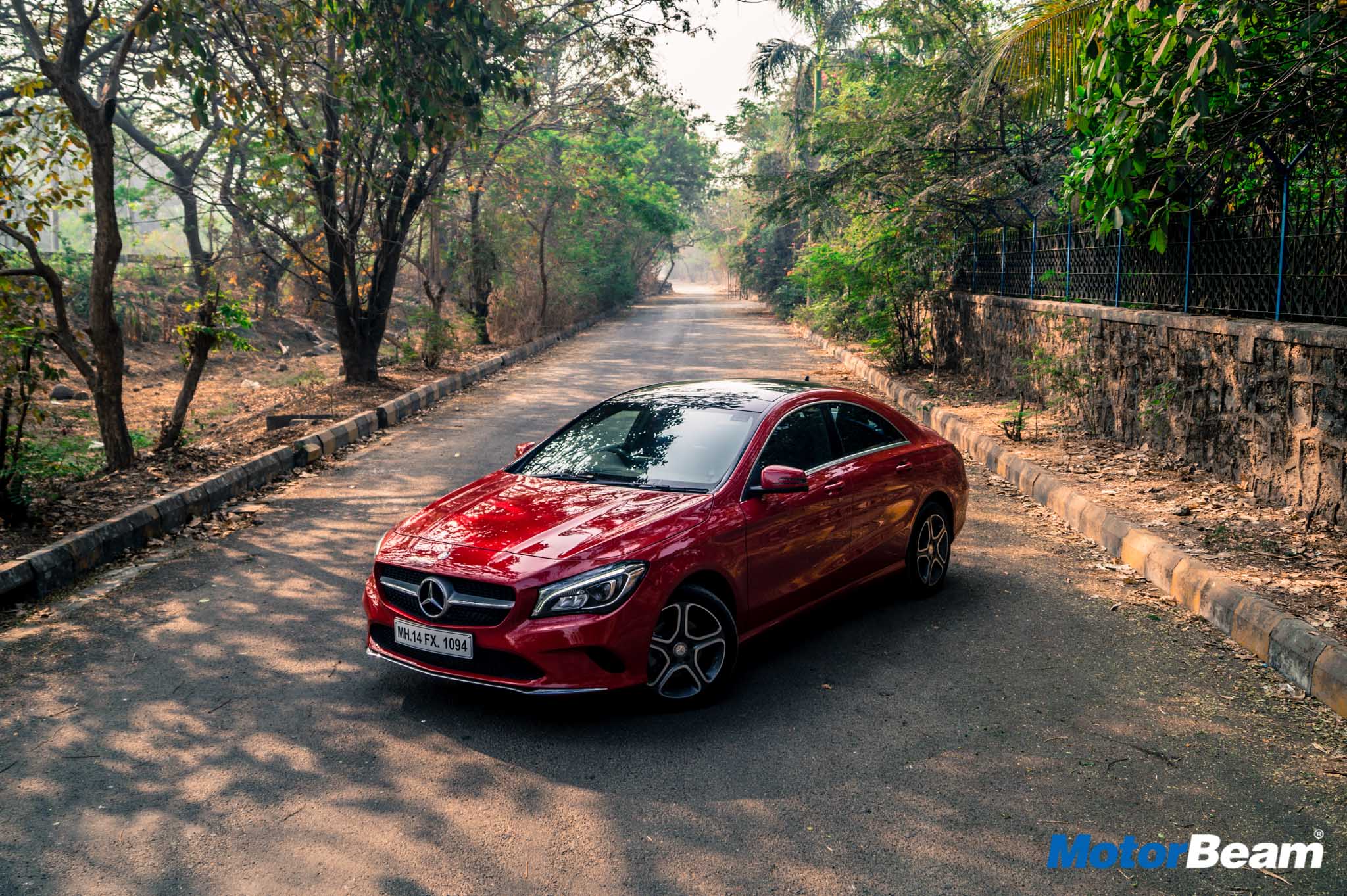 Mercedes-Benz has issued a recall for a steering column issue in its CLA cars. A dealership in the NCR (National Capital Region) has sent out letters to the customers explaining the problem in brief.
All the Mercedes CLA recalled cars have improper grounding near the steering column. This lack of grounding paired with damage to the steering column switch module produces electrostatic charge enough to trigger the driver side airbag at any point of time. The issue can prove to be fatal as the airbag will blind the driver leading to a loss of control.
If there's a malfunction related to this in your Mercedes CLA, then it will be reported with an airbag warning message in the instrument cluster along with a red airbag indicator lamp. Batch of the cars affected by this issue is unknown but owners can check if their Mercedes CLA has a steering column issue by entering their vehicle identification number (VIN) HERE.
It cannot be truly judged whether the steering column issue will deploy the driver side airbag in the affected cars. Hence, Mercedes has decided to provide the steering column with extra grounding to avoid the foreseen situation from happening. Mercedes service centres will fix all the affected cars for free and the work will take about an hour to complete.
Mercedes CLA Recalled
– Only the Indian customers have been reported to be affected
– A letter explaining the problem in brief has been issued in the NCR
– Mercedes will bear all the costs for the fix
Source – Team-BHP.com