Top-selling 150cc Bikes In June 2022
| Rank | OEM | Model | June '22 Sales | June '21 Sales | YoY Growth |
| --- | --- | --- | --- | --- | --- |
| 1 | Yamaha | FZ series | 19,305 | 11,084 | 74% |
| 2 | Bajaj | Pulsar 150 | 16,976 | 23,901 | -29% |
| 3 | TVS | Apache series | 16,737 | 30,233 | -45% |
| 4 | Bajaj | Pulsar 160 & 200 series | 14,802 | 4443 | 233% |
| 5 | Yamaha | R15 series | 8330 | 5020 | 66% |
| 6 | Yamaha | MT-15 V2 | 7785 | 3628 | 115% |
| 7 | Bajaj | Avenger 160 Street | 4828 | 1717 | 181% |
| 8 | Hero | Xtreme 160R | 3806 | 1017 | 274% |
| 9 | Honda | Hornet 2.0 & CB200X | 2074 | 247 | 739% |
| 10 | Honda | XBlade | 911 | 91 | 901% |
Bajaj Pulsar 150 and TVS Apache bikes post negative growth
In June, 2022, 150cc bike sales, Honda Hornet 2.0, CB200X, and Xblade post record growth
In June, 2022, 150cc bike sales, at last, witnessed a rise with almost all top-sellers witnessing double-digit growth. Some even recorded triple-digit growth when compared to last year. With this, sales are nearly back to pre-Covid levels.
Yamaha FZ series became the best-sellers registering 19,305 units with a YoY growth of 74 percent. Bajaj Pulsar 150 closely followed the Yamaha taking the second spot selling 16,976 units. But, the Pulsar witnessed a de-growth of 29 percent.
Like the Pulsar, TVS Apache series too witnessed a YoY de-growth of 45 percent. But, they took the third spot selling nearly what the Pulsar managed. It must be seen what's cooking at TVS as Apaches are recording unusually low sales.
At number 4, Bajaj Pulsar 160 and 200 series registered a good sales of 14,802 with a triple digit YoY growth of 233 percent. The high sales are thanks to the entry of Pulsar N160. The sales momentum is here to stay for the next few months as well.
The next 2 places were taken by Yamaha R15 series and MT-15 V2. Both sold around 8000 units and are punching above their high prices. Both have recorded excellent YoY growth.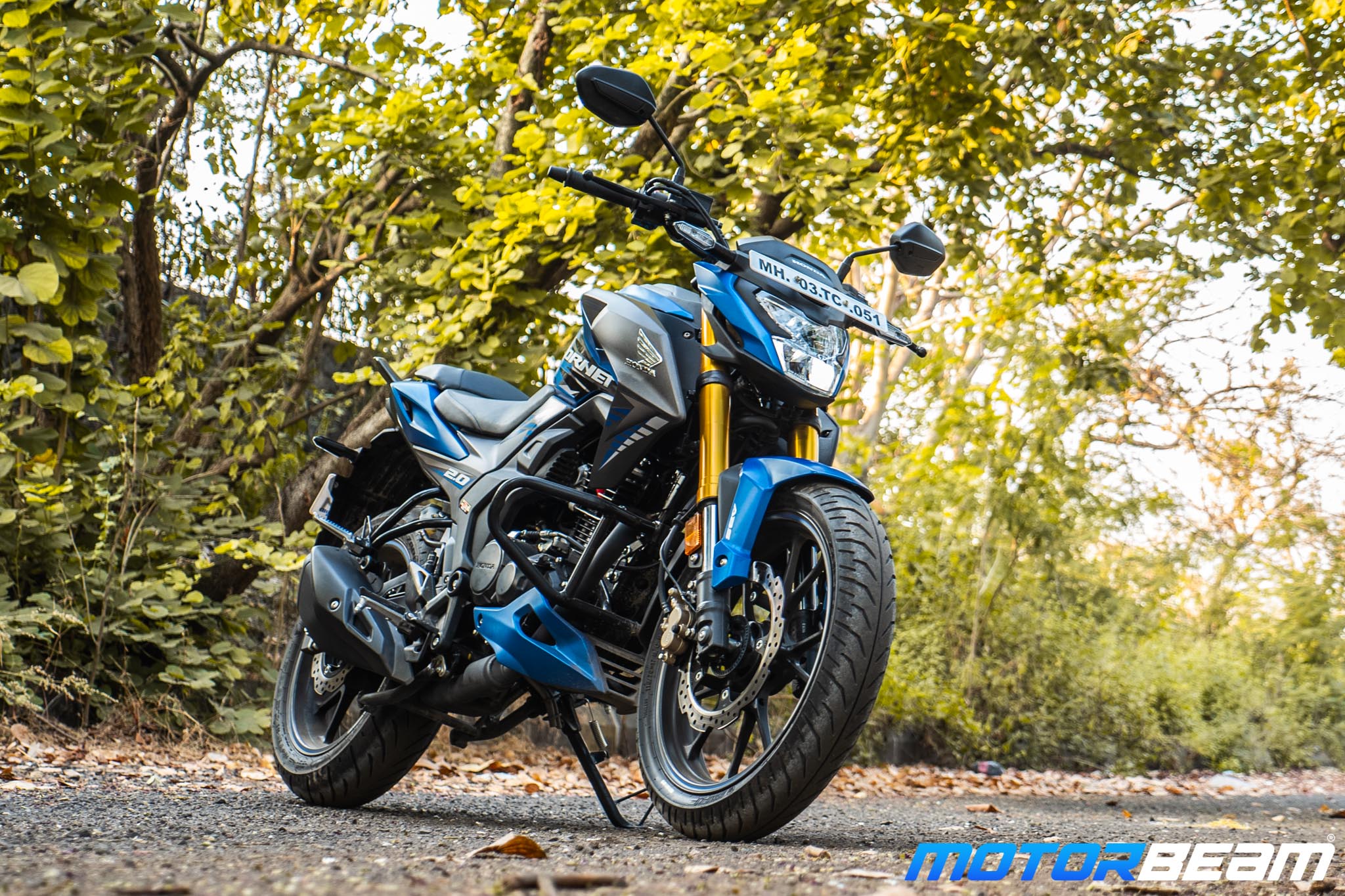 At number 7, Bajaj Avenger 160 Street has made a surprise entry into the list selling 4828 units with a growth of 181 percent. It's currently the cheapest cruiser in the country and among the shortest as well.
Hero's Xtreme 160R took the next spot with a YoY growth of 274 percent. The last 2 places were taken by Hondas – Hornet 2.0 and CB200X combined and Xblade. Surprisingly, both have witnessed staggering YoY growth.