2 Wheelers To Be Sold With Helmets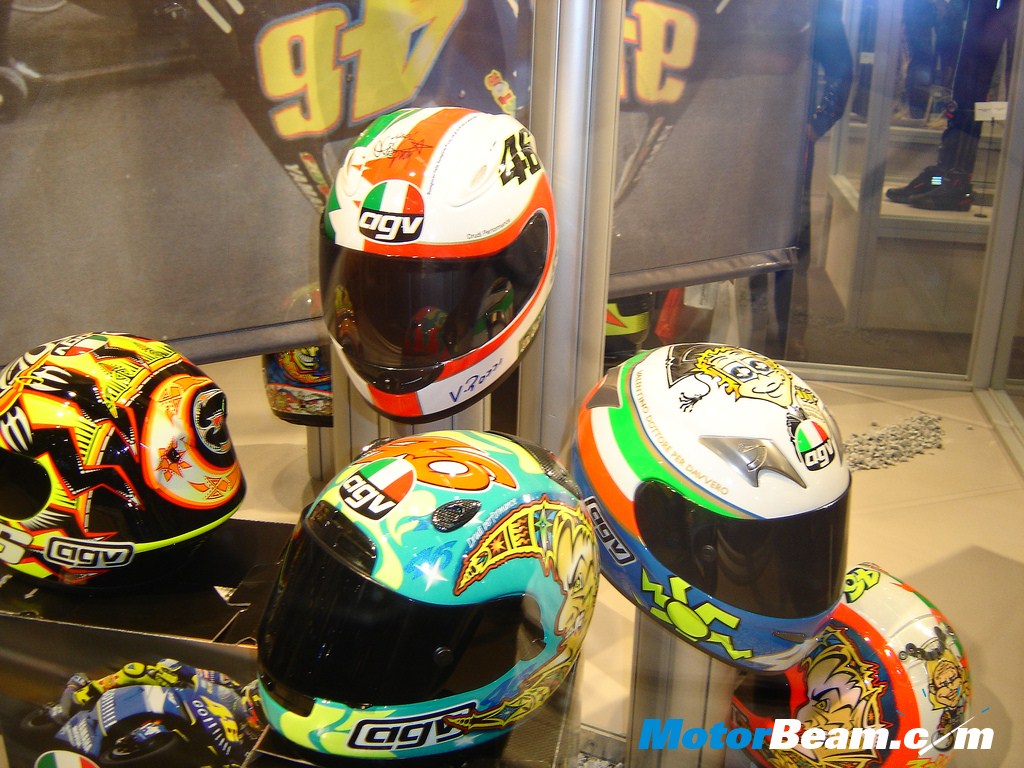 Two-wheeler manufacturers will now have to sell helmets along with their vehicles as the Supreme Court has upheld the Delhi High Court's earlier order. Last year, the Delhi High Court had mandated compulsory purchase of helmet along with purchase of a new two-wheeler. However, the Society of Indian Automobile Manufacturers (SIAM) had filed a Special Leave Petition (SLP) in the Supreme Court against the High Court order, arguing that the Motor Vehicles Act already stipulates the use of a helmet while riding a two-wheeler and the order amounts to changing the rule from "a helmet for a person" to "a helmet for a vehicle." SIAM also raised questions over the High Court's direction to provide only those helmets conforming to the Bureau of Indian Standards.
The Supreme Court bench has said it was inclined to dismiss the SLP, after which the petitioner's lawyers told the court that they preferred to withdraw the plea instead. Industry officials said that the new ruling will be a problem for customers buying their second two-wheeler or those who prefer to buy helmets of their choice. Those already owning a helmet will still be forced to buy a new one. Moreover, companies may also have to bear the cost of bundling the helmet with the two-wheeler, because the customer may not be willing to pay that much extra. However as always every company will pass on the costs to the customers.
Source – Business Line