Peugeot Plans India Entry Soon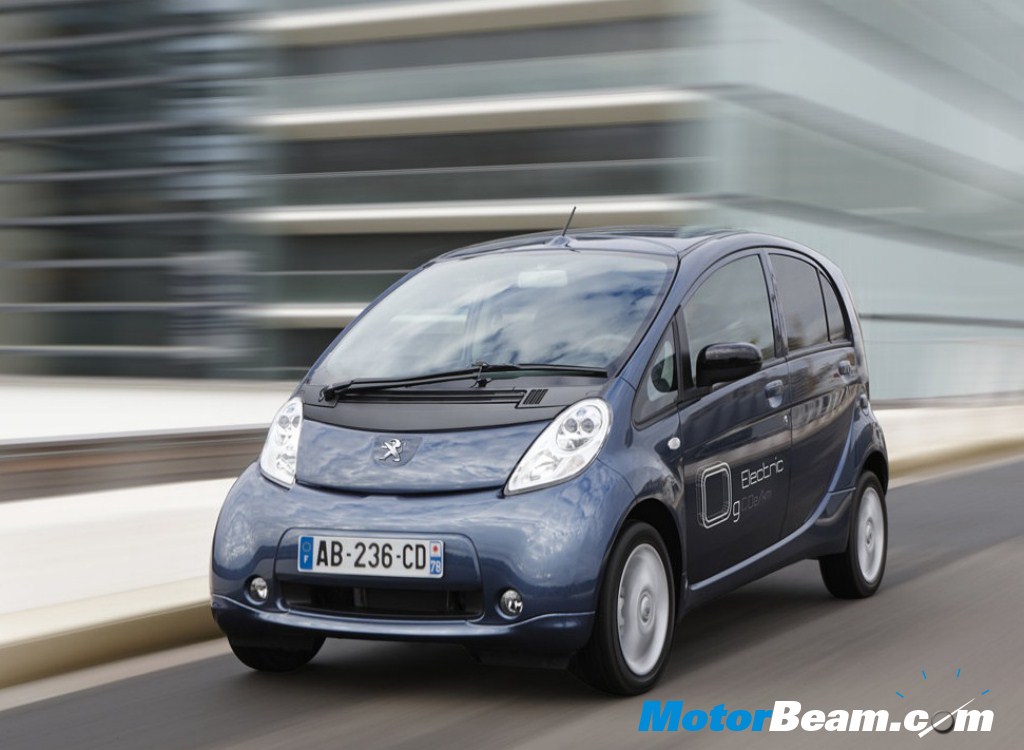 French carmaker PSA Peugeot is working on re-entering the Indian car market and is in search of a critical partner to quicken the process. Sources close to the development say that Hindustan Motors is in the running to be the critical supplier of engine and other components to PSA Peugeot Peugeot is looking to invest close to Rs. 4200 crore in a phased manner to set up its green field operations in India and is planning to initially roll out 100,000 cars annually by 2014. Andhra Pradesh is the front runner for the project as it is doling out huge tax breaks and other fiscal incentives to the French car maker. PSA had a failed entry to India in the 90s when its alliance with Premier for Peugeot cars ended in disaster.
"PSA Peugeot Citroën can confirm that a project team is working on India as a strategic market. Our team is working actively on the project and has many contacts to build its conclusions," the company said.
Source – NDTV